Rich and Decadent Chocolate Mousse
This post contains affiliate links. We receive a commission on purchases made via these links. The price you pay is not affected.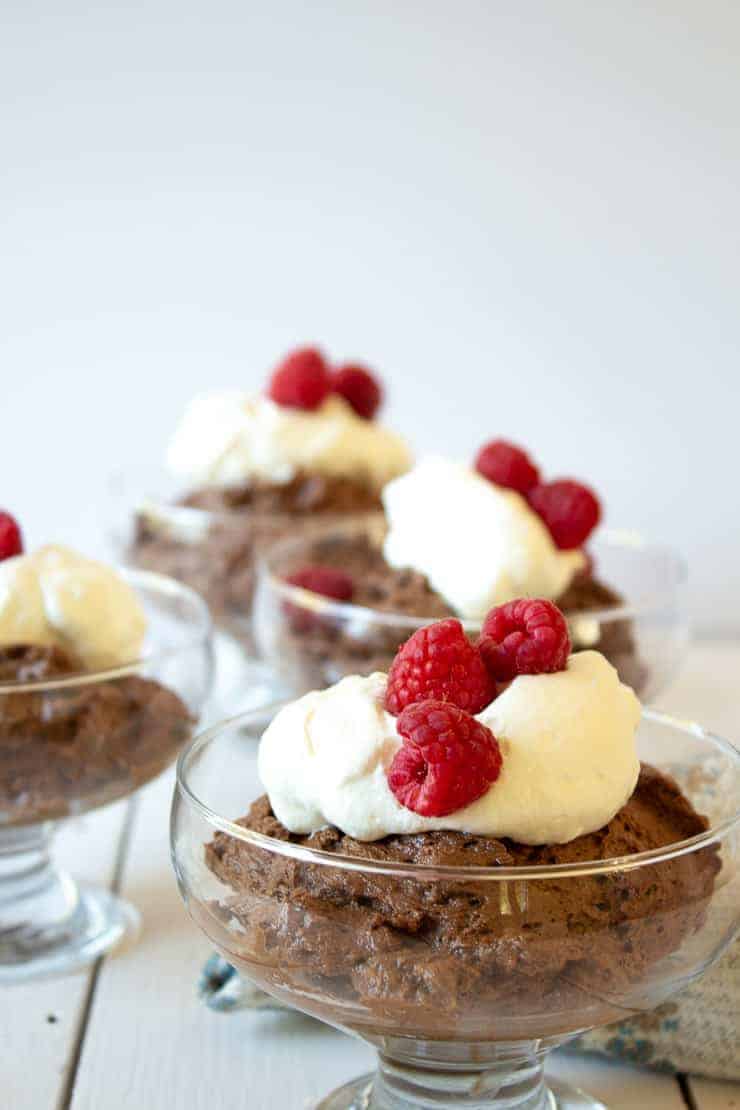 I've always considered chocolate mousse one of those ultra fancy desserts that I only eat at restaurants on special occasions. That's what I always thought, until I made it at home!
Making chocolate mousse isn't difficult, but it does take a few steps. It is totally doable for the at home cook! I'm already planning the next time I'll make this mousse.