Hi, I'm Kathy Berget, author of Beyond the Chicken Coop. Thanks for visiting and learning about Beyond the Chicken Coop! I am an elementary school principal and have three kids; ages 17, 16, and 16. Yep…..we have twin boys and one girl. My husband and I live in the country on our own little farm. We have chickens, pigs, bunnies, and cats and dogs.
We try to live off the land and create a lot of our food from scratch, although this is a challenge in our busy lives. Every year we try to add a bit more of what we can do ourselves.
My experience comes from years of gardening and cooking, working in numerous restaurants and taking gardening classes, food preservation classes and bee keeping classes from our local extension office.
Many of my recipes have been featured in Parade, Feed Feed, MSN, Foodista, Woman's Day, Red Tricycle, Brit & Co. Yummly, Food Gawker, Buzz Feed and more!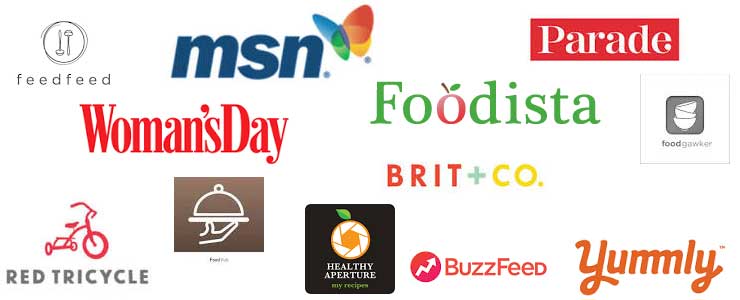 This blog hosts musings about what we do. Please take a look around. Be sure to come back and visit to see what else is happening at Beyond the Chicken Coop!