Hi, I'm Kathy Berget, author and creator of Beyond the Chicken Coop®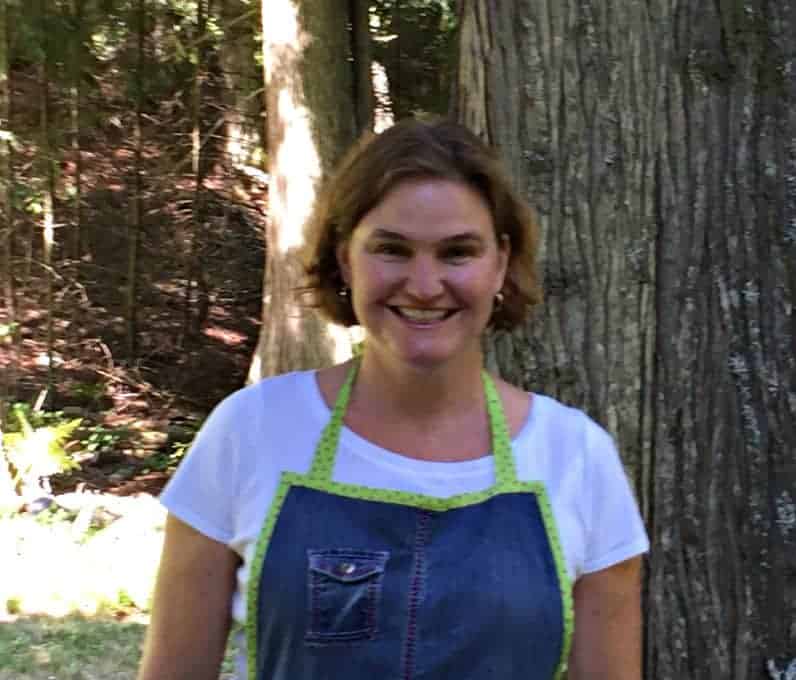 Thanks for visiting and learning about Beyond the Chicken Coop! I am a former elementary school principal and have three grown kids; twin boys and one girl.
My husband and I live in the country on our own little farm. We have chickens, pigs, bunnies, cats and dogs.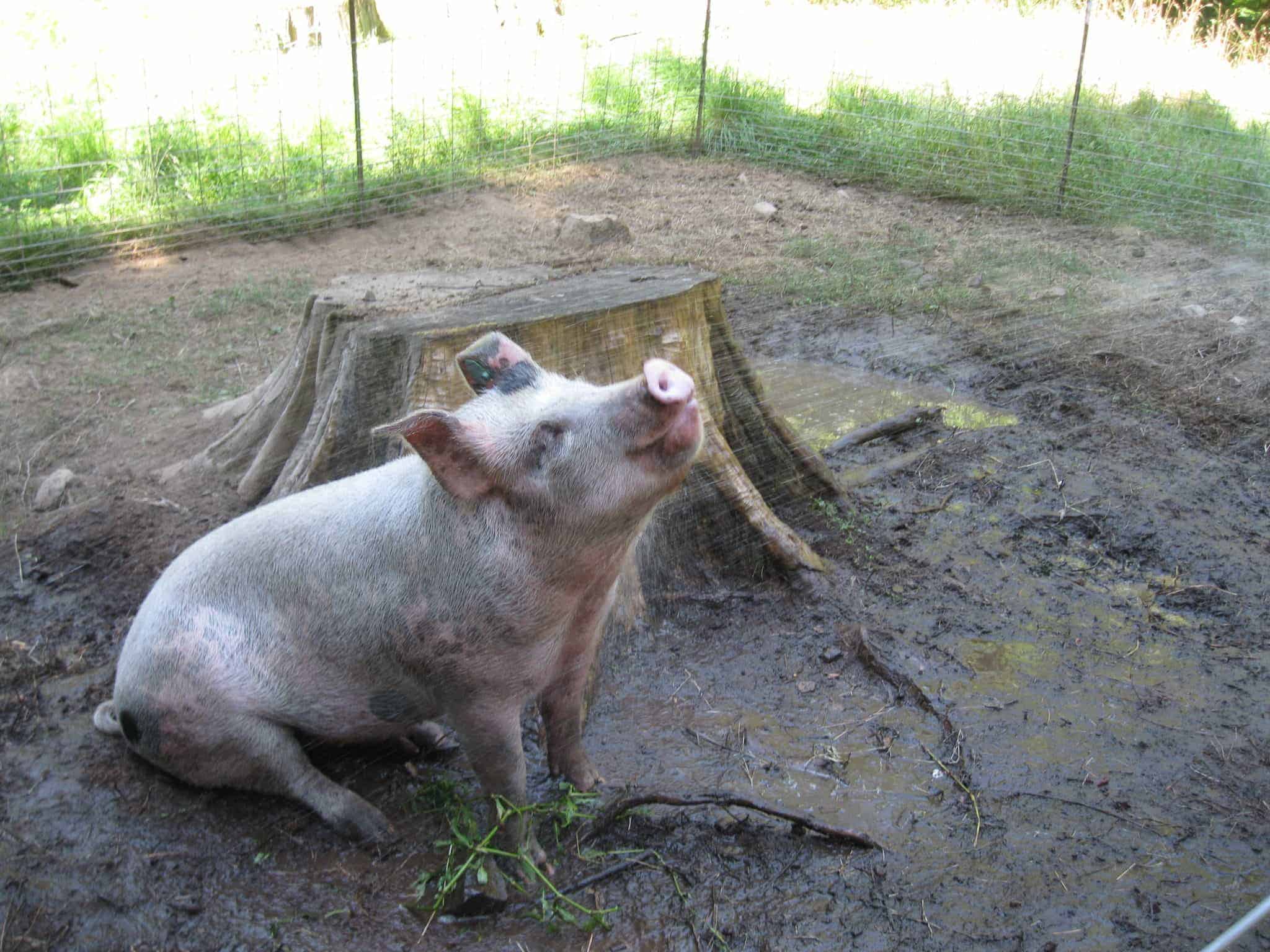 We try to live off the land and create much of our food from scratch, although this is a challenge in our busy lives. Every year we try to add a bit more of what we can do ourselves.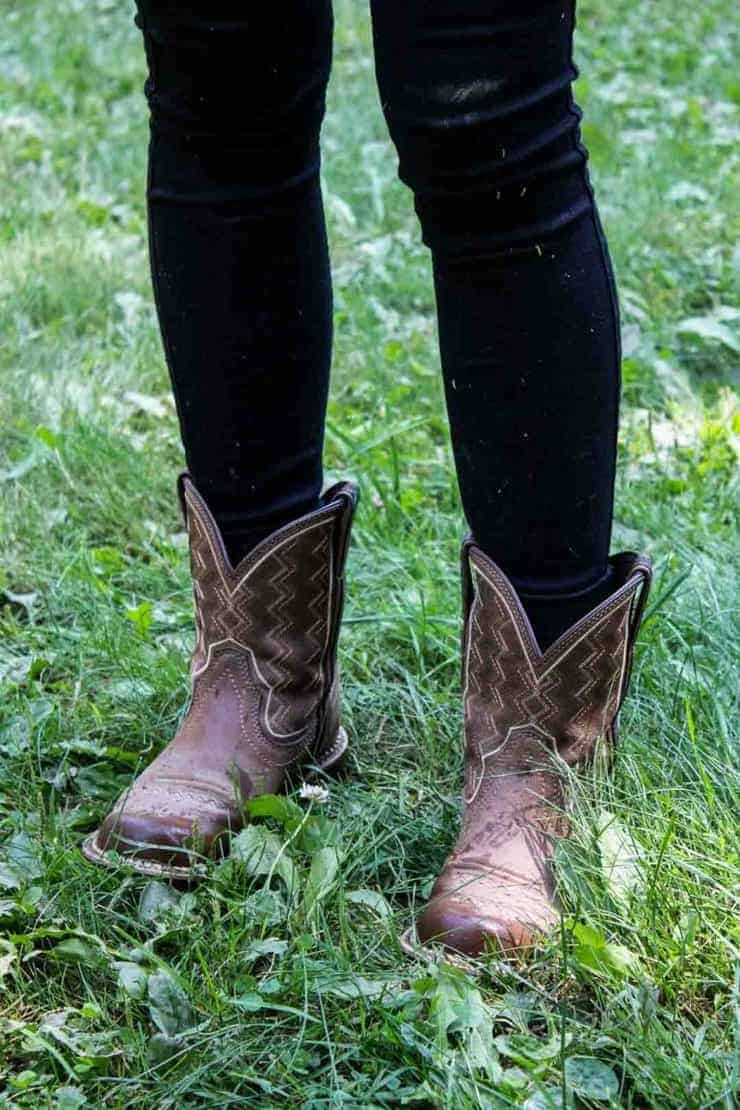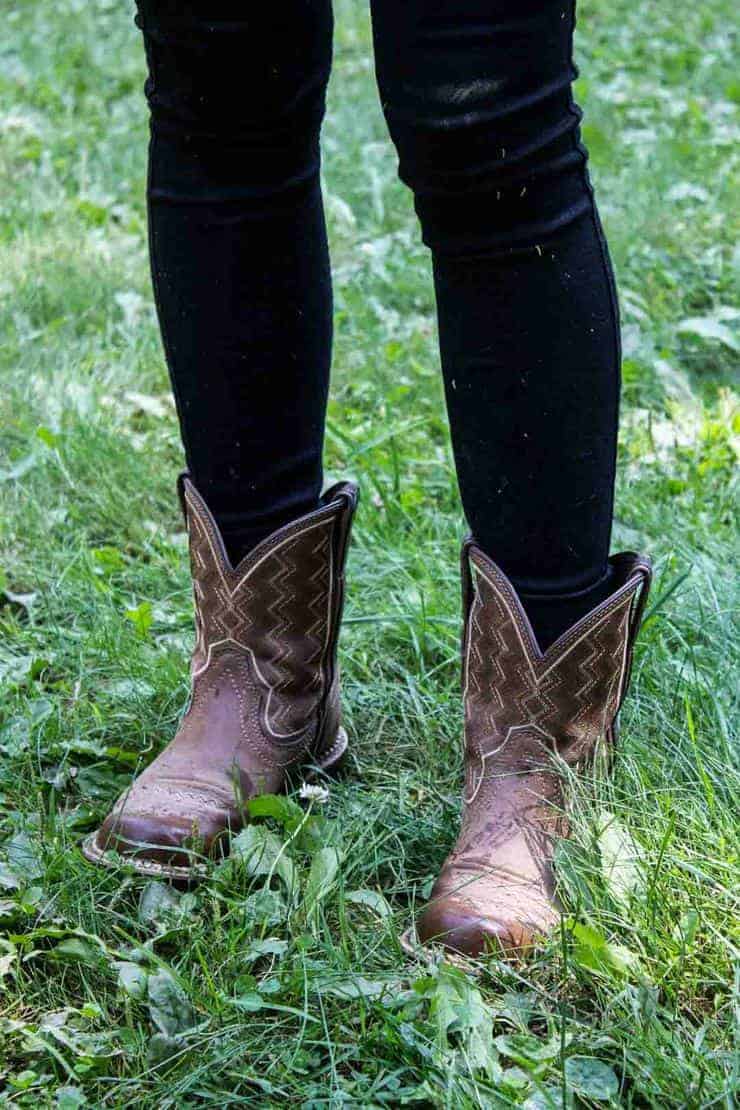 Experience
My experience comes from years of gardening and cooking, working in numerous restaurants, and taking gardening classes, food preservation classes, and beekeeping classes from our local extension office. I am a certified Master Gardener and a certified Apprentice Beekeeper.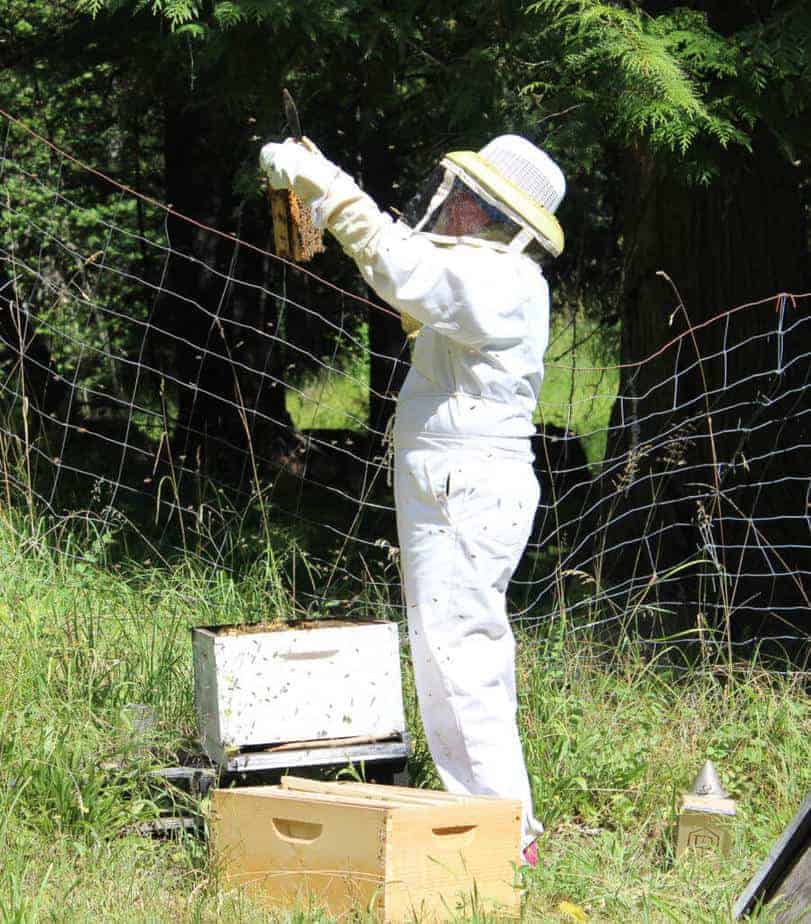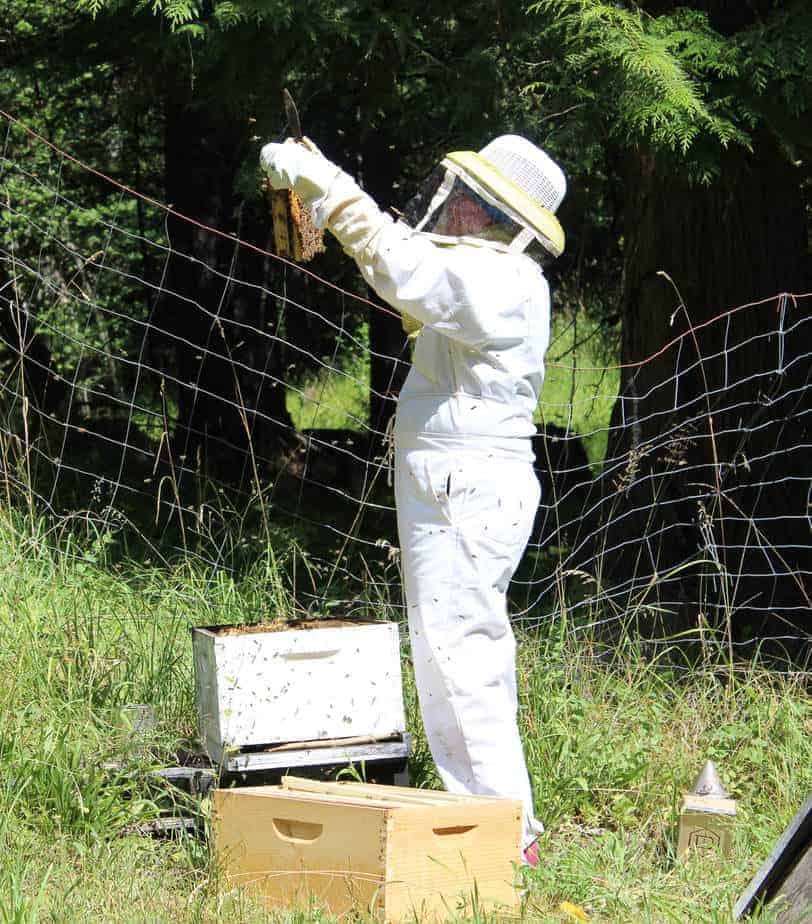 While my last career was as an elementary school principal, my first career was in hotels and the food service industry.
My bachelor's degree was in Business, Hotel, and Restaurant Management. Right out of college I went to work for a major hotel chain and worked in their restaurant and housekeeping departments.
I later went back to school to get my teaching degree and eventually received my master's degree in educational leadership then worked as an elementary school principal for several years.
Growing up, my dad always grew a huge organic garden and my mom always canned food. During the summertime we would travel north to my grandmother's where we would pick cherries, cucumbers, tomatoes, and other fresh produce and we would preserve batch after batch of everything we picked.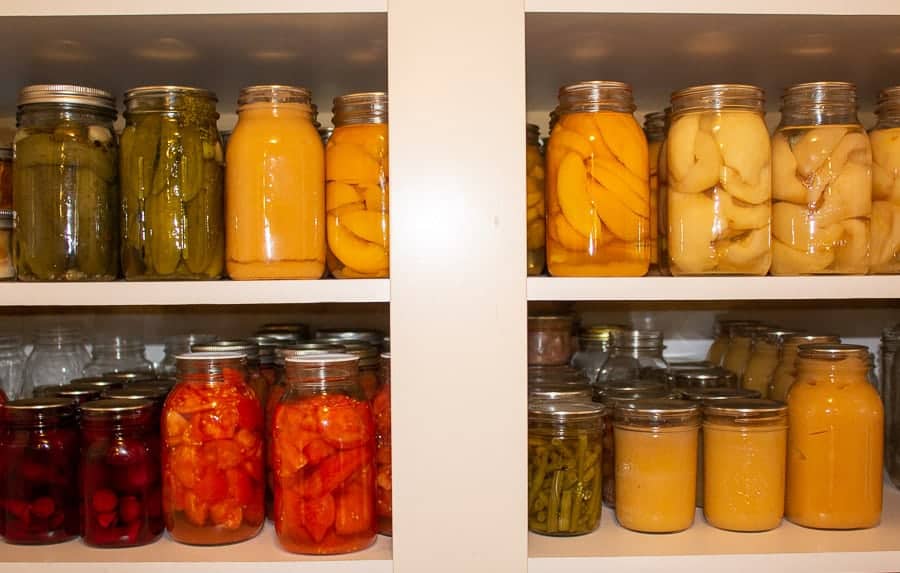 I have always enjoyed cooking and even when I was a teenager I read cookbooks, just for enjoyment. I have a huge collection of cookbooks and cooking magazines and I still enjoy reading through them again and again. I seem to find something new every time.
Beyond the Chicken Coop mainly focuses on delicious homemade recipes with the occasional post about gardening, farm animals, and country living.  My popular recipes include Oatmeal Banana Muffins, Pan Fried Walleye, and Applesauce Bars.
Fun facts about Kathy
We live on the property that my grandfather purchased back in the early 1900s.
My sister lives down the mountain from us in the house my grandparents built
I have always dreamed of owning a cow to milk. We've raised goats for milk, but never a cow!
My favorite food to bake is bread, preferably yeast bread, but I enjoy baking any type of bread and muffins.
My favorite food is freshly picked raspberries that are warmed by the sun.
I do not like peanut butter!
I have 2 brothers and 3 sisters and although we may live in different states, we are all close.
My husband and 3 kids all enjoy hunting and keep our freezers stocked with game meat.
My favorite books to read as a child were the Little House on the Prairie Books. If I could pick a time period to live in, it would be during that period.
I have kissed a pig! It was a cute baby pig and it was a prize for my students for reaching a school-wide goal! We had a whole school assembly with our local media present to capture the entire event. There were plenty of squeals - both from the students and the pig!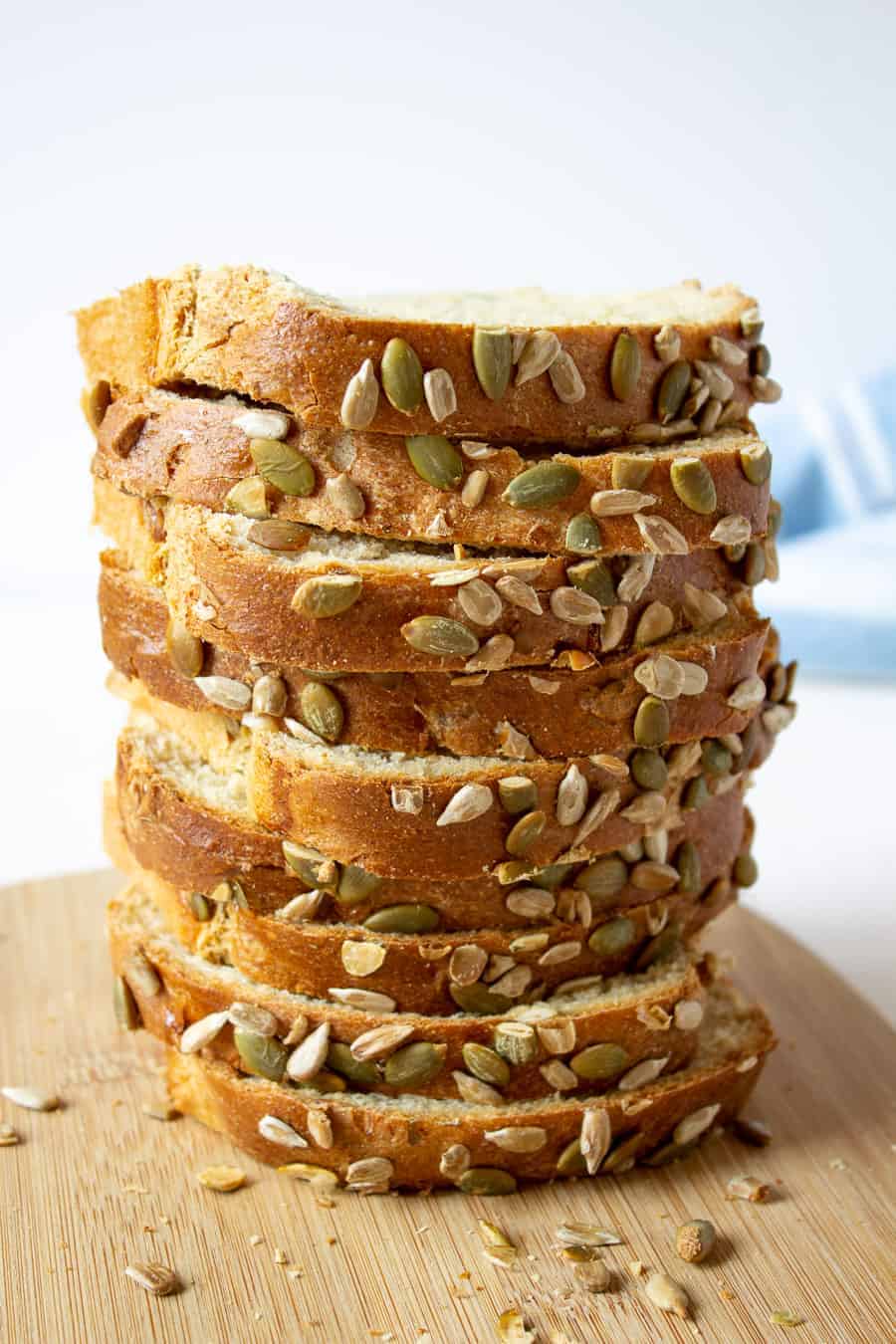 Many of my recipes have been featured in Parade, Feed Feed, MSN, Foodista, Woman's Day, Red Tricycle, Brit & Co. Yummly, Foodgawker, Buzzfeed, The Pioneer Woman, and more!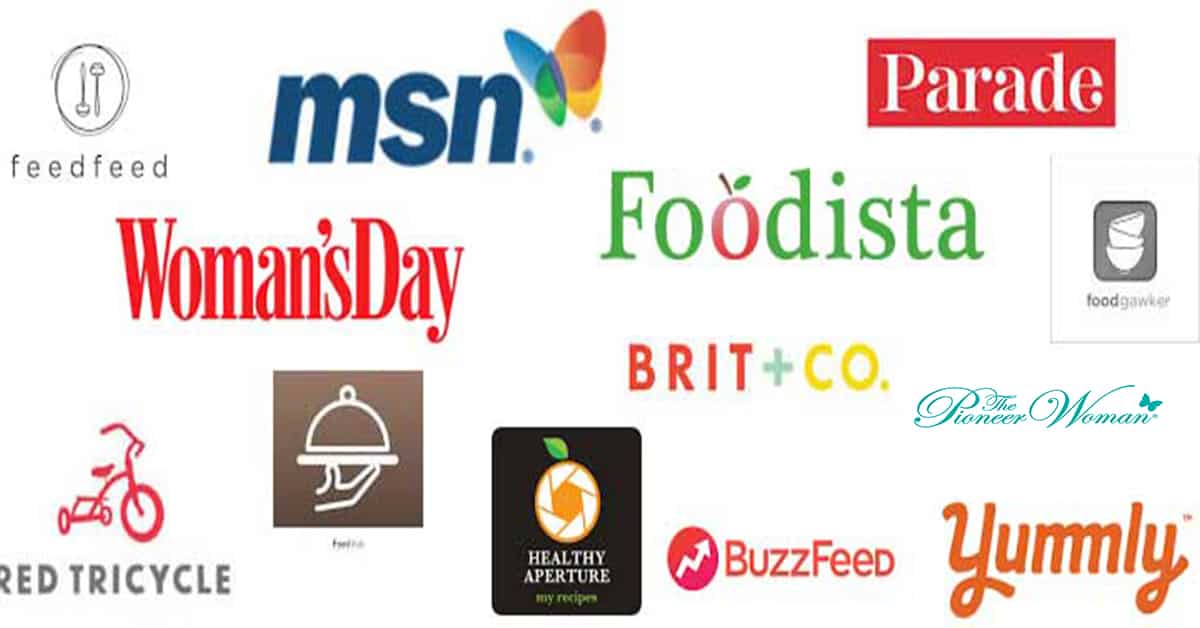 This blog hosts musings about what we do. Please take a look around. Be sure to come back and visit to see what else is happening at Beyond the Chicken Coop!
Beyond the Chicken Coop® is a registered trademark.