Grilling season is upon us and chicken is a popular option for cooking on the grill. Matching the perfect side dish to your chicken makes BBQ chicken a full meal.
This collection of recipes will help you answer the question of what to serve with BBQ chicken!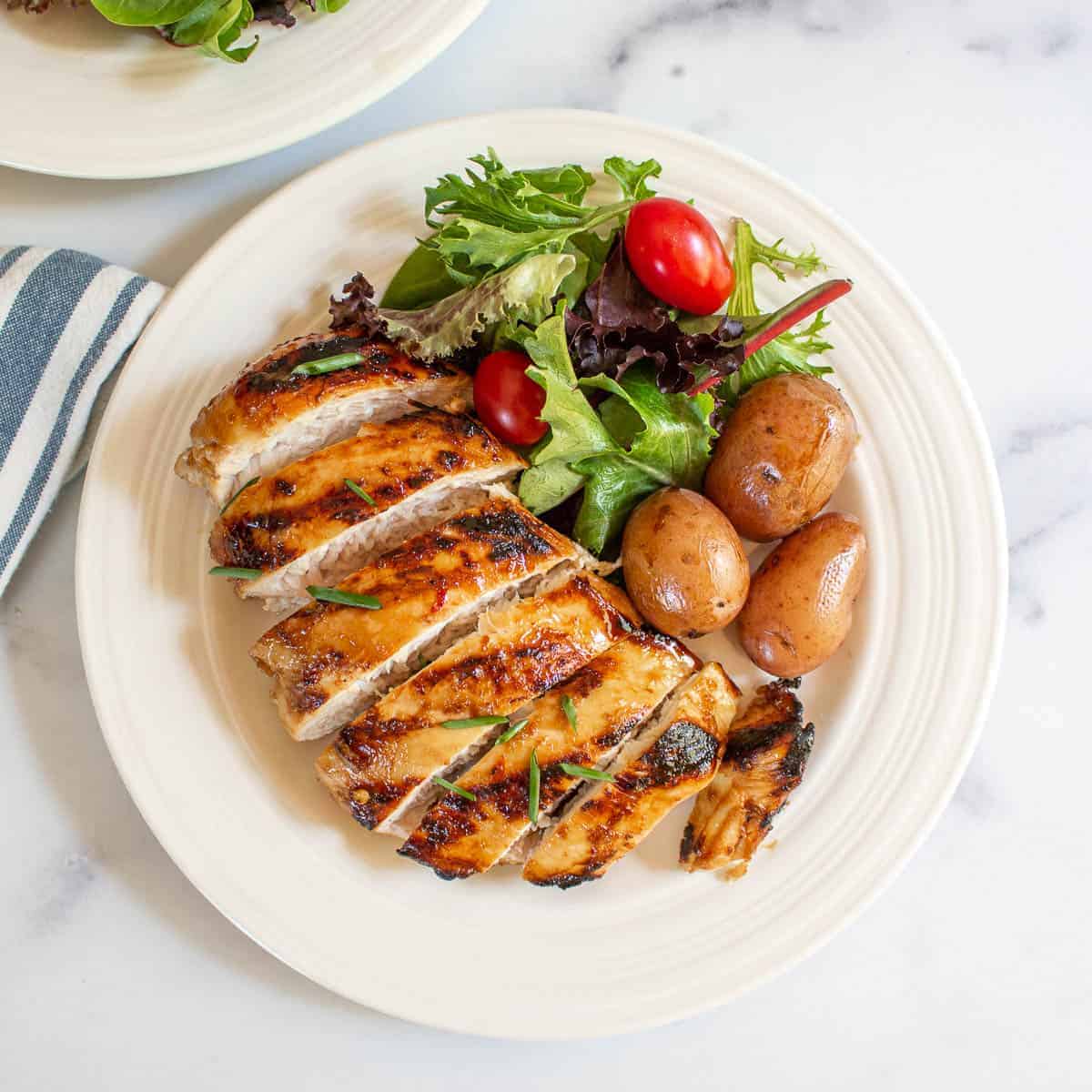 BBQ Chicken
Grilled chicken has so many different variations. Some of my favorites include Honey Lemon Chicken, Beer Basted Chicken, Rosemary Chicken and Grilled Chicken Sandwich.
And there's also BBQ chicken that's not actually cooked on the grill. These Baked BBQ Chicken Legs and this Crockpot BBQ Chicken are delicious examples!
Once you've selected the perfect BBQ Chicken dish, you'll want to pick out perfect side dishes.
You can choose all side dishes cooked on the grill along with the chicken, side dishes that are made ahead of time, or side dishes cooked indoors on the stovetop and oven.
You can also do a combination of grilled, make ahead and make inside. Pick your favorites and whatever works best for you!
Side Dishes Made on the Grill
If you have plenty of space on your grill, cooking your side dishes on the grill just makes good sense.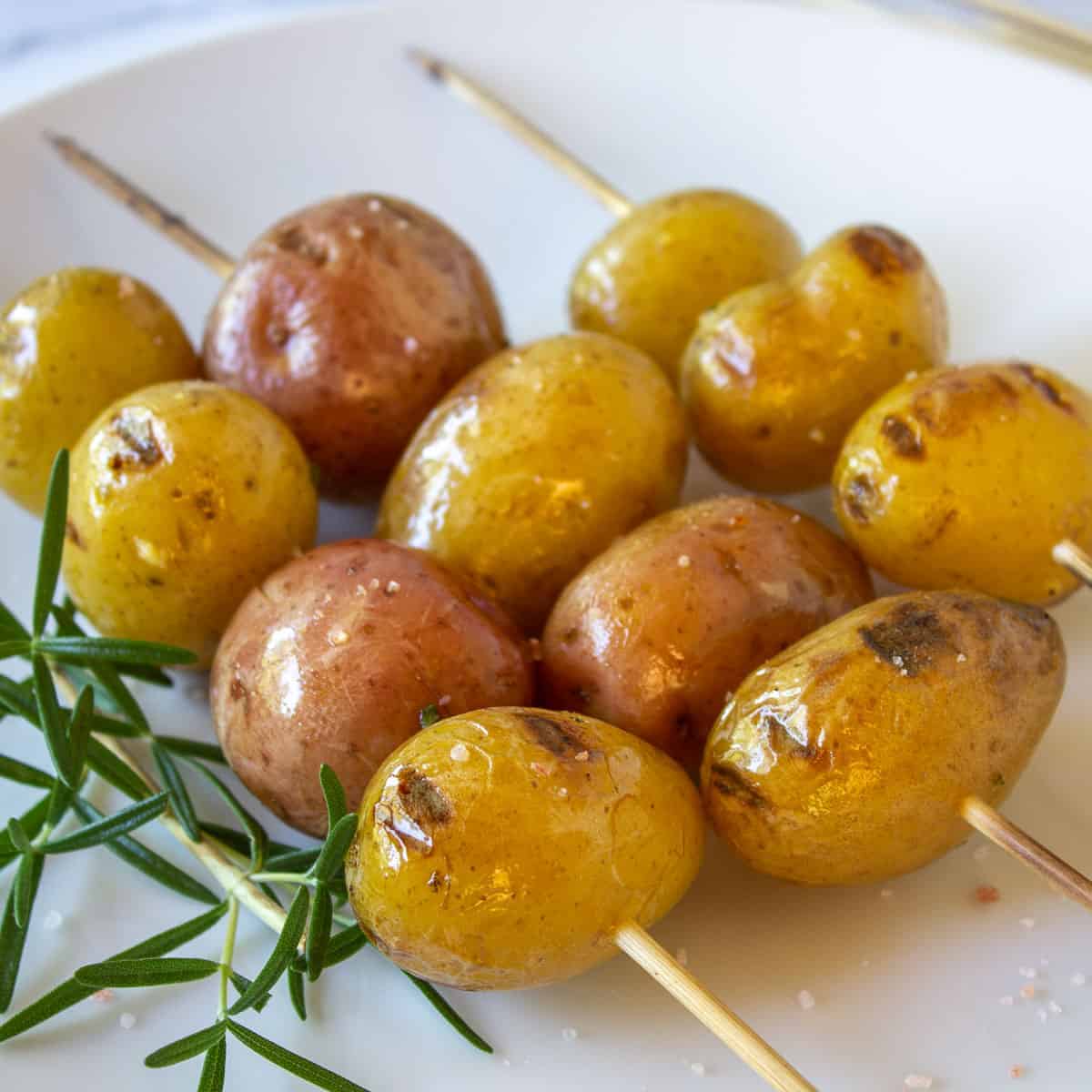 Side Dishes Made Ahead of Time
Select a cool and refreshing side salad to serve with BBQ chicken or a dish that just needs a last minute finish on the stove.
Whenever you can make dishes ahead of time, it just takes the stress off of dinner time.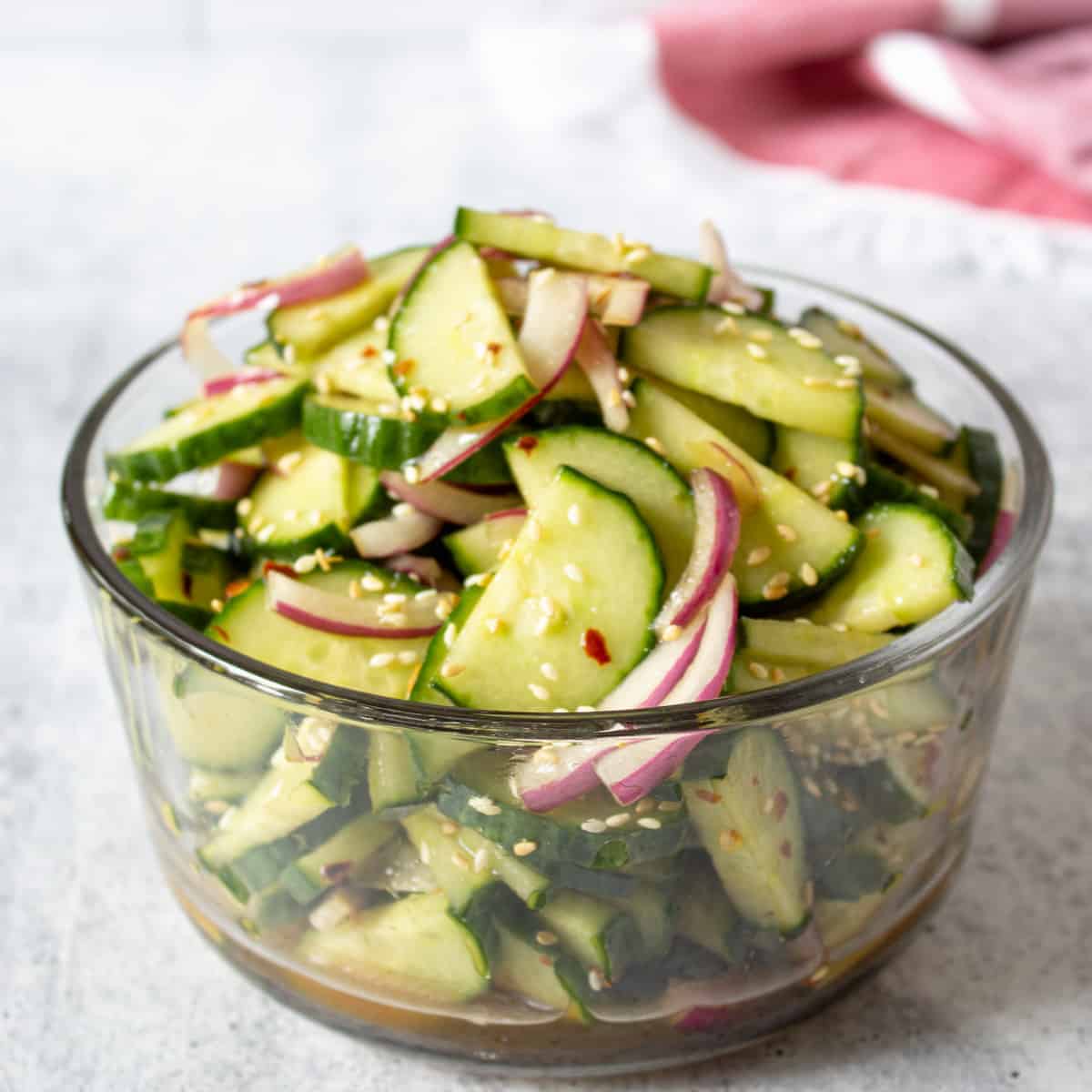 It's okay to serve a hot side dish with your grilled chicken too.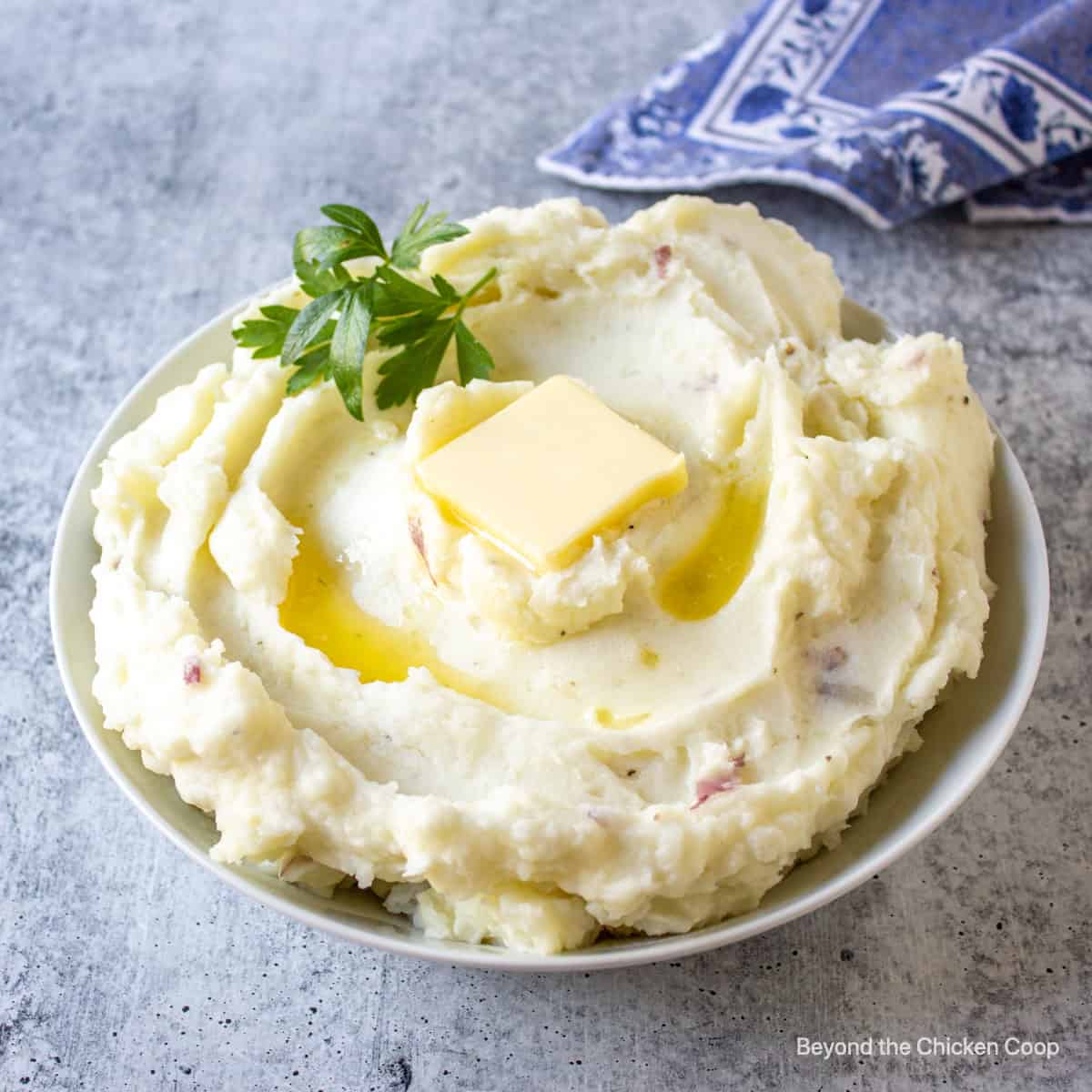 Side Dishes Cooked in the Kitchen
Not everything needs to be cooked on the grill or cooked ahead of time. Bring your meal together with these fabulous side dishes you prepare right before the chicken comes off the grill.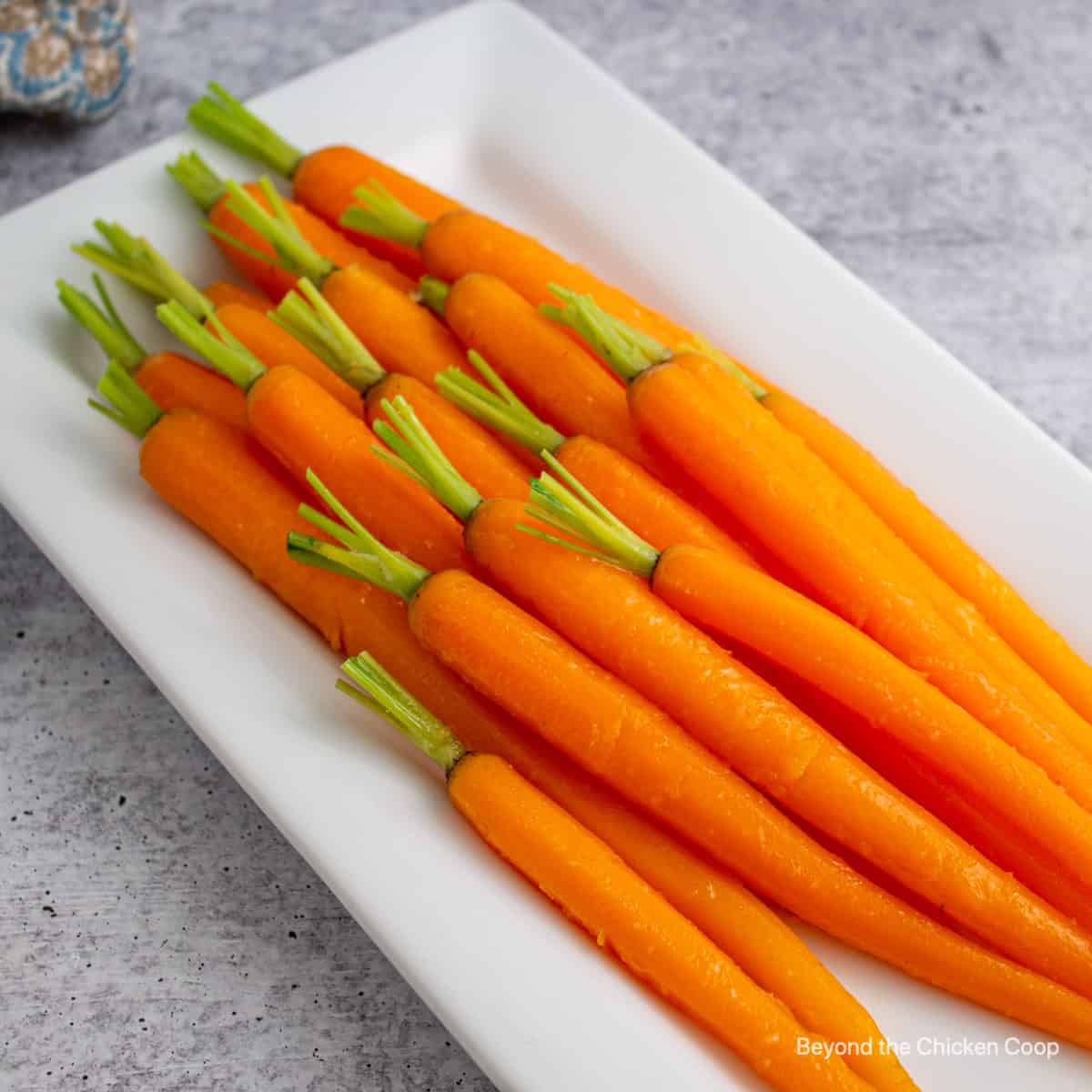 Tips for a successful BBQ chicken dinner
Plan ahead - pick your menu for chicken and all the side dishes. Don't forget to include a dessert too!
Preheat your grill before cooking your chicken
Coordinate the timing of each dish. Know how long your chicken will take to grill and plan out the timing for each side dish.
Be flexible - Sometimes BBQ chicken dishes can take longer than anticipated. The weather (temperature and wind) can affect the amount of time it takes to fully cook chicken.
Use a meat thermometer - Make certain your chicken is fully cooked!
Let the chicken rest for 5-10 minutes before slicing and serving
If you make make a BBQ chicken dinner with side dishes, I'd love to hear about it! Leave a comment below and snap a picture and tag me on Instagram @beyondthechickencoop
Be certain to check out all my delicious side dishes!