This post may contain affiliate links, see my Privacy Policy.
Collection of Recipes perfect for Easter or any occasion.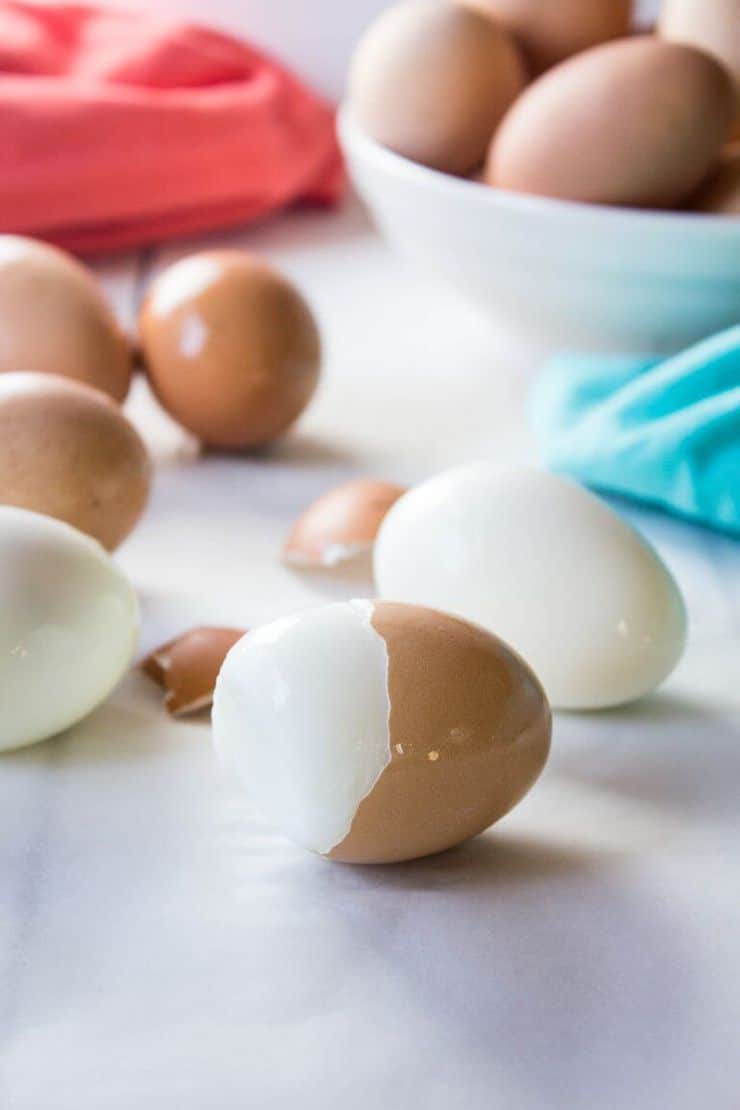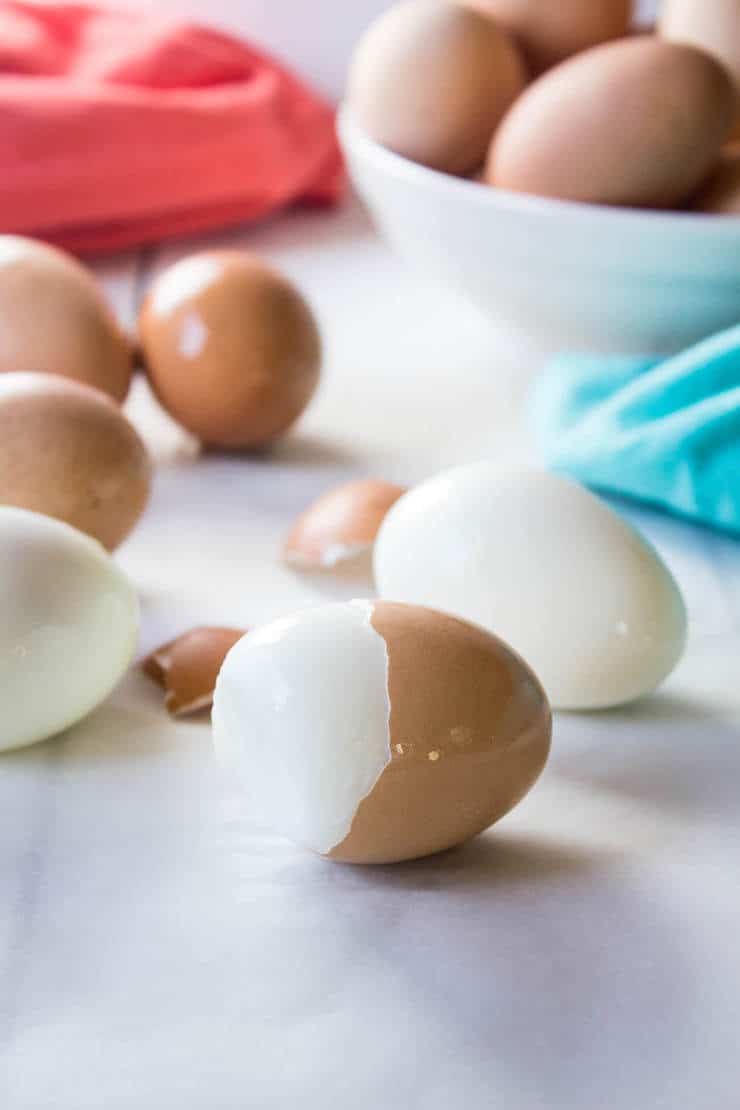 Easter is just around the corner. Are you ready? Or are you still trying to find the perfect dish for breakfast or dinner?
I've got you covered with this collection of Easter Recipes!
Eggs
I even have a perfect recipe for hard boiled eggs a recipe for Instant Pot eggs and a method for dying Easter eggs with natural dyes!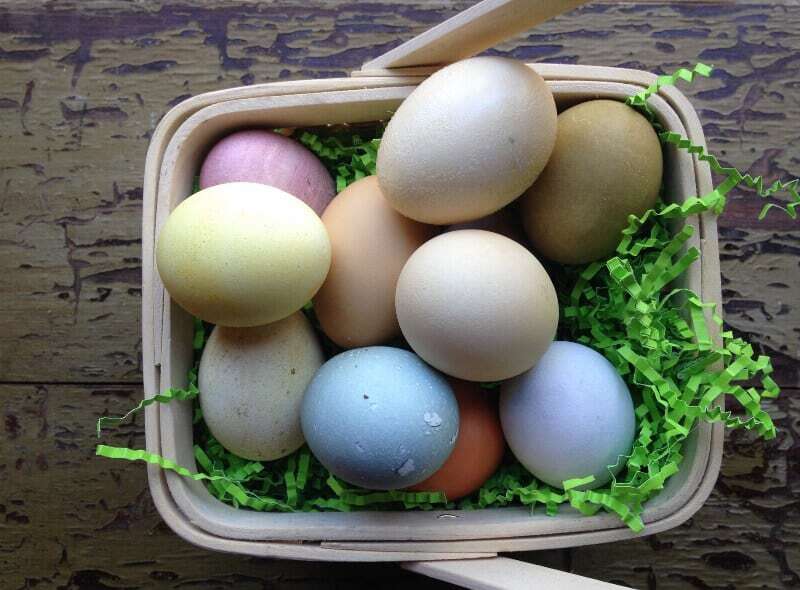 Easter Breakfast
For us, Easter always begins with a great breakfast. We love to take time to start the morning together.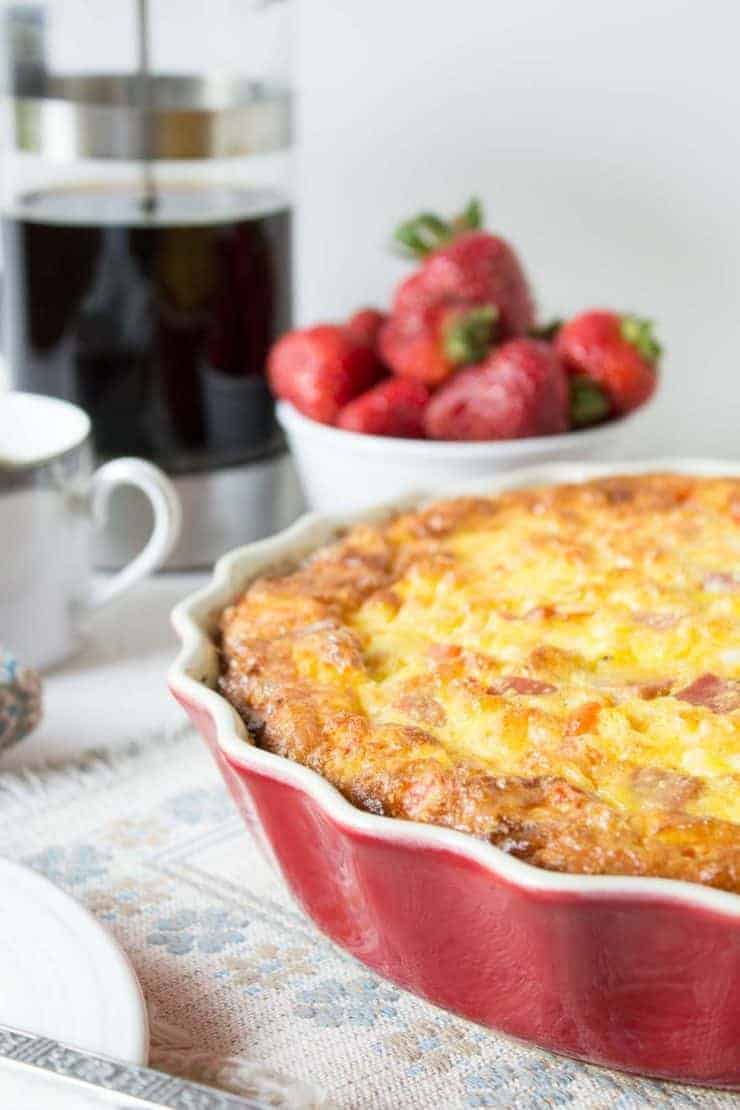 Breakfast is the perfect way to start the day. One great dish is Cheesy Baked Eggs! These delicious eggs can be made ahead of time and baked in the morning.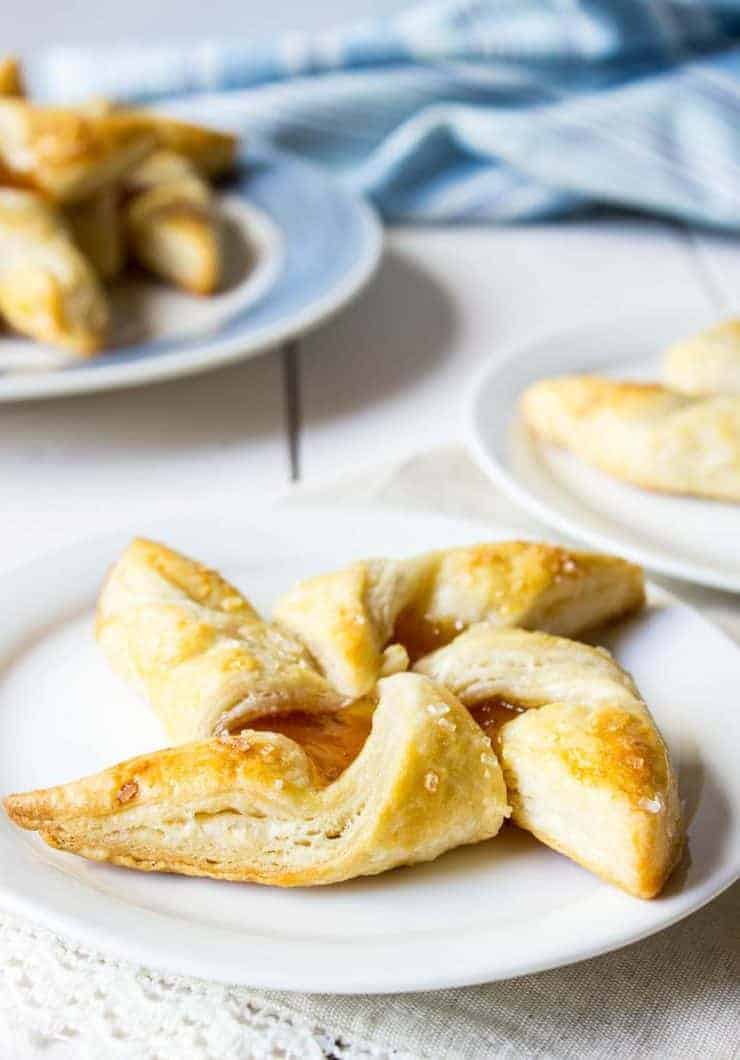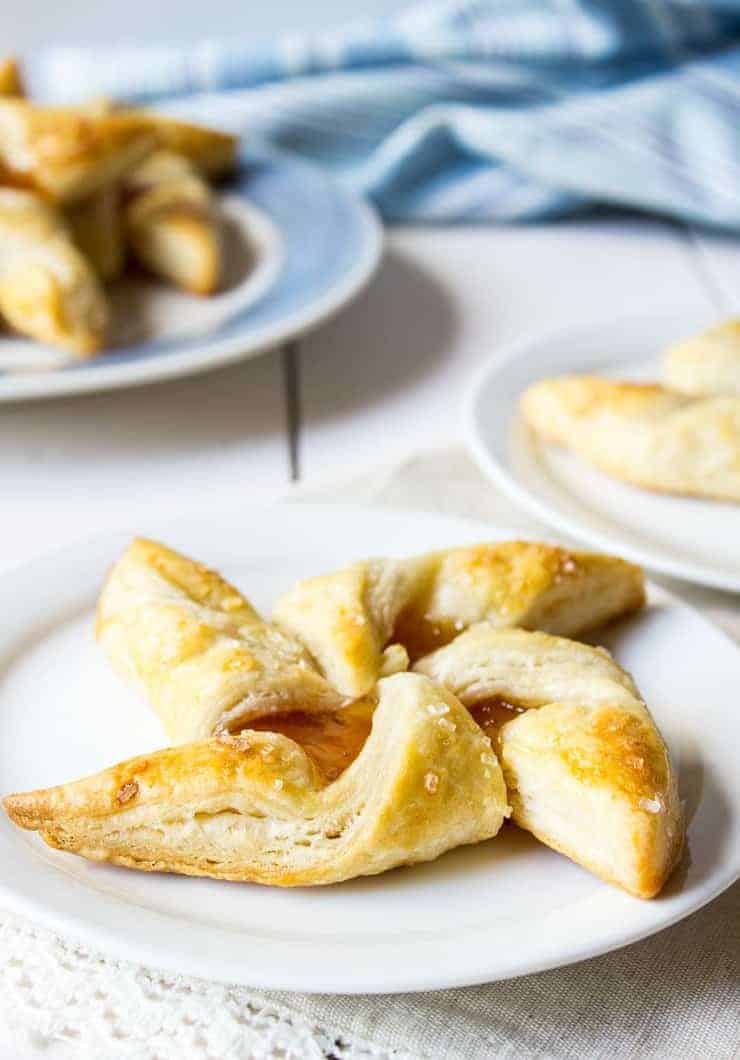 Puff Pastry Pinwheels make breakfast a bit more special. You can make these pinwheels with homemade quick puff pastry dough or with store bought dough.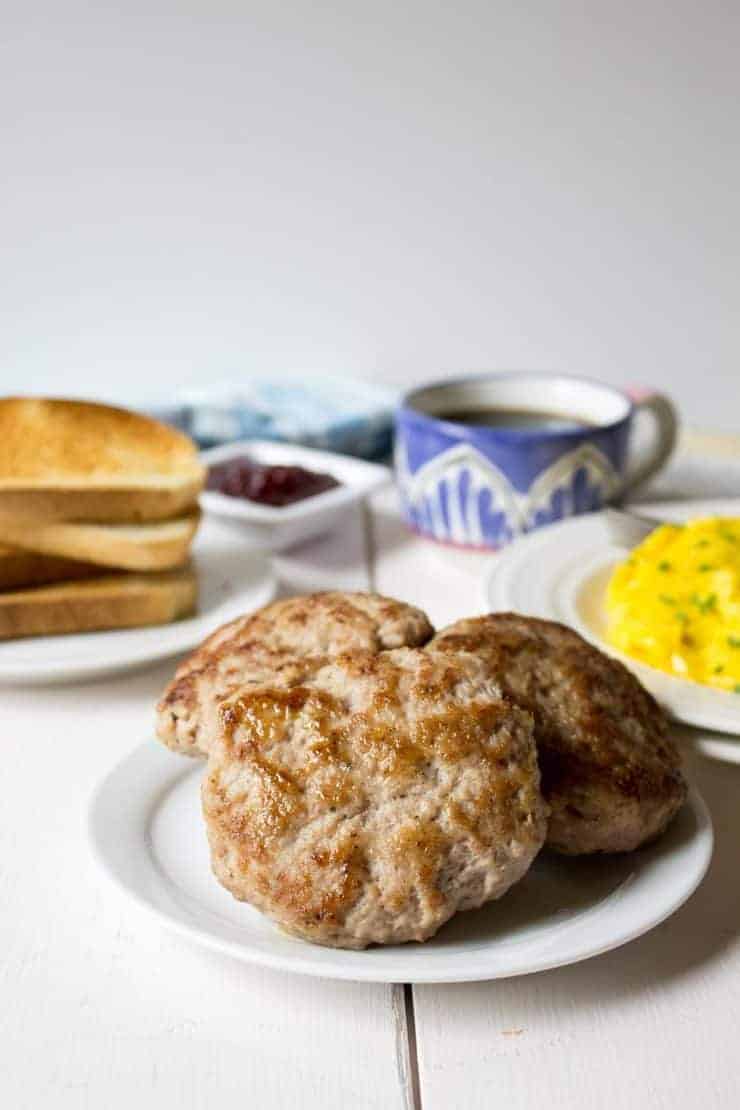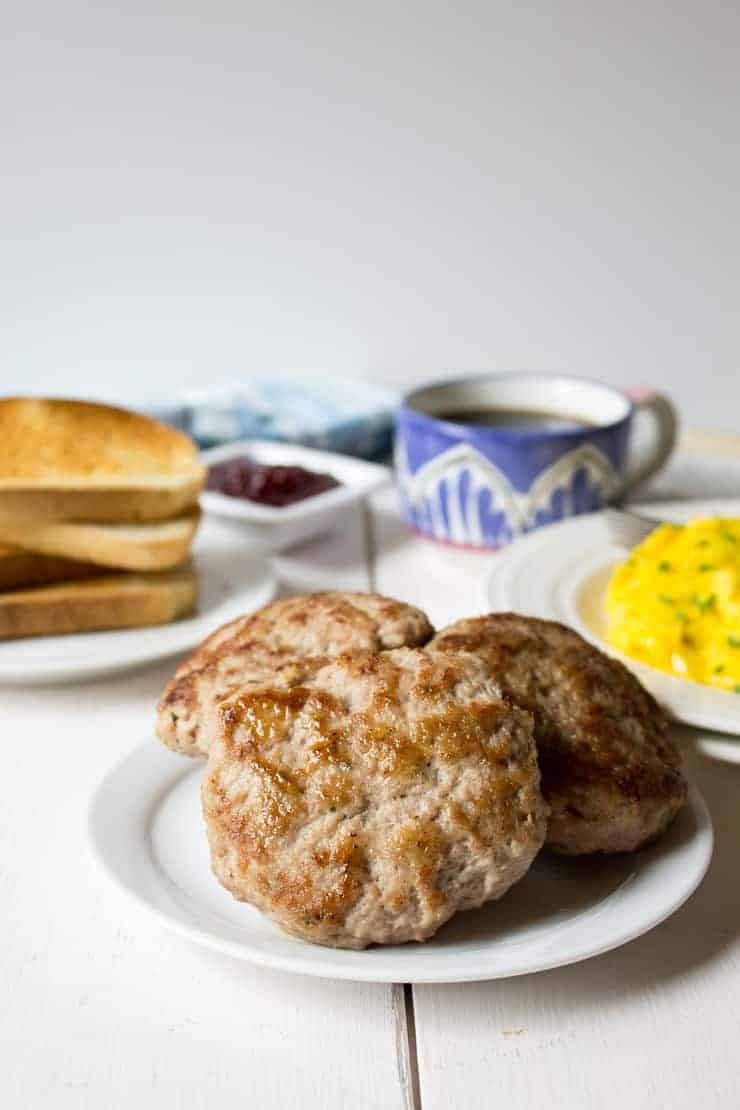 Impress your family with homemade breakfast sausage.
Easter Dinner
Our Easter dinner usually takes place midday – around 2:00. This is our main meal and it usually includes a baked ham, several side dishes and a yummy dessert.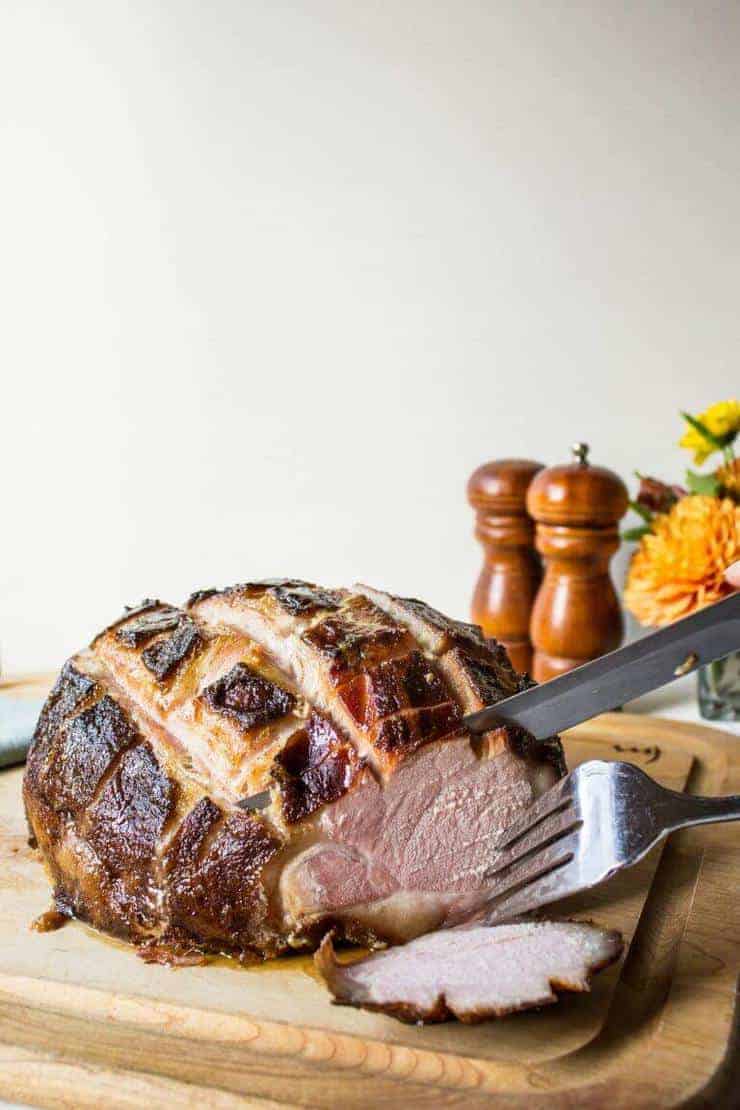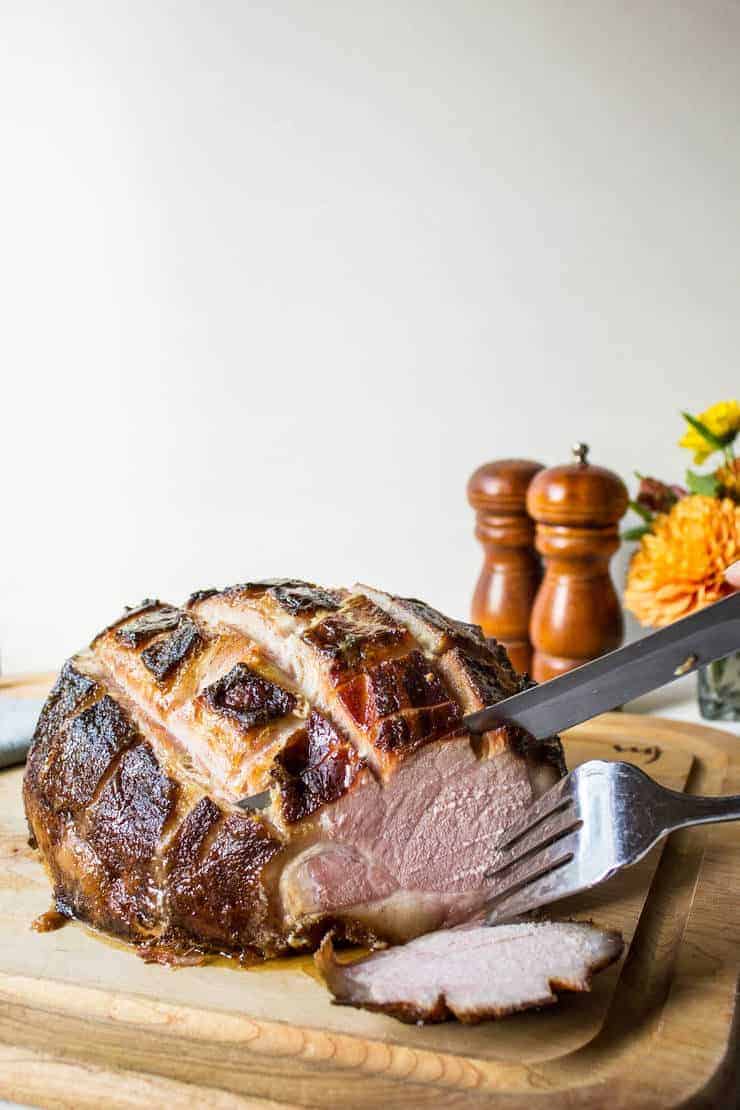 Easter dinner doesn't have to be difficult, but it should be special. This baked ham with citrus glaze is always a hit.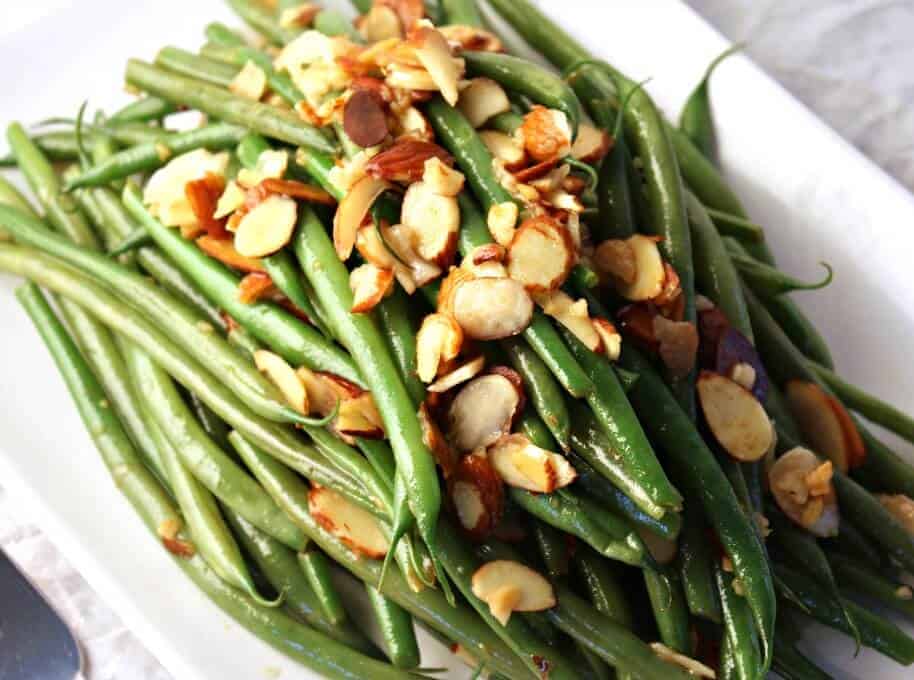 Green Bean Almondine is a favorite in our house. These beans are made with fresh green beans, garlic, almonds, butter and a fresh squeeze of lemon juice.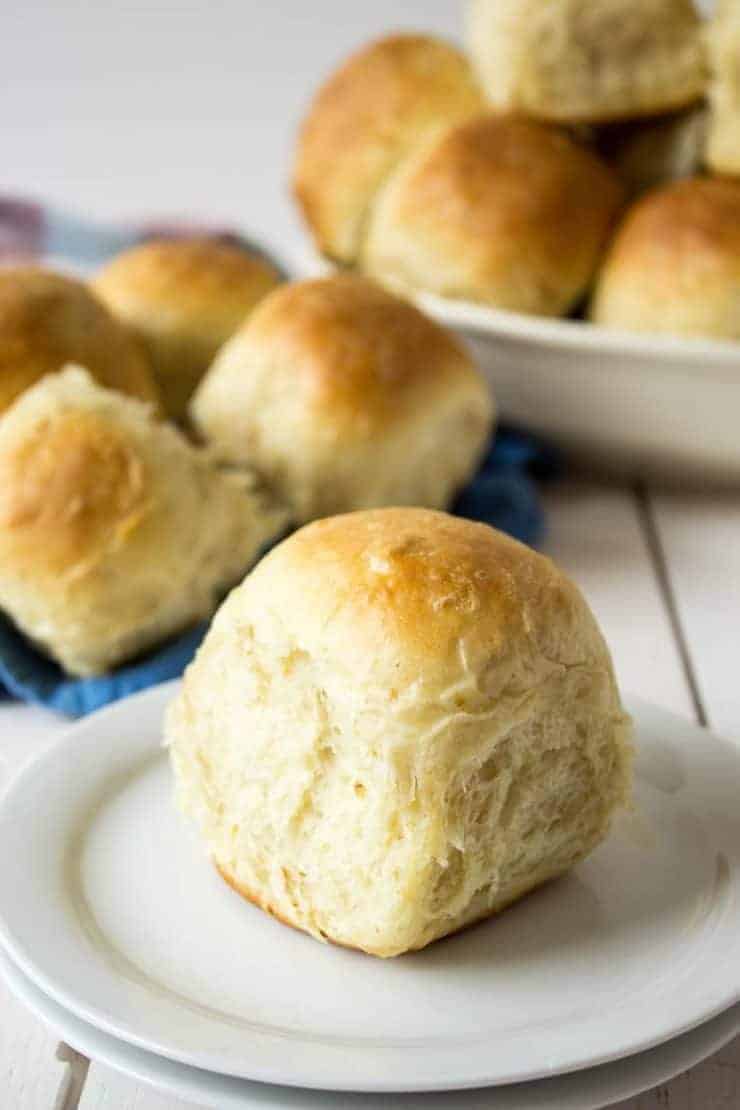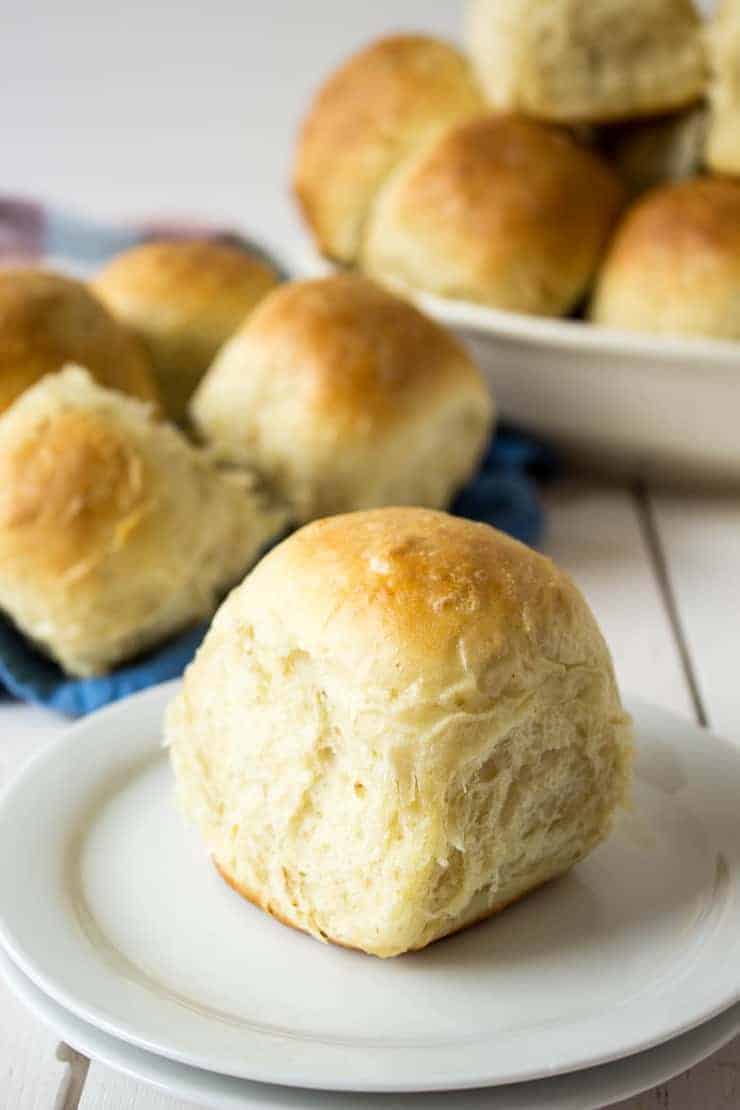 Oatmeal Dinner Rolls can be made ahead of time and make great the next day too!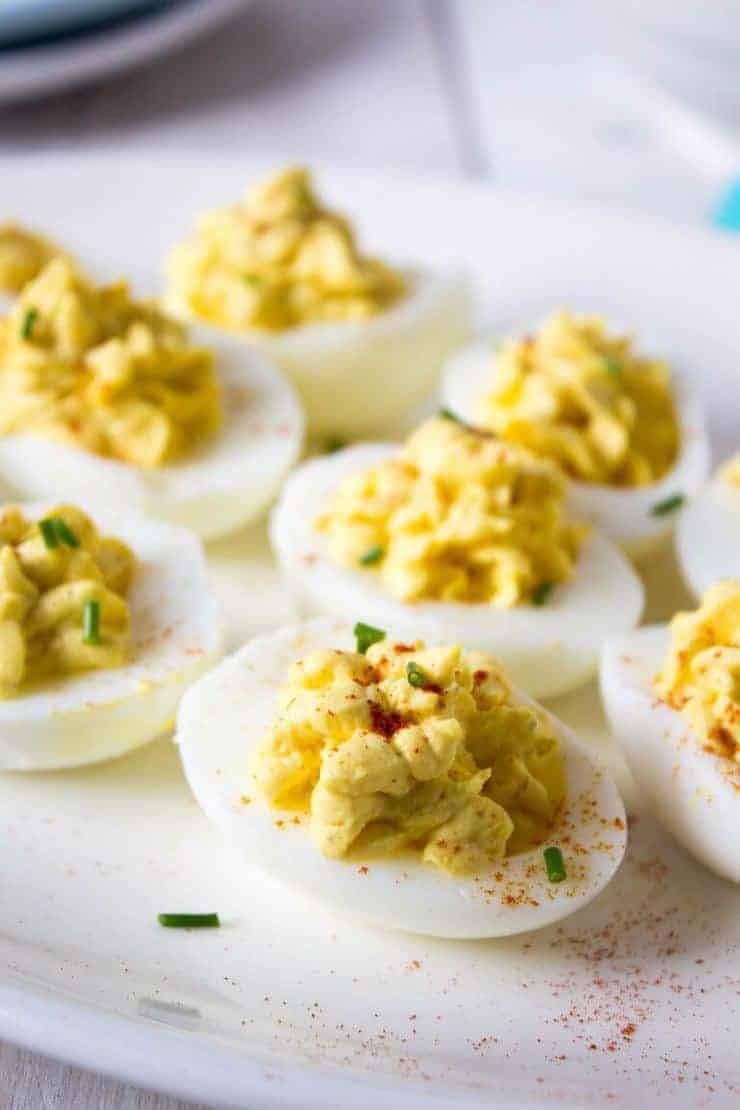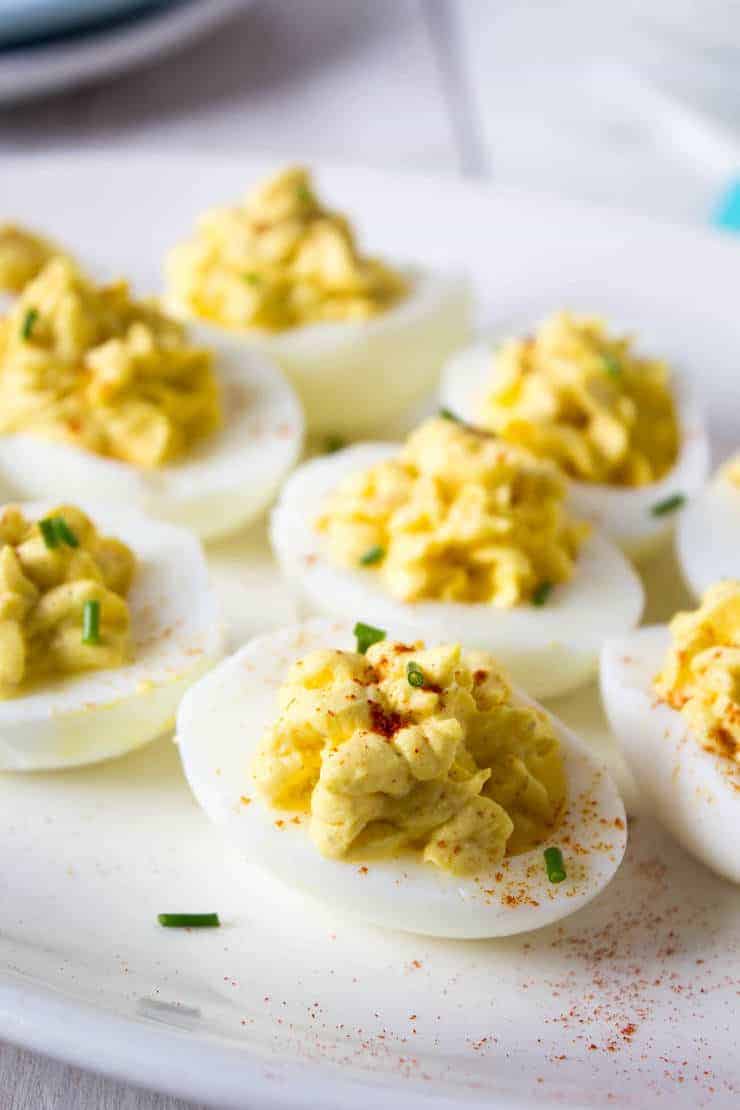 Deviled Eggs are always a must for Easter dinner!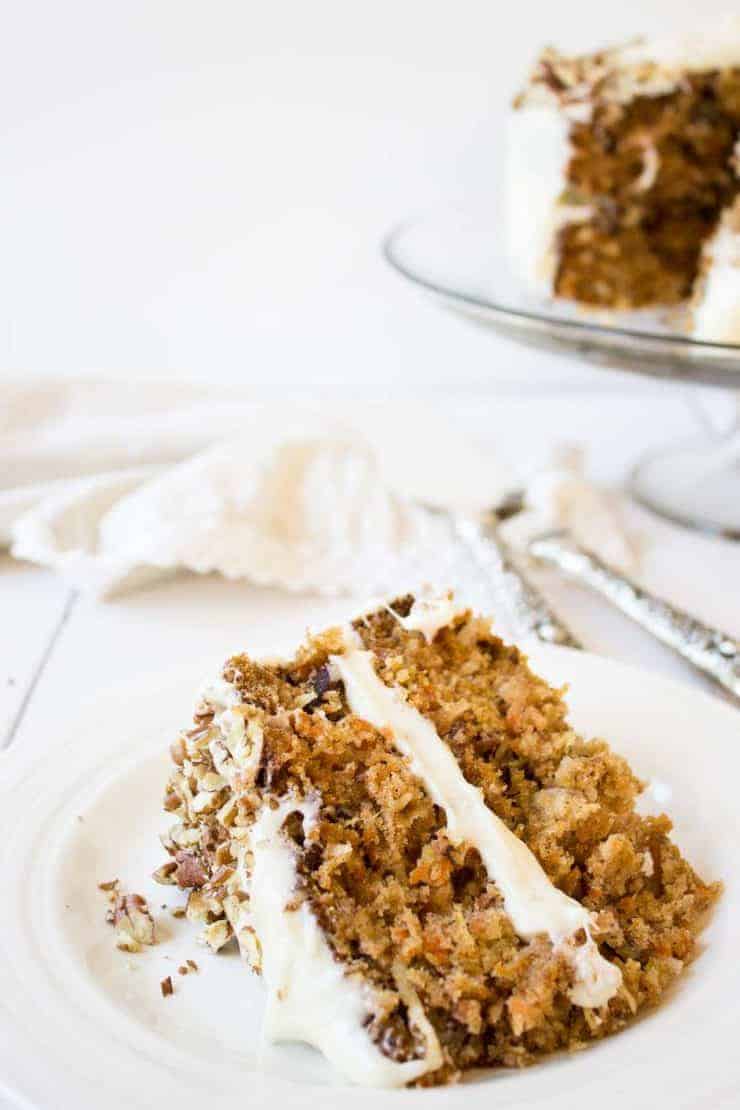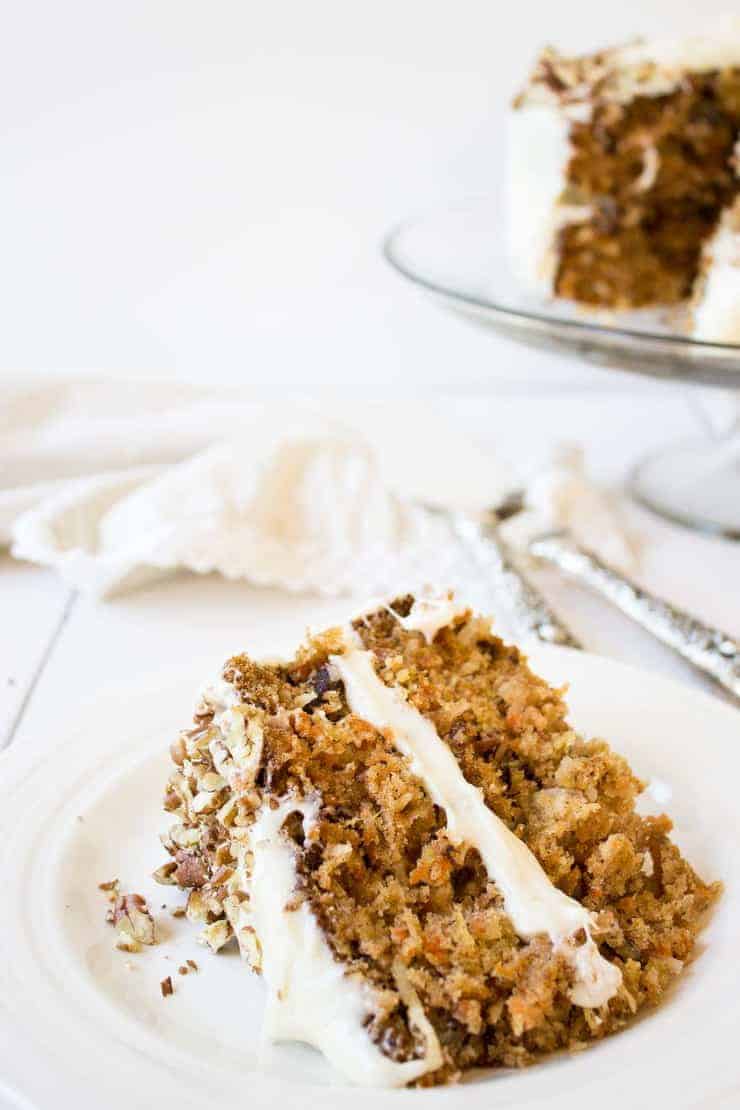 Finish off the meal with a delicious Carrot Cake.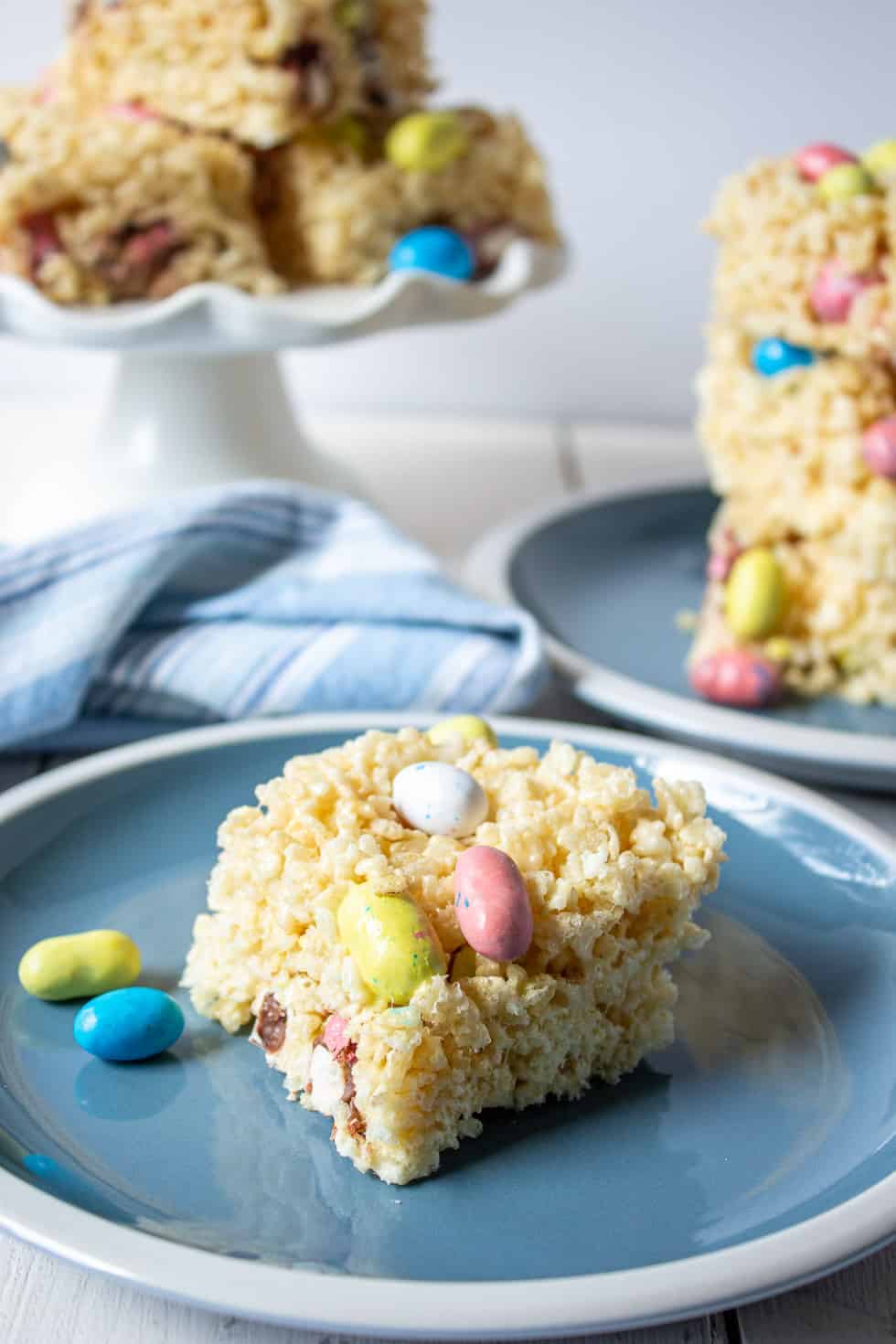 Fun Rice Krispies Treats with Easter candy.
Easter Leftovers
With a large baked ham, there are bound to be leftovers. You might want to make this Ham Tetrazzini , Ham and Bean Soup, Ham and Cheese Biscuits or these Mini Frittatas.