Black beans are a pantry staple. Canned or dried, these beans are perfect for adding to many dishes. This collection of delicious black bean recipes ranges from appetizers, to soups and salads, to main dishes and even desserts!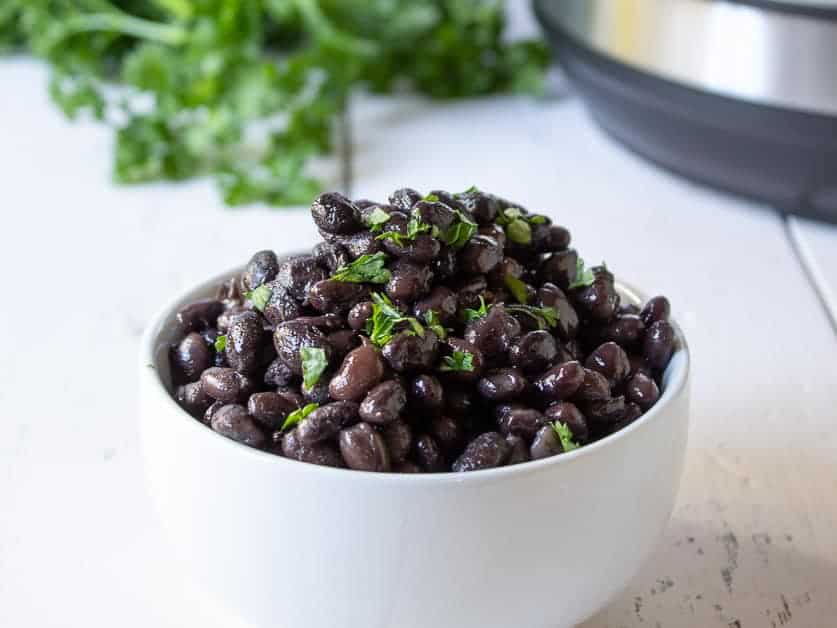 Black Beans
I always have black beans in my pantry. I really like to use dried whenever I can, but I also keep several cans of black beans on the shelves too. Sometimes I need a quick dish and having beans ready to go saves a lot of time.
Black beans are a great way to add extra nutrients to a dish. Some of the nutritional benefits include:
High in protein
High in fiber
Low in fat
High in magnesium
High in phosphate
High in potassium
High in folate
Dried Black Beans
Dried black beans are very low in cost and they have a shelf life of 2-3 years. Beans older than that may still be good. Check and discard if you find any rancid or sour odor, insect infestation or mold. Faded beans are still good and can be used.
Older beans sometimes take longer to cook.
Canned Black Beans
When buying black beans, I often try to buy low sodium beans. For many recipes, I rinse and drain the canned beans. This removes the sauce the beans are packed in and leaves just the cooked beans.
Cooking Dried Black Beans
My favorite way to cook black beans is in an electric pressure cooker or instant pot. My recipe for Instant Pot Black Beans is fast and easy.  You could also use this stove top method.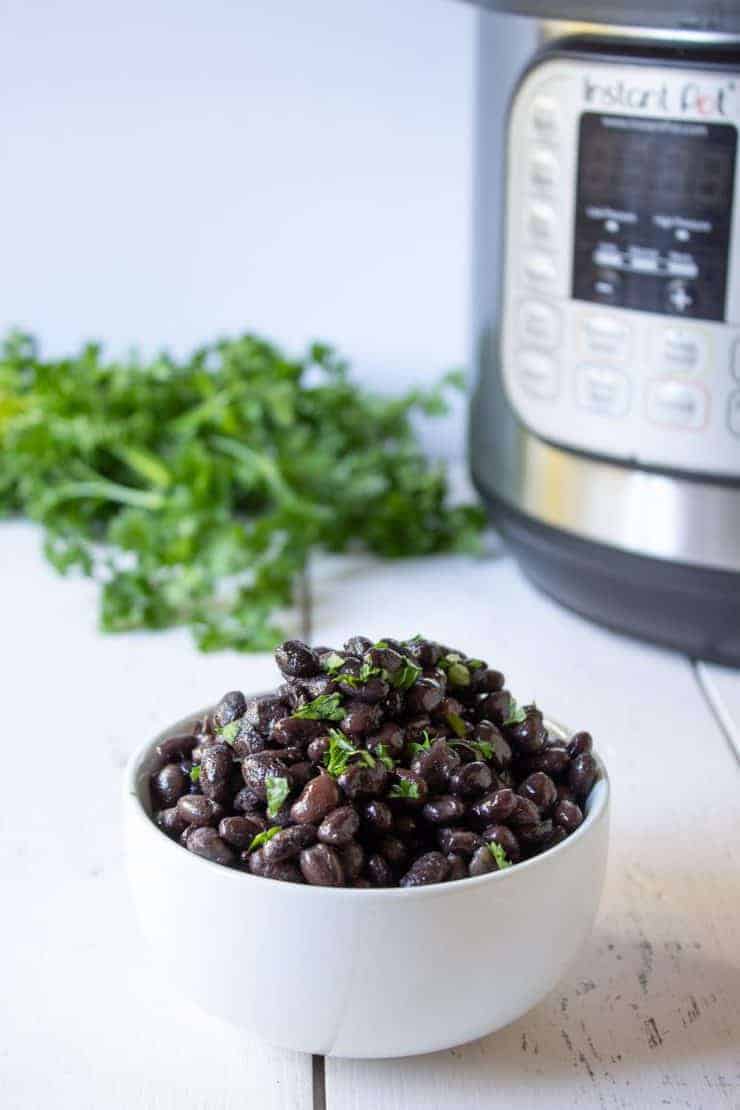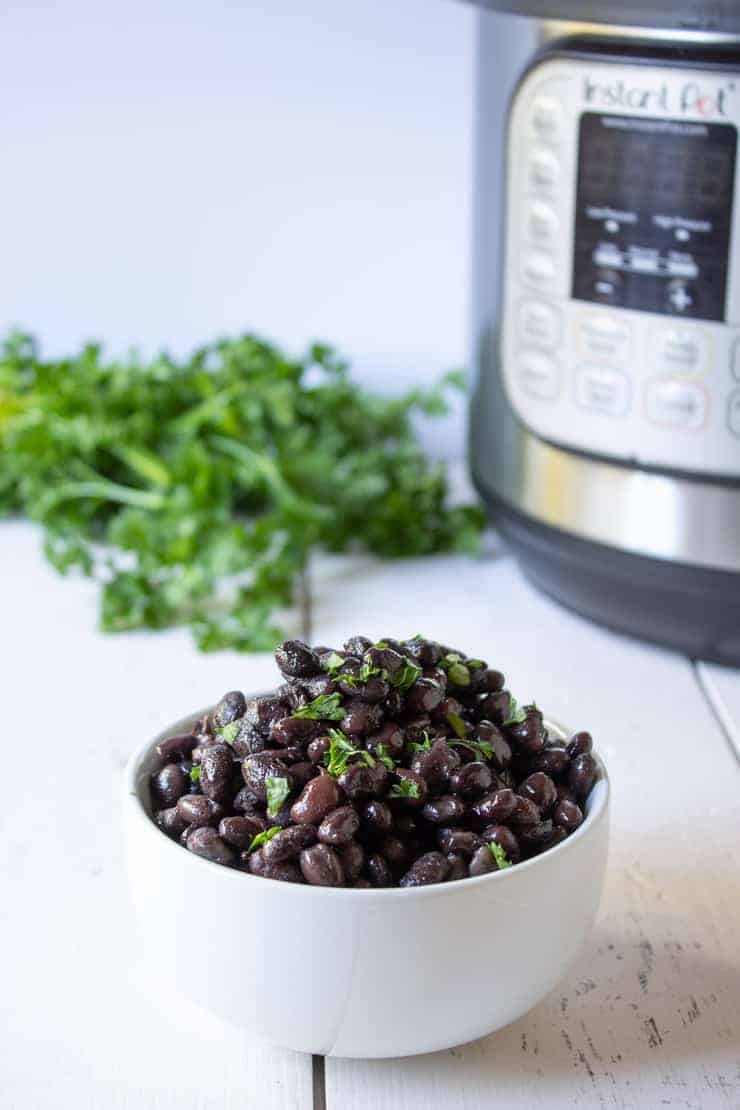 Appetizers with Black Beans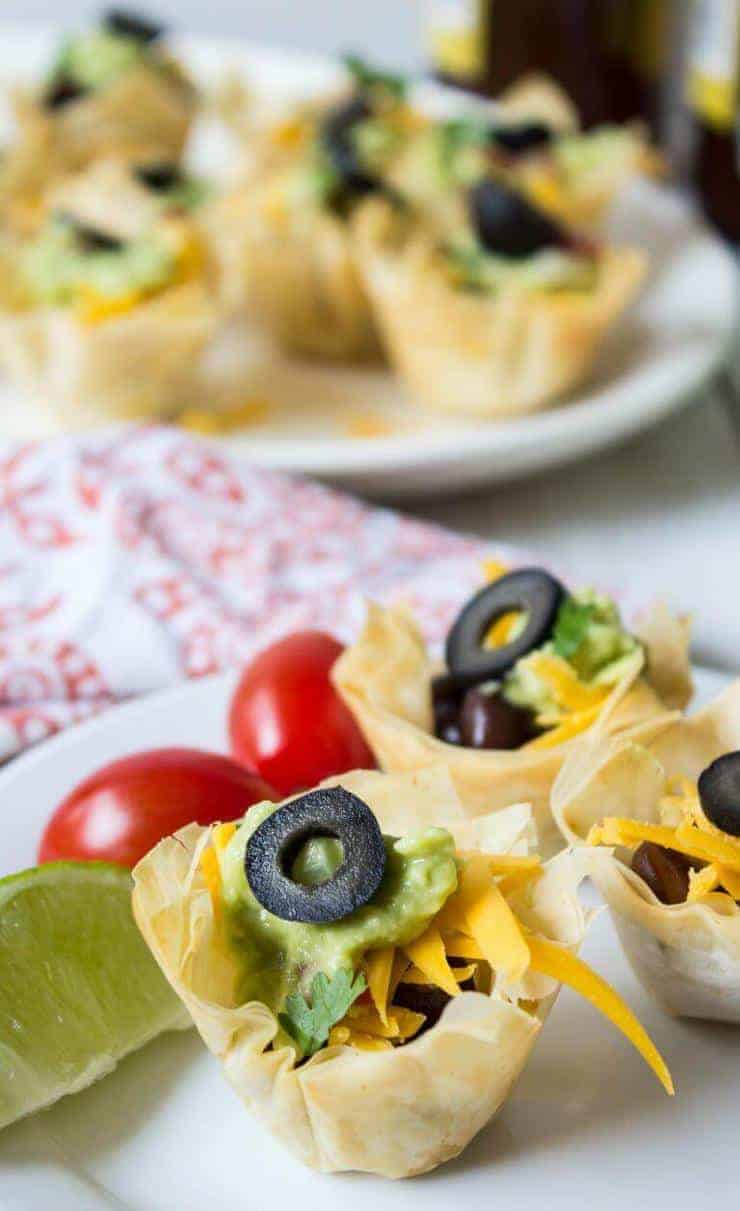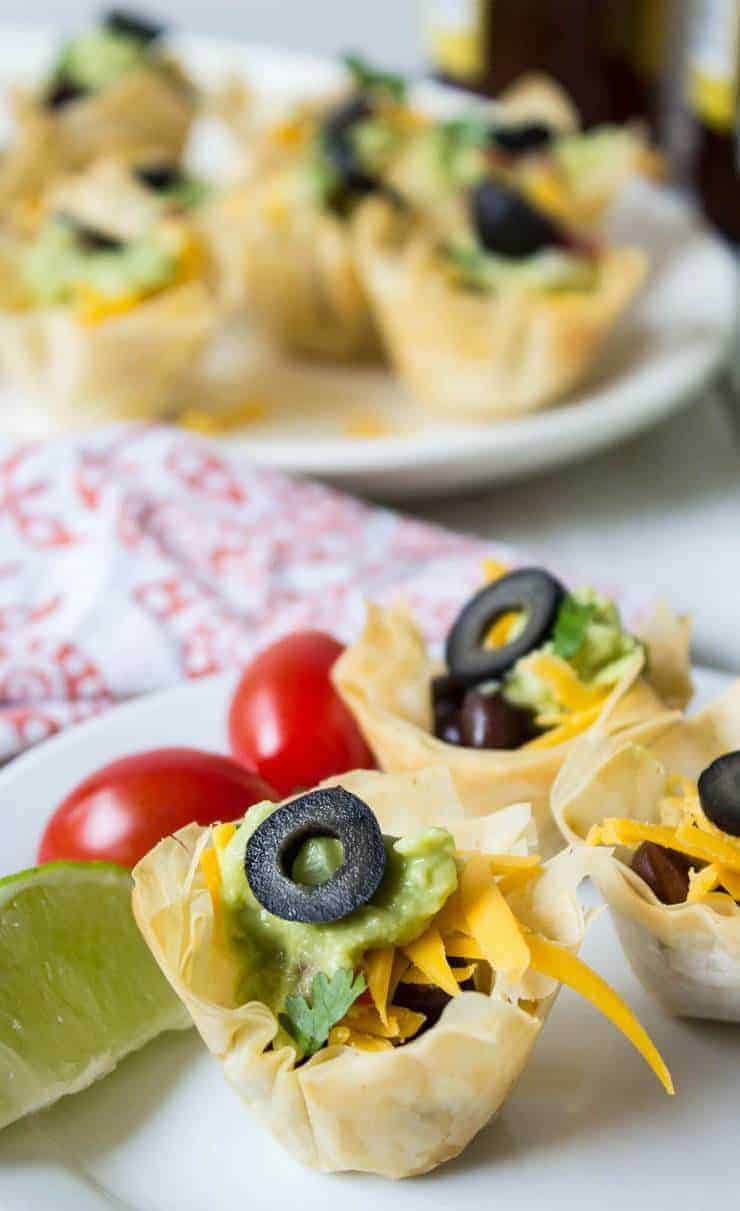 Soups with Black Beans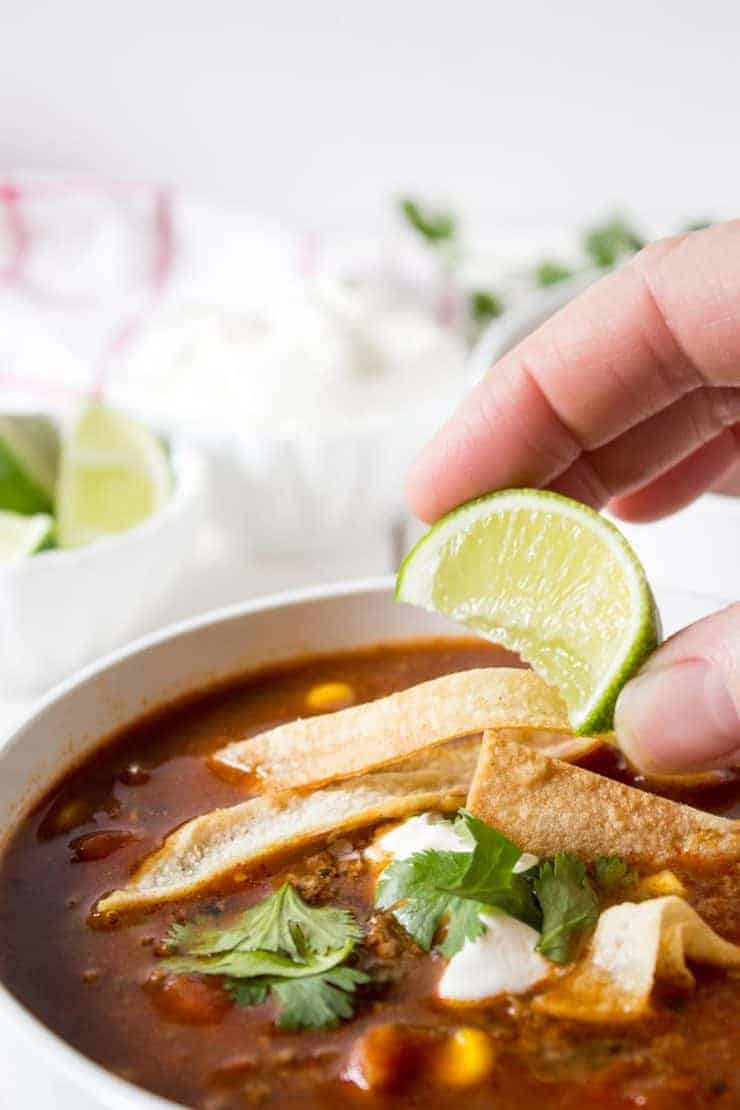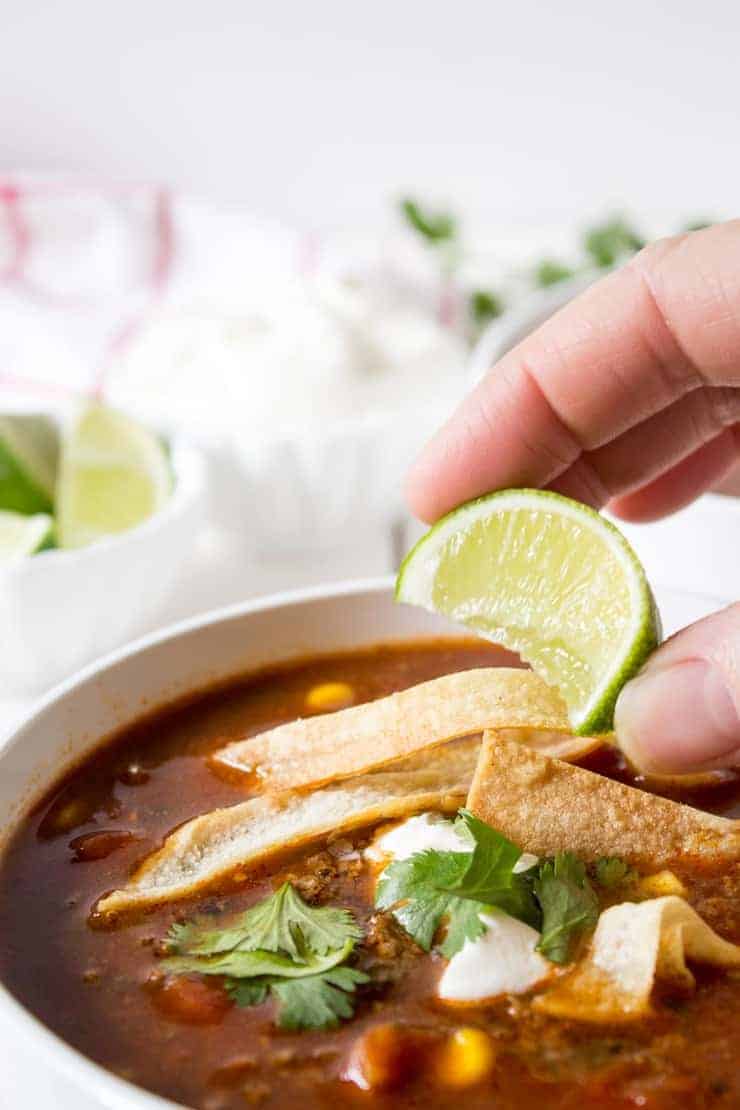 Salads with Black Beans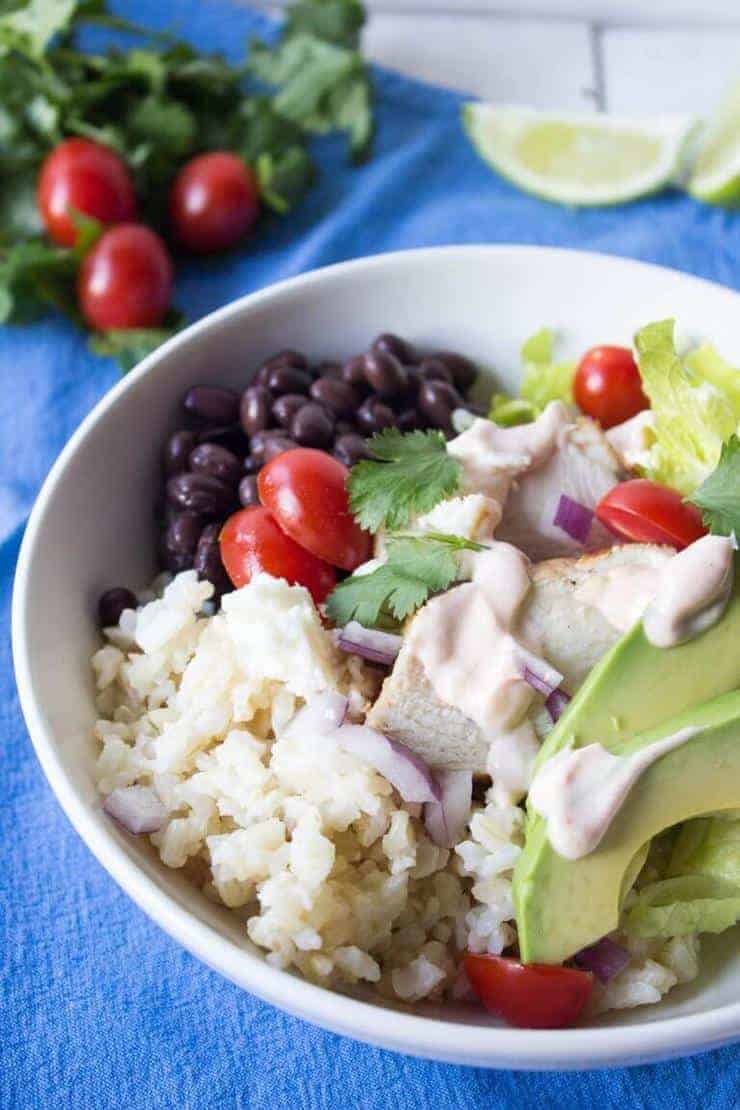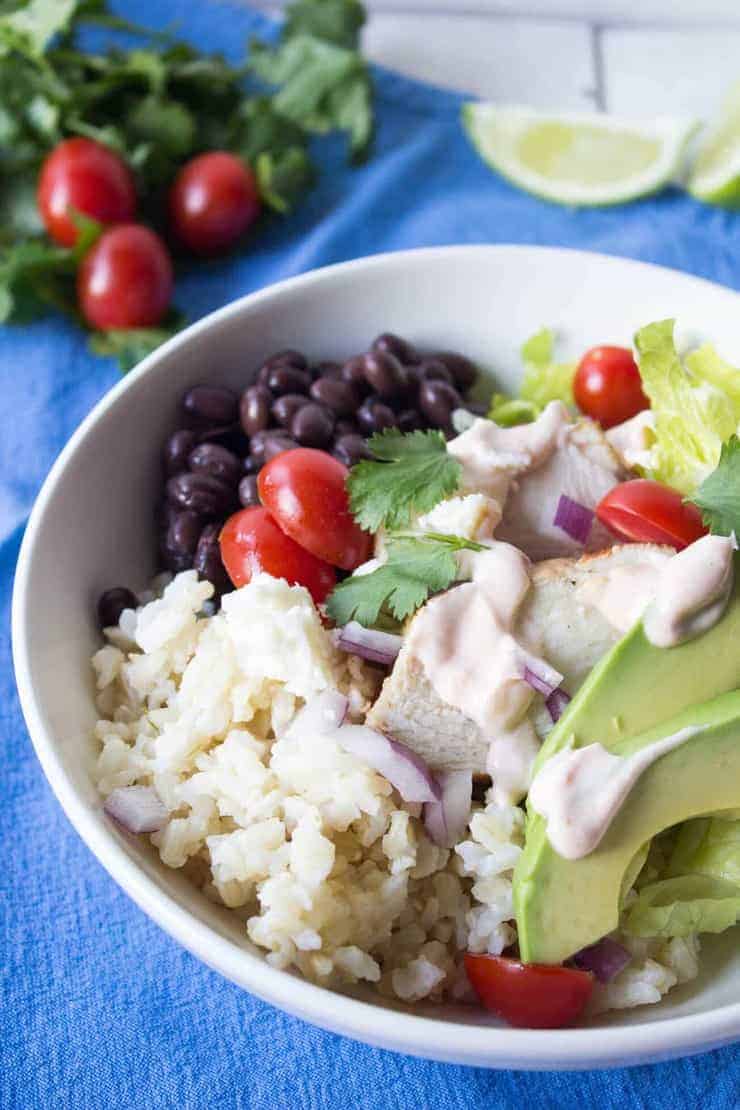 Main Dishes with Black Beans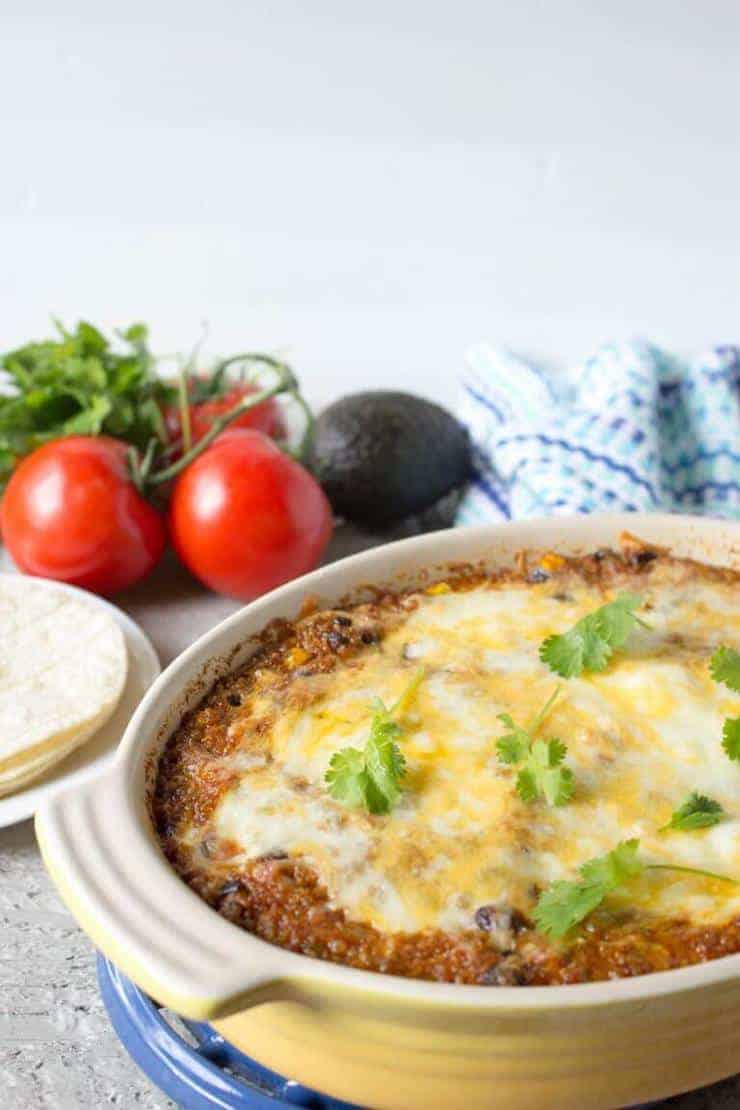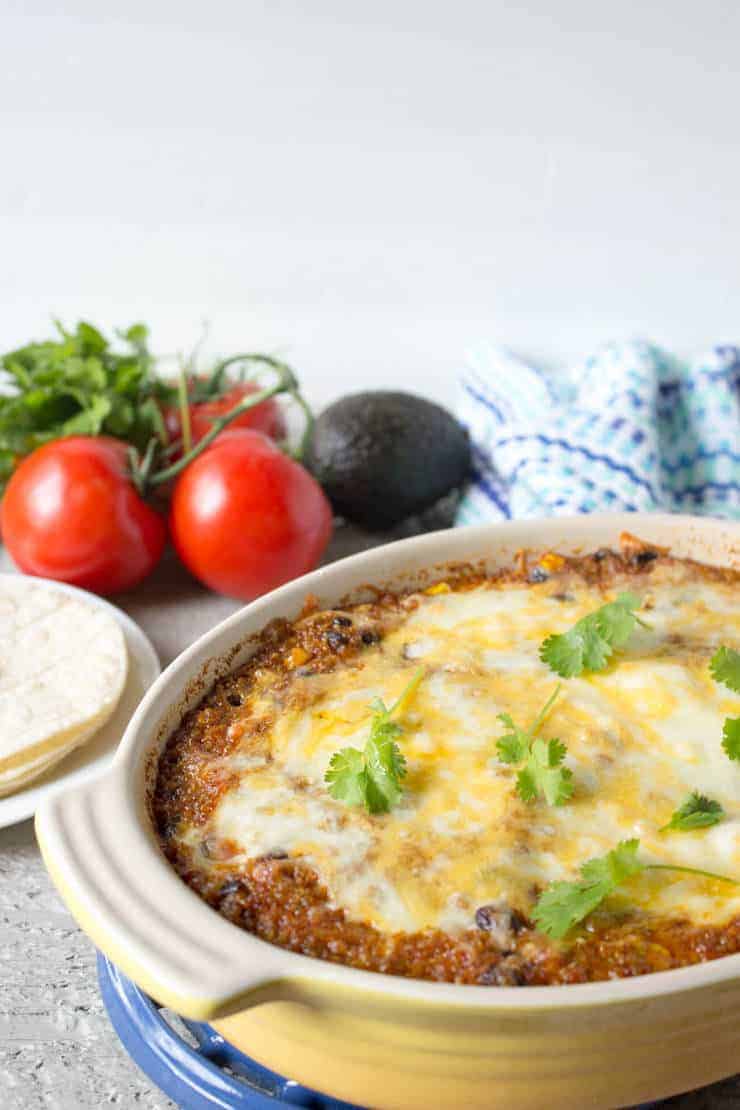 Desserts with Black Beans
If you make any of these recipes, I'd love to hear about it! Leave a comment below and snap a picture and tag me on Instagram @beyondthechickencoop
Check out all my delicious homemade recipes!