Christmas morning is often a magical time and having the perfect breakfast is a great way to start the day!
From breakfast pastries to Christmas breakfasts casseroles, this collection of Christmas breakfast recipes has everything you need to plan a perfect holiday breakfast or brunch.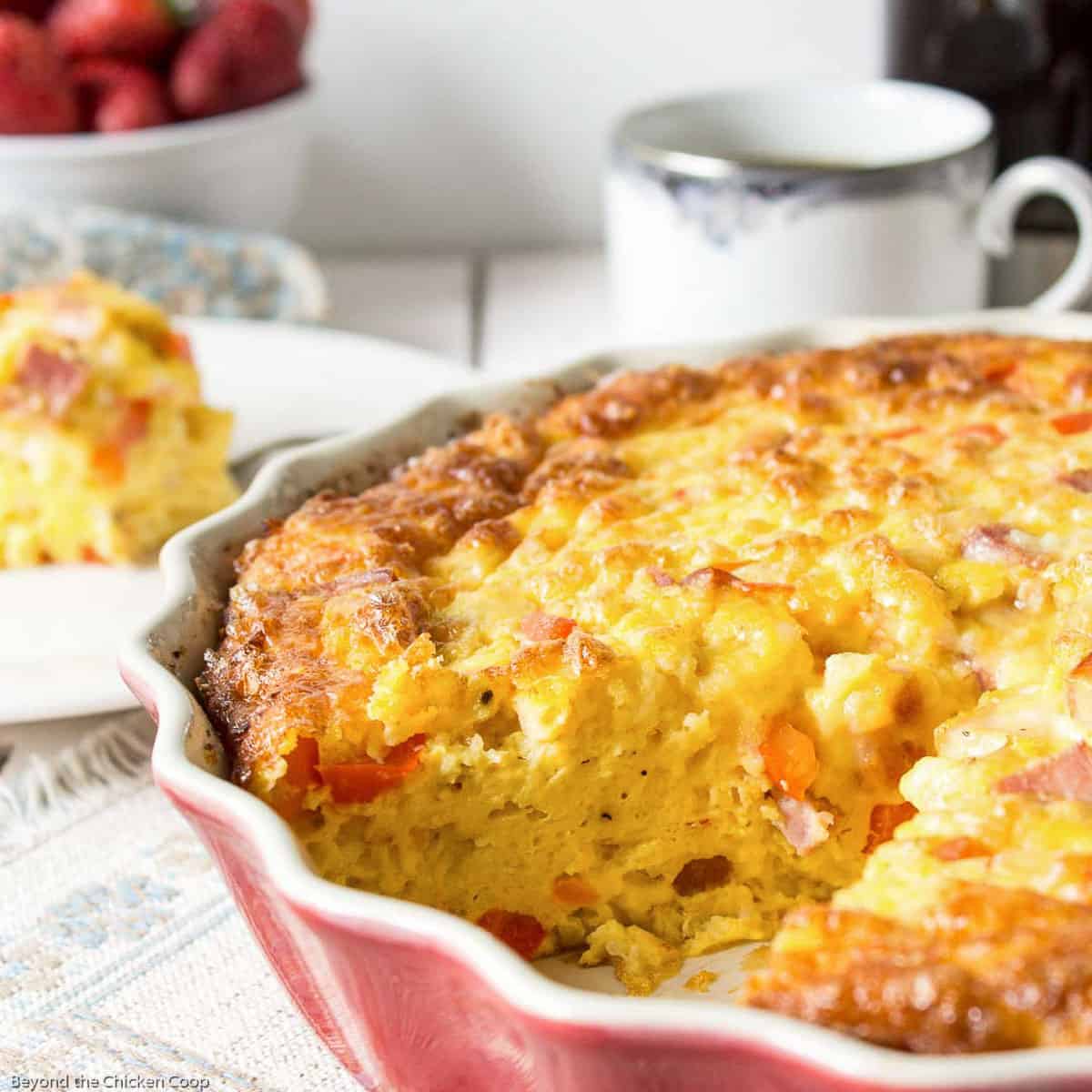 Whether you have a small or large group at you house for Christmas morning, breakfast is a great way to start the day.
Plan a simple buffet or a sit down breakfast. Choose whatever works for your holiday routine.
Plan ahead
No matter what you serve for your Christmas breakfast, planning ahead of time will make everything much smoother. Decide if you want a sit-down breakfast at the table or one you can eat while opening presents.
Plan your menu and make a shopping list and a baking list
Plan a variety of items to please everyone - fresh cut fruit, baked goods, eggs, coffee and juice
Prepare as much as you can ahead of time so you have more time Christmas morning
If you are planning a sit-down breakfast, set the table the night before
Have the coffee pot all ready to go - filled with water and coffee grounds
Beverages
Include a variety of beverages for everyone. I like to have both hot and cold beverages available.
Fresh juice
Hot Chocolate
Coffee and Tea
Creamers
Beverages to serve Christmas morning
Rich and chocolaty hot chocolate
Photo Credit: girlheartfood.com
Flavorful coffee creamer filled with fall spices, from Girl Heart Food.
Baked Goods
Try making a couple of different baked goods so everyone can pick their favorite. Any leftovers make great midday snacks too!
Baked goods perfect for Christmas morning.
Breakfast Casseroles
These main dish breakfast casseroles will be sure to leave everyone feeling satisified.
Breakfast casseroles perfect for Christmas morning.
Check out all my delicious breakfast recipes!