The holidays often means amazing food. Many people love to bake a large ham and have plenty of leftovers. This post includes 15 delicious leftover ham recipes for anytime you have leftover ham. We've got breakfast, lunch and dinner recipes all using leftover ham.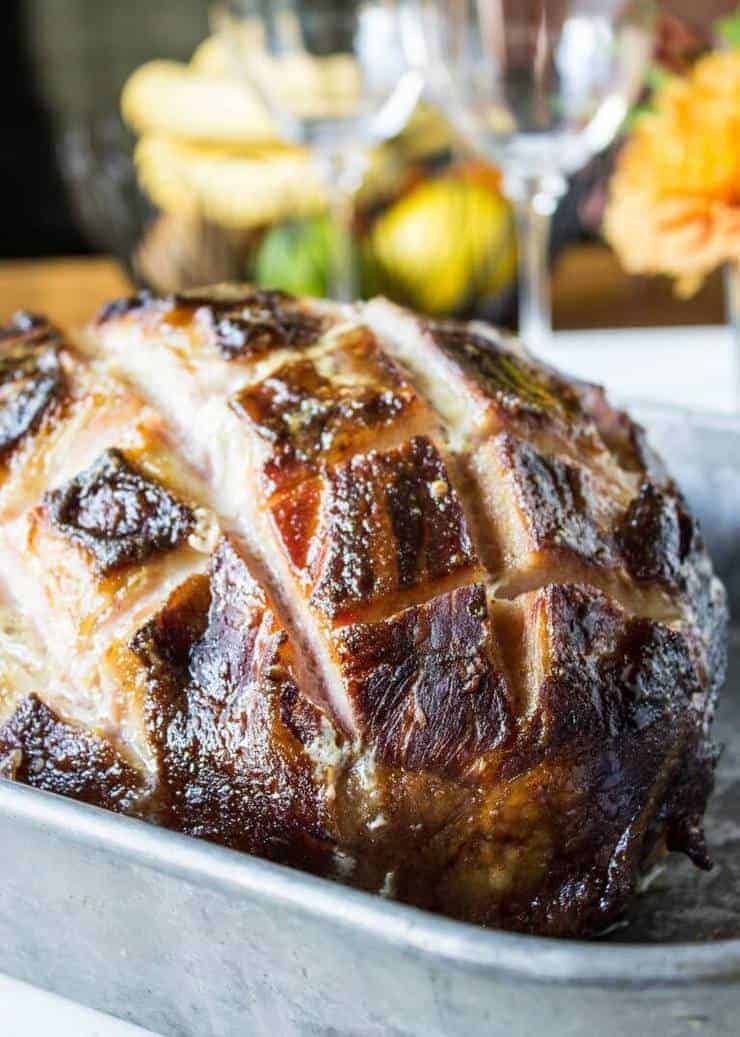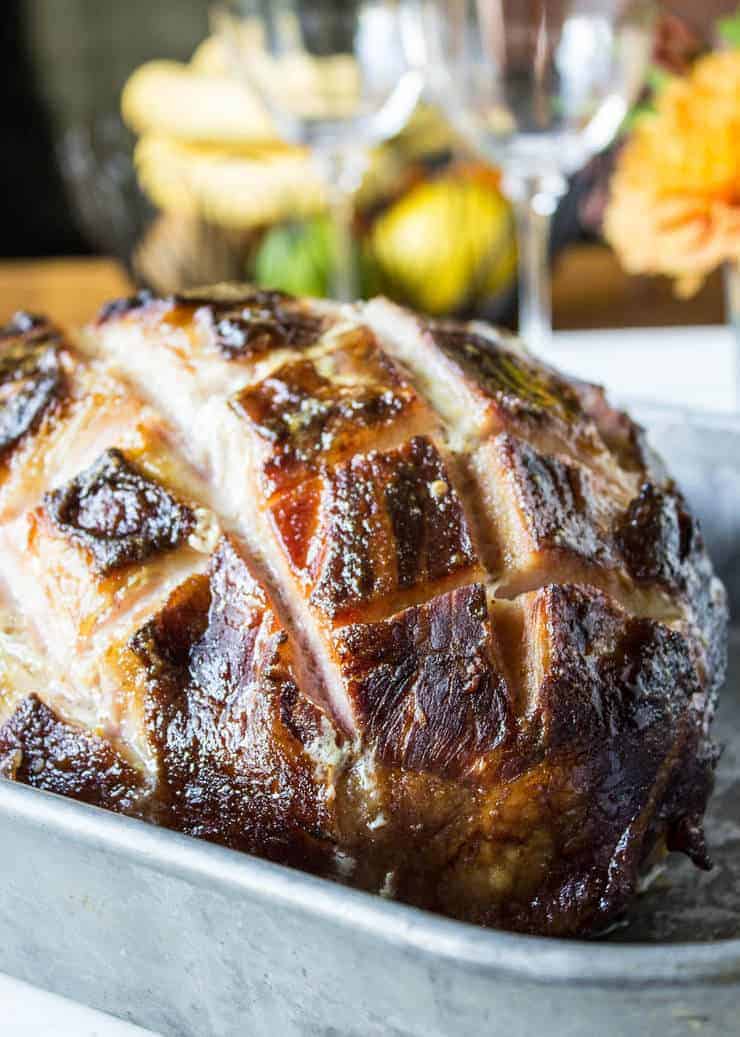 Leftover Ham
Holiday meals are amazing. We usually plan for days, make out a grocery list, prep and cook for hours and then enjoy an amazing meal. There are usually leftovers when everything is done. Have you ever struggled what to make when there's leftover ham? I've got you covered with this collection of recipes! This collection includes everything from breakfast, lunch and dinner using leftover ham.
These recipes are so delicious, you might not want to wait for the holidays and leftovers. You can also use a ham steak or deli ham to make these recipes.
Delicious Leftover Ham Recipes
Recipes for breakfast, lunch and dinner using leftover ham.
Don't forget to PIN for later!
Check out all my delicious Recipes here!
If you make any of these delicious recipes, I'd love to hear about it! Leave a comment below and snap a picture and tag me on Instagram @beyondthechickencoop