The holidays often mean amazing food. Many people love to bake a large ham and have plenty of leftovers.
I've compiled 15 delicious leftover ham recipes for any time you have leftover ham. This collection includes breakfast, lunch and dinner recipes all using leftover ham.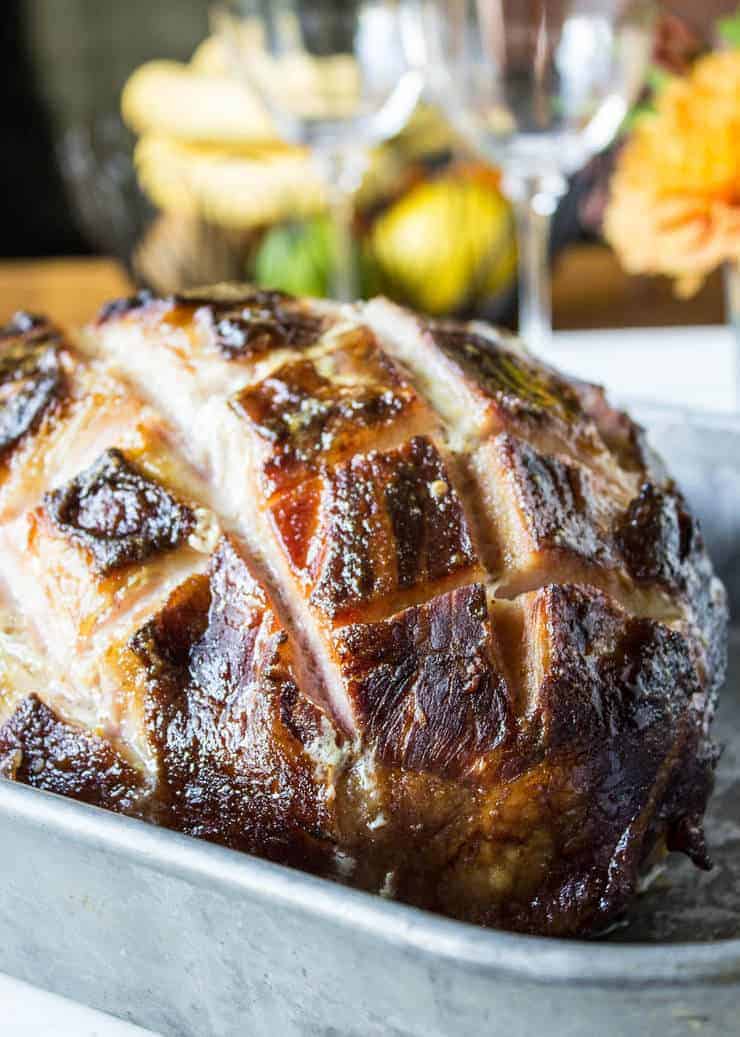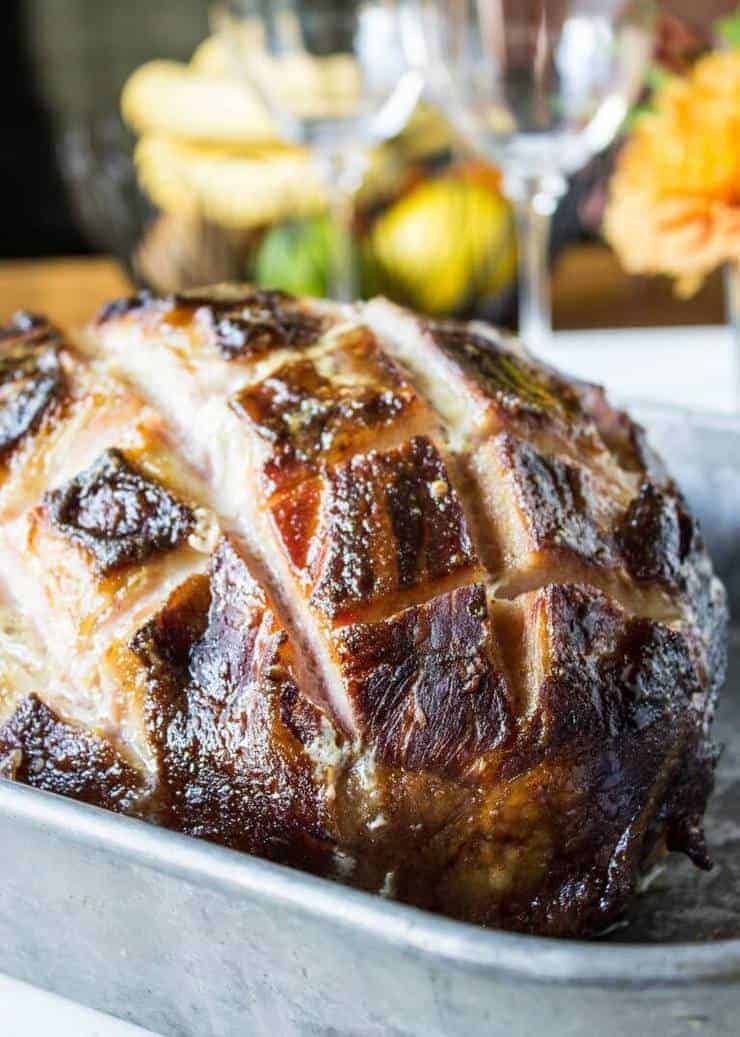 Leftover Ham
Holiday meals are amazing. We usually plan for days, make out a grocery list, prep and cook for hours and then enjoy an amazing meal. There are usually leftovers when everything is done.
Have you ever struggled with what to make when there's leftover ham? I've got you covered with this collection of recipes! This collection includes everything from breakfast, lunch and dinner using leftover ham. 
These recipes are so delicious, you might not want to wait for the holidays and leftovers. You can also use a ham steak or deli ham to make these recipes.
Tips for using leftover ham
Plan ahead and select a few of the meals you'd like to make using your leftover ham. When putting away your holiday meal, portion out the amount of ham you'll need for your planned recipes.
Freeze portions of ham in a freezer-safe bag if you can't create your recipe in more than 3 or 4 days. Label the freezer bag with the name (ham) and the amount of ham.
If your ham recipe needs diced ham, cut up your ham before adding to a freezer bag or container. This makes meal prep that much easier.
For any meal you are planning on the day following a holiday, purchase all your ingredients for the leftover meal ahead of time.
Don't worry if you run out of your holiday ham before getting a chance to make all these delicious recipes. You can always purchase deli ham or just bake another ham!
Delicious Leftover Ham Recipes
Recipes for breakfast, lunch and dinner using leftover ham.
I also have another great collection of recipes - Brunch Egg Dishes!
Check out all my delicious Recipes here!
If you make any of these recipes, I'd love to hear about it! Leave a comment below and snap a picture and tag me on Instagram @beyondthechickencoop