Brunch is the perfect weekend or holiday morning meal. It's perfect for a small or a large gathering and you can design it as formal or as casual as you wish.
A variety of foods should be offered, but brunch egg dishes are always a must!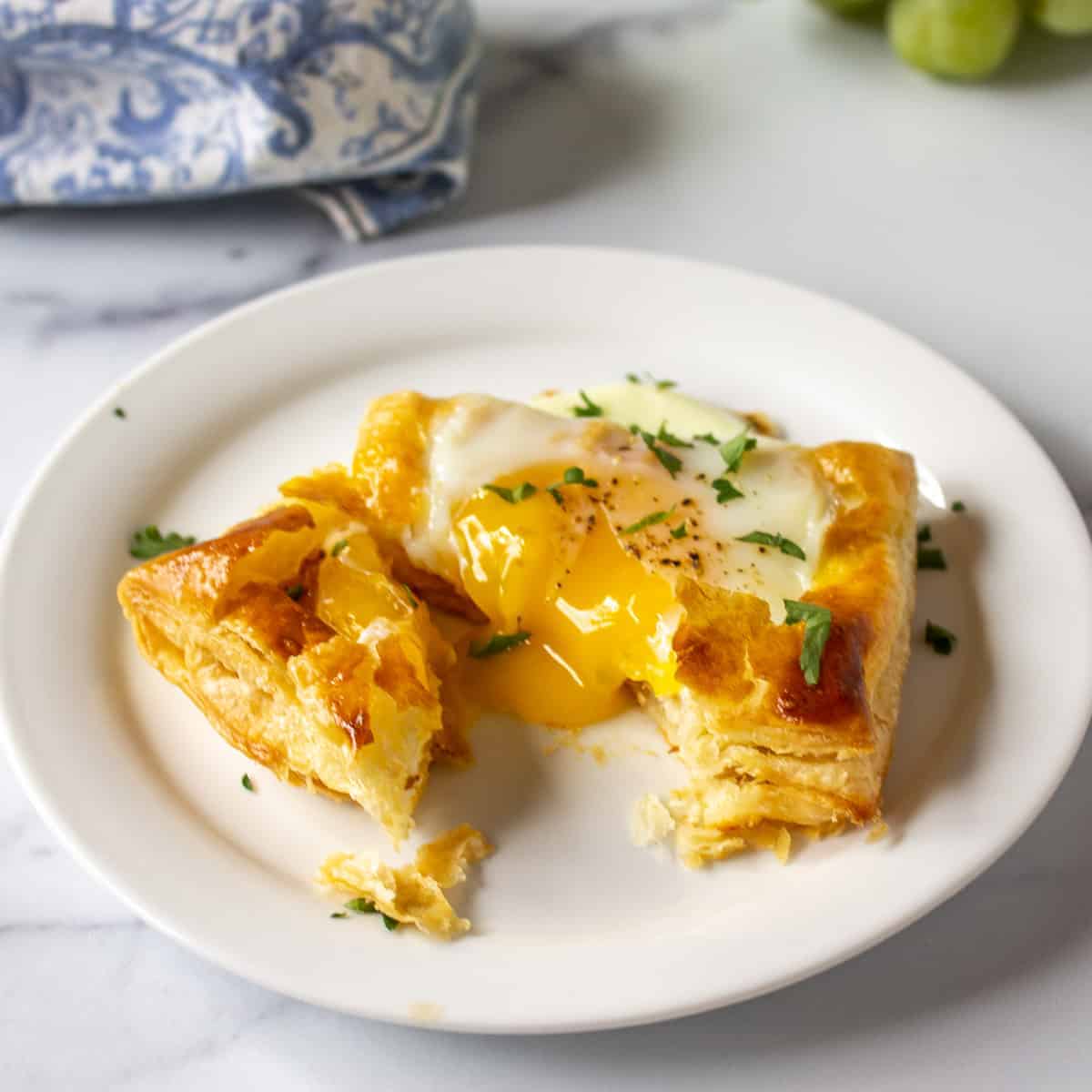 Why brunch
Brunch is typically halfway between breakfast and lunch time. Although the time can spill over into early afternoon as well. The menu is often served buffet style and is a true crossover of breakfast and lunch foods.
Weekends and holidays are perfect for brunch. It's a great time to have everyone together without having to serve dinner. Almost any celebration can be celebrated with brunch - weddings, baby showers, birthdays, graduation, retirement and every holiday.
Egg dishes are a natural for brunch and there are so many different choices - no need to just choose one! This collection of brunch egg dishes has something for everyone.
Pick the recipes that work best for your brunch!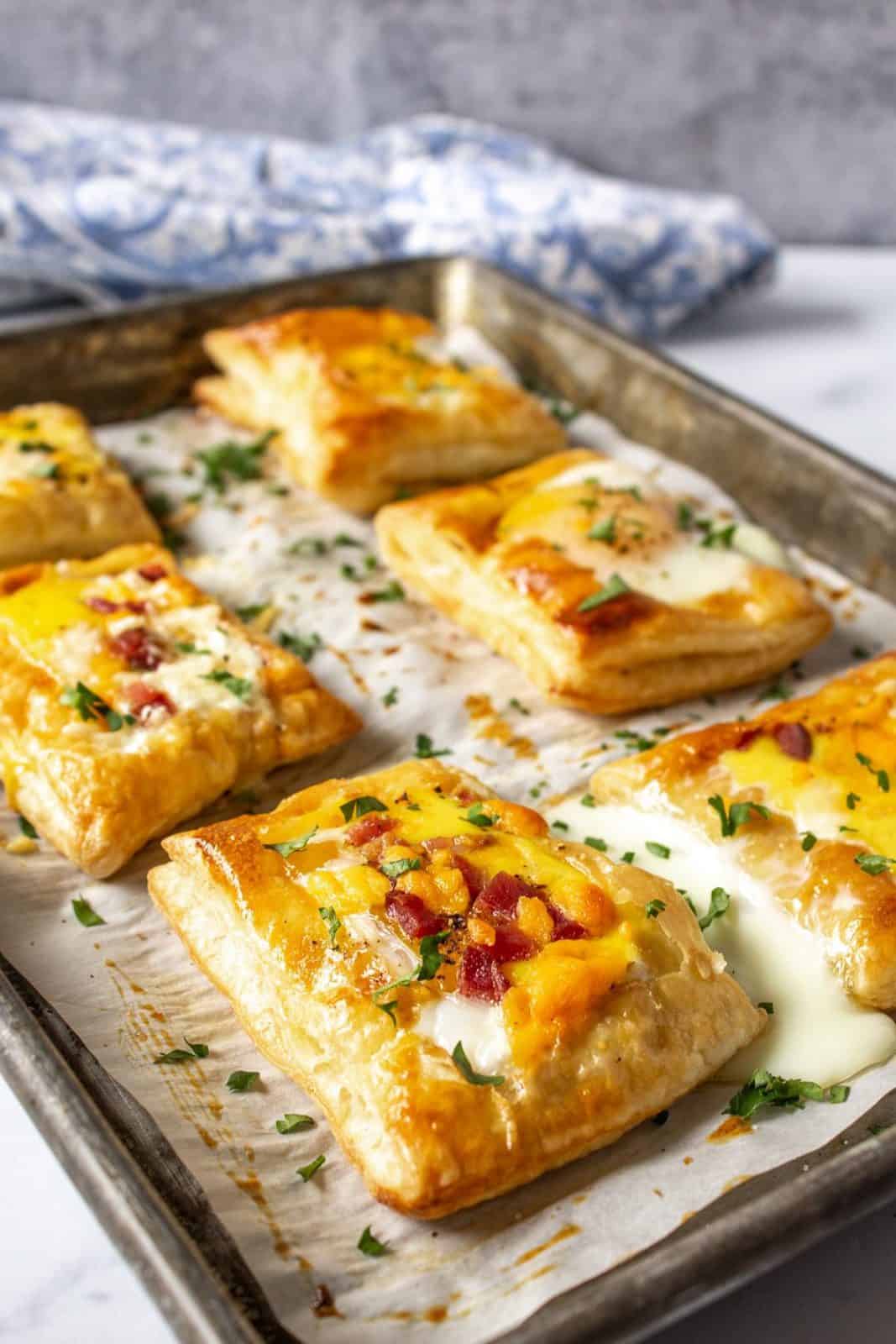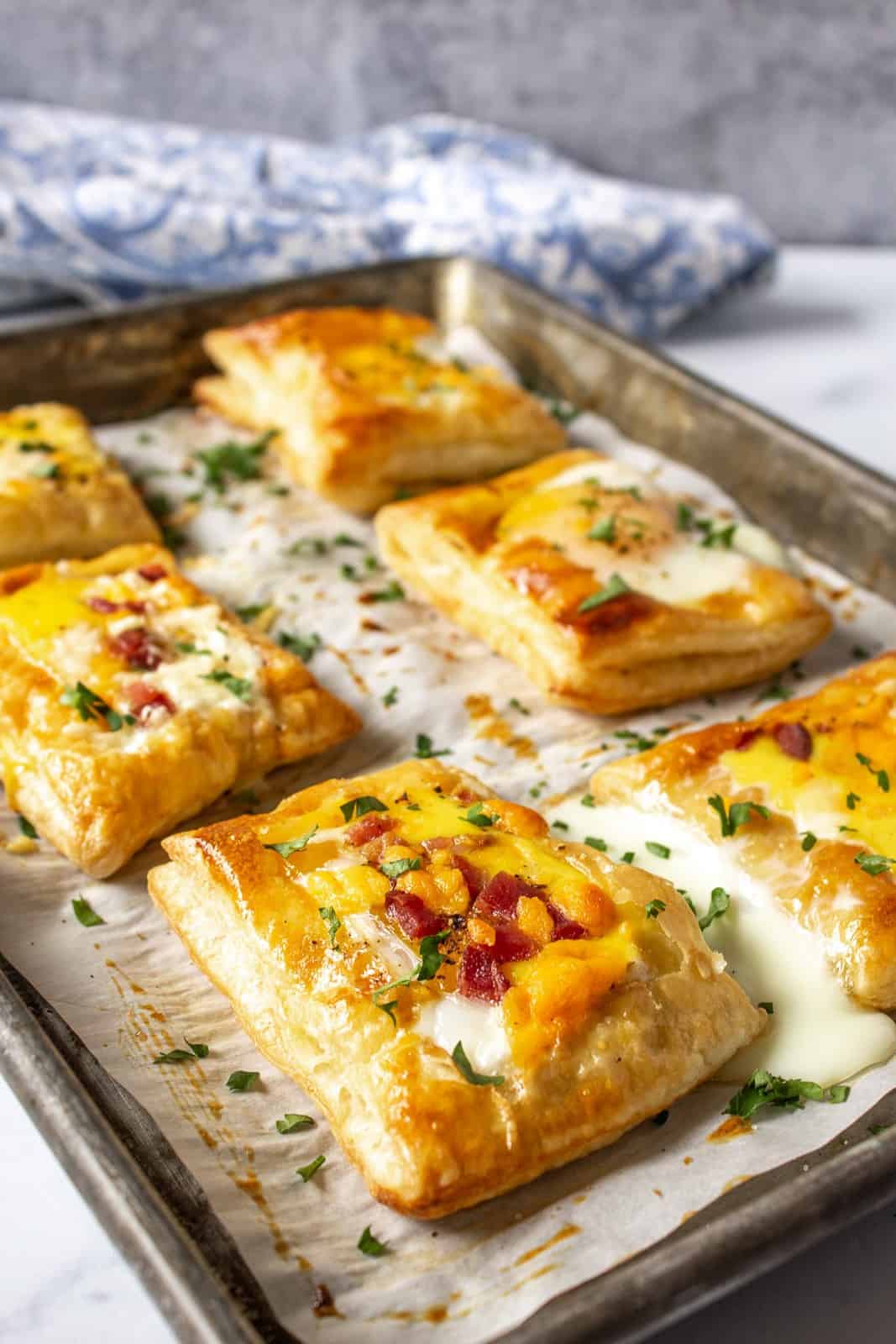 Make ahead egg casseroles
Casseroles you can make ahead of time are a great idea. All the prep work is completed the night before and then all you need to do is put the casserole dish into the oven in the morning.
Freshly baked and ready to serve for your perfect brunch! If you are looking for a no-stress brunch, try to include at least one make ahead dish.
Eggs that are sure to impress
Impressive doesn't need to always be difficult. These recipes are sure to bring some "ohs and ahs" from your guests.
These dishes need to be made the same day you are serving, however you can prep ahead of time and just do the final steps in the morning.
Don't forget to garnish your dishes with freshly chopped parsley or other fresh herbs. It really makes a dish look amazing!
Eggs for a smaller gathering
The size of your gathering might be just a small group. Finding egg brunch recipes that are perfect for a smaller group might be just what you need.
These egg dishes serve 6-8 people, although you may want to plan more for leftovers!
Egg dishes for a crowd
When you have a large crowd, you want easy to make egg casseroles that will feed everyone. Feel free to double the recipes, although you may need to use two casserole dishes!
Another trick when I have a large crowd is to offer a larger variety. There doesn't need to be enough for every dish to feed everyone when you have several different choices.
Individual egg dishes
Individual servings of brunch egg dishes can still be served buffet style, but you can also plate and serve each person. These are fun to serve for weekend breakfast when it's just your family too!
Most of these recipes can be made ahead of time and reheated. Leftovers are great for weekday breakfast too!
Preparing for your brunch
After you've determined what you'll be serving at your brunch some tips for a successful brunch include
Create a menu - even if it's only for you to use. You want everything written out so you don't forget anything.

beverages
egg dishes
fruit dishes
side dishes
breads/muffins/pastries
sweets or desserts

Create a shopping list
Plan out your serving dishes and utensils
Make ahead anything that you can the day before
Enjoy your brunch and your guests!
If you make brunch using these recipes, I'd love to hear about it! Leave a comment below and snap a picture and tag me on Instagram @beyondthechickencoop