Welcome to Preserving the Pantry™, a podcast where I discuss everything preserving food!
The show will be highlighting canning, freezing, dehydrating, curing, smoking and all things you can use to help stock your pantry!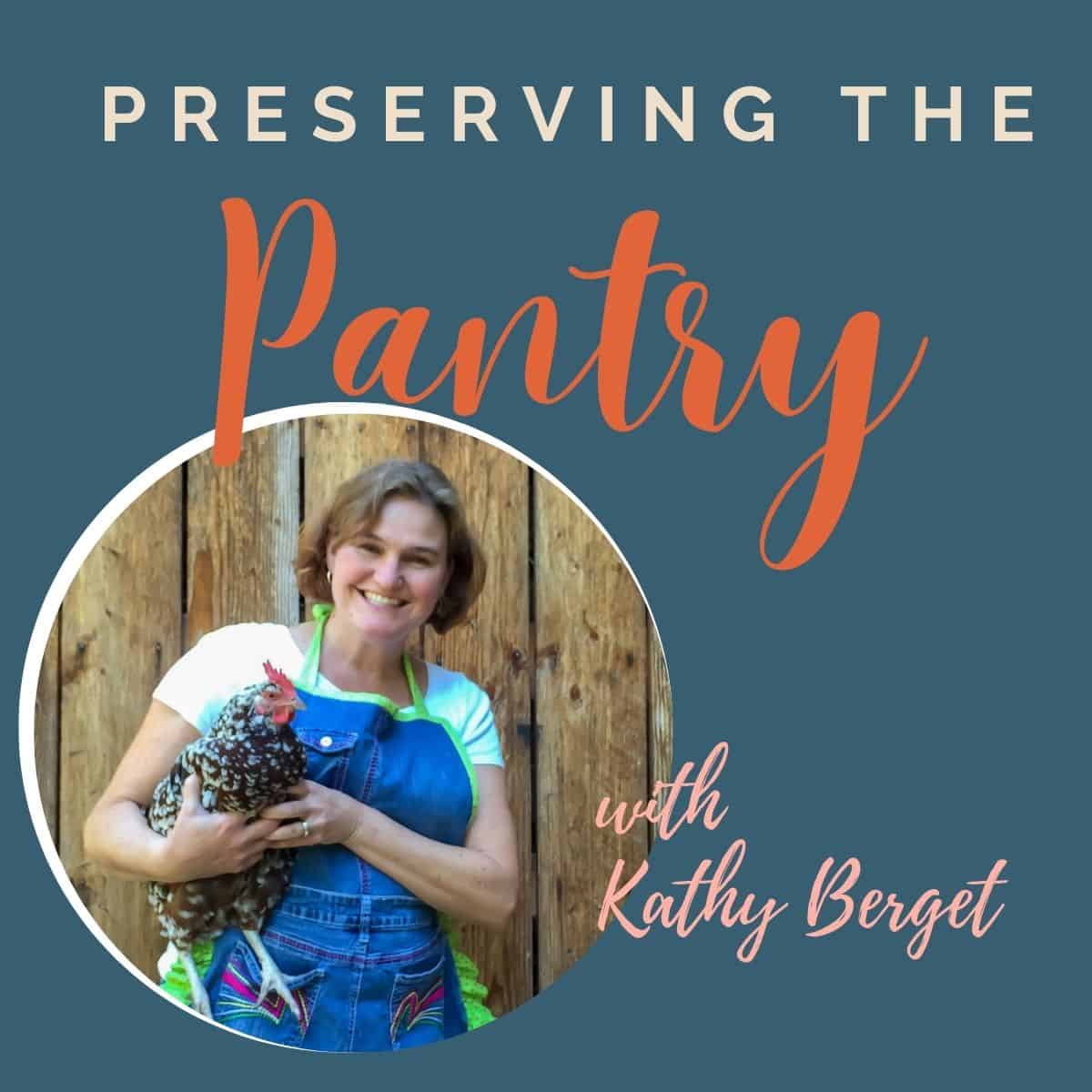 Listen now
Where to listen to the podcast
Listen to this episode on iTunes, Spotify, Amazon Podcast, or your favorite podcast player. 
You can also listen to all the episodes right here! Just click on the one you want to listen to and then hit the play button!
Episodes and show notes
Click on any of the images below to go to the show notes page for that episode, which includes links to the recipes and resources discussed, as well as a transcript from the show.