This post may contain affiliate links, see my Privacy Policy.
A perfect chocolate frosting for everyday!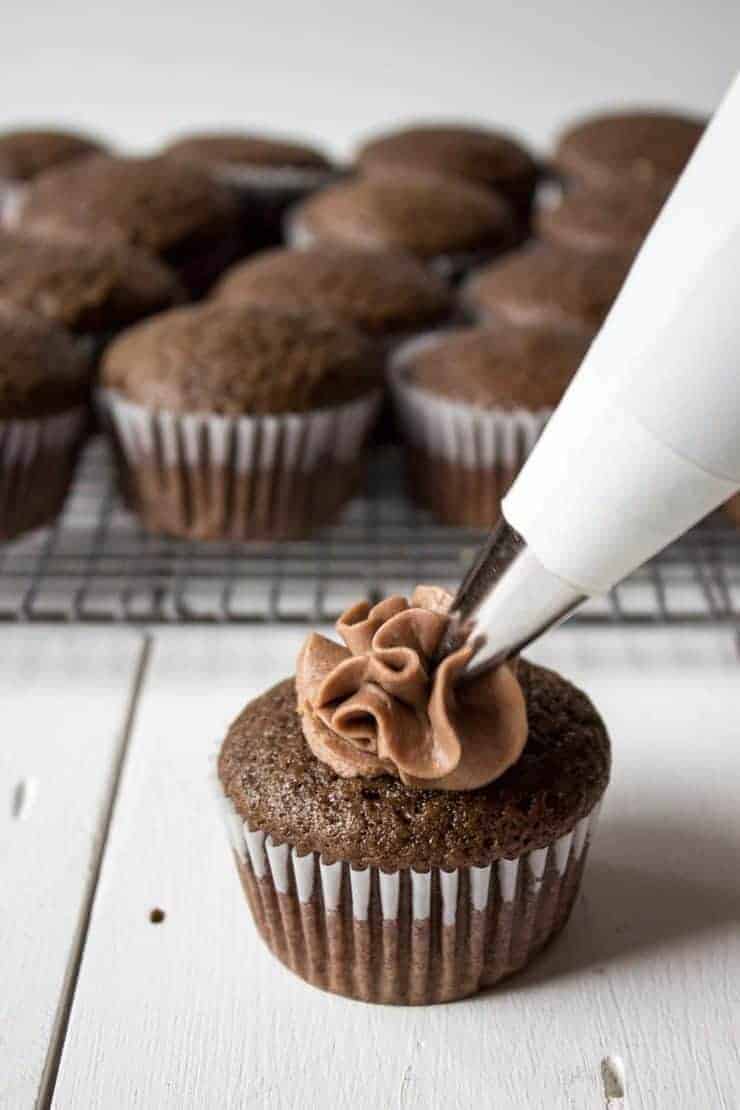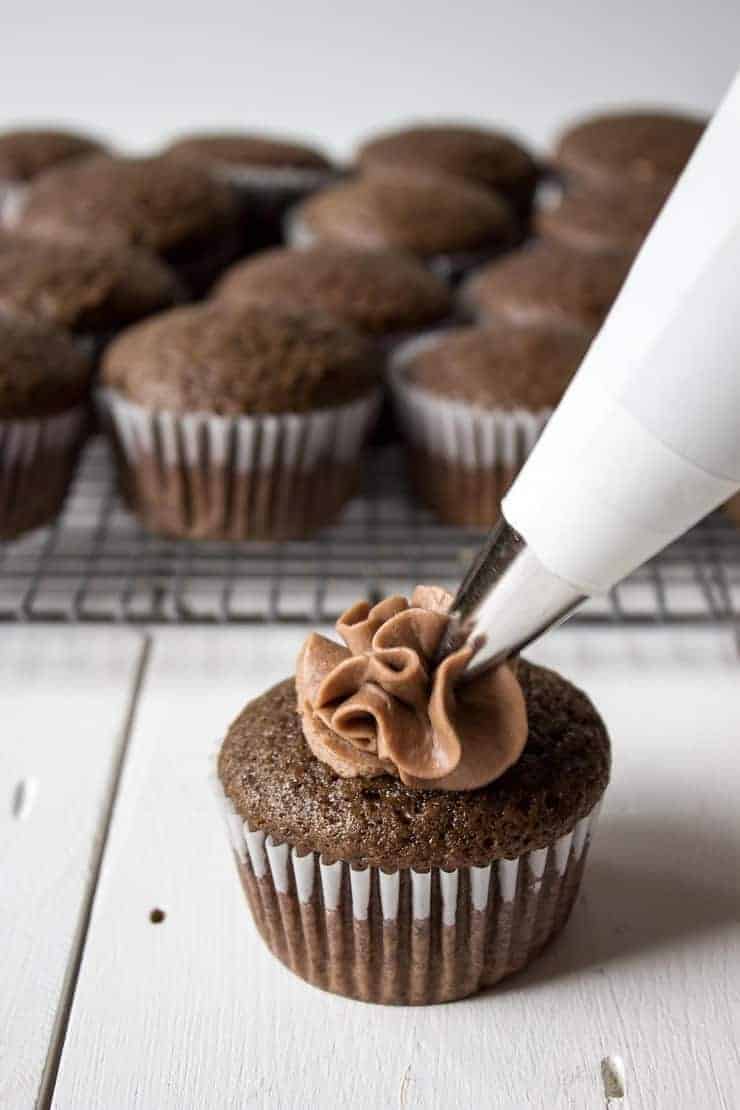 I've returned to the land of the living! Or at least that's how I feel. I managed to get the flu and spent 6 days down and out! I know it could have been much worse so I guess I could say I'm lucky. But really that would be if I didn't get the flu at all.
I've managed to avoid getting sick for years. That's no easy feet. I work in a germ factory, also know as an elementary school. I'm not kidding! Kids get sick! All the time! And they don't know how to contain their coughs, sneezes and everything else. And then there's the whole hand washing thing.
During my week of illness, I was unable to eat food, think about food, or blog about food. It happens. My appetite is slowly coming back and I'm making my list of what to make next. I made this chocolate buttercream awhile ago and just hadn't gotten around to writing it up and posting it. It's an amazing buttercream recipe.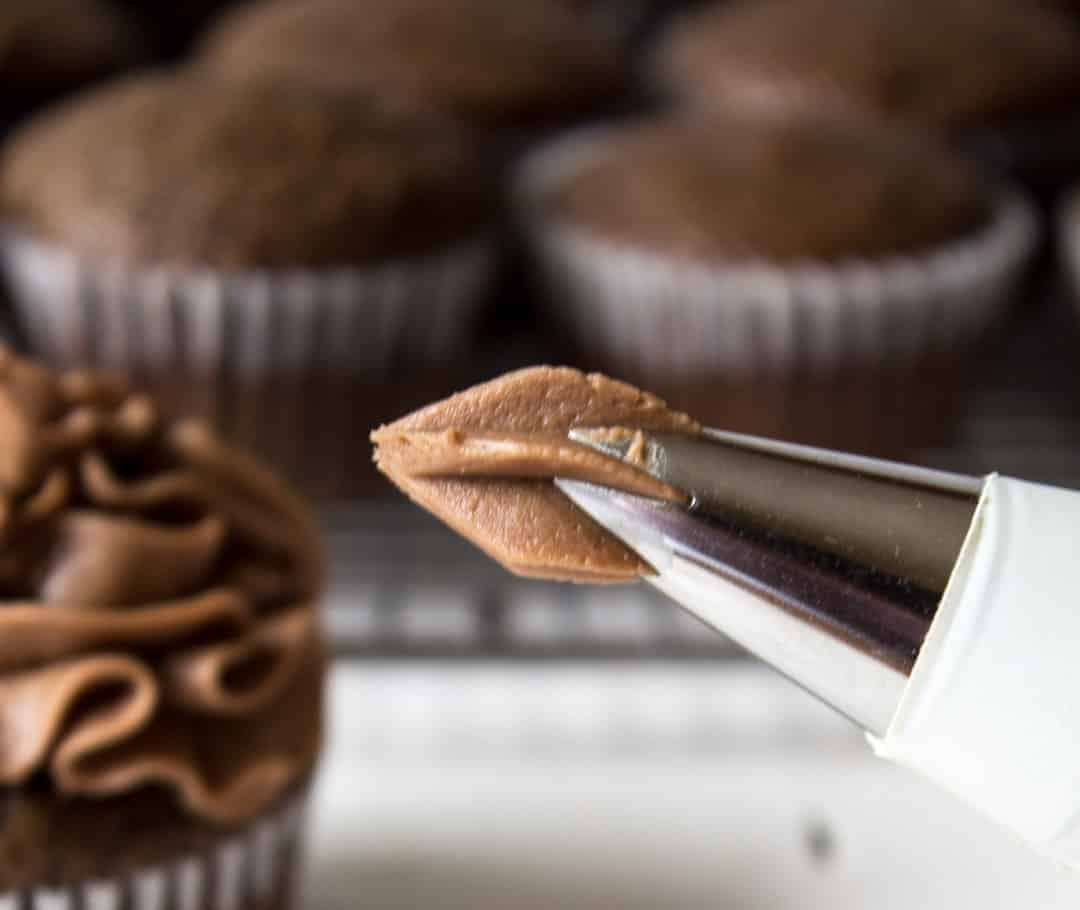 I use a stand mixer to mix up this frosting. It does make the job quick and easy. My mom always mixes this by hand. I don't think I've ever seen her do it any other way. Either way works fine, just make certain your butter is softened before you begin.
This is the frosting I use when I make my chocolate mayonnaise cupcakes!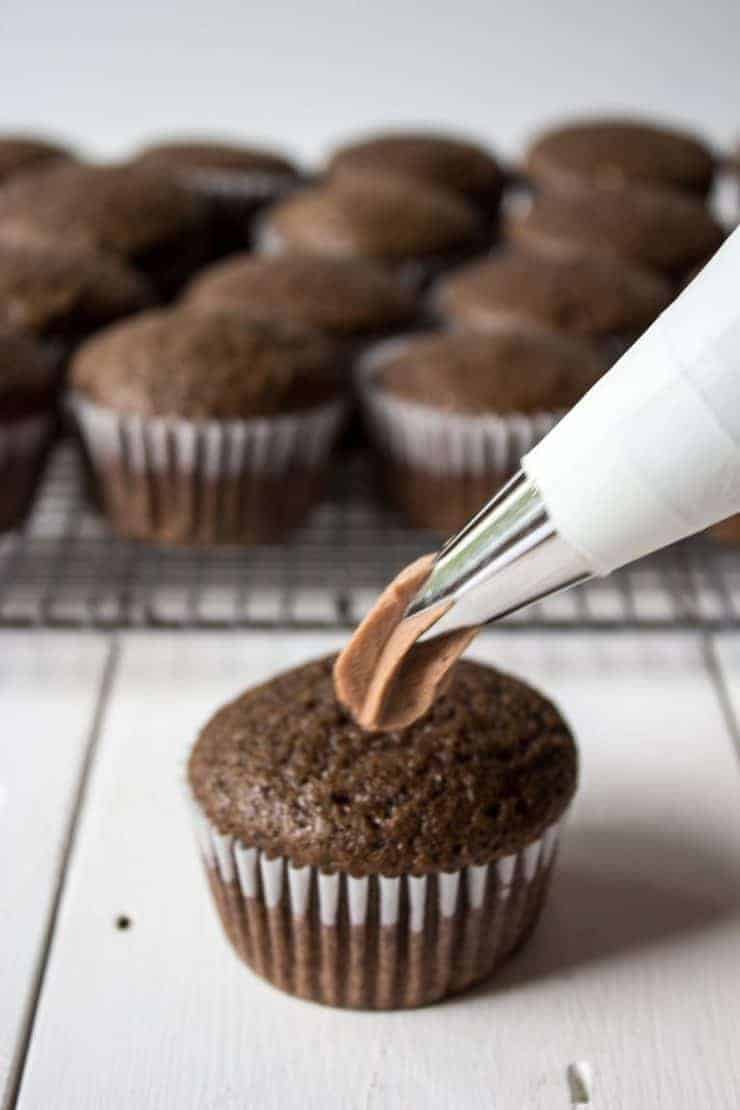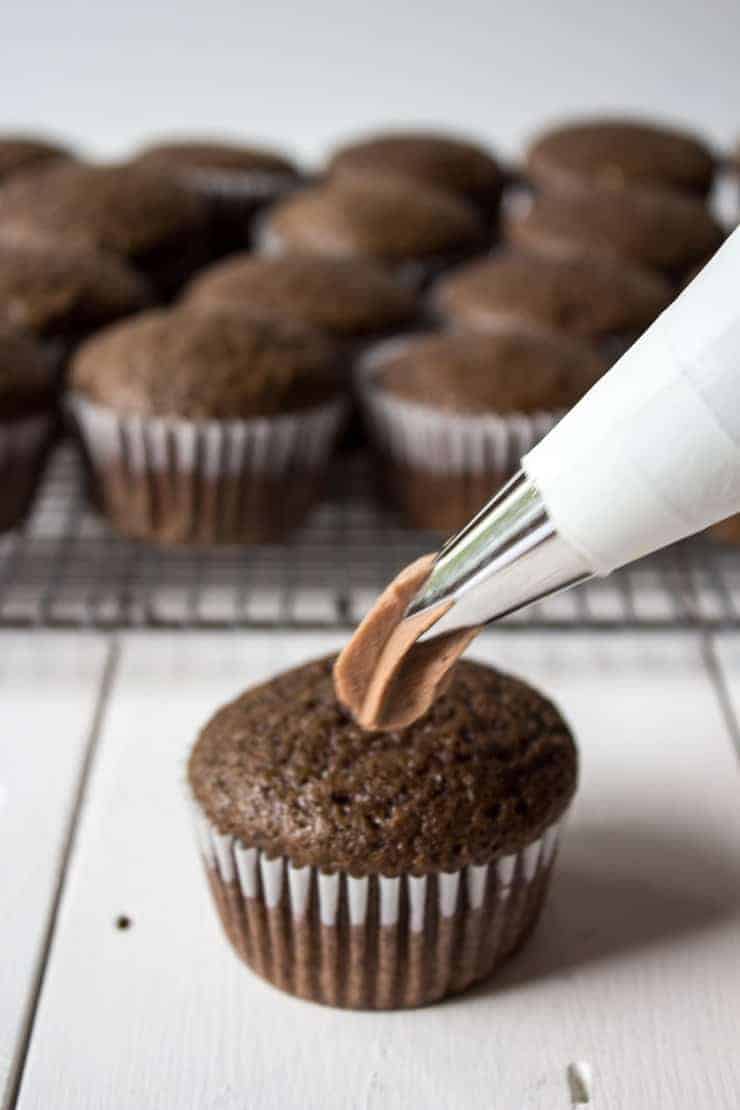 Other Buttercream Recipes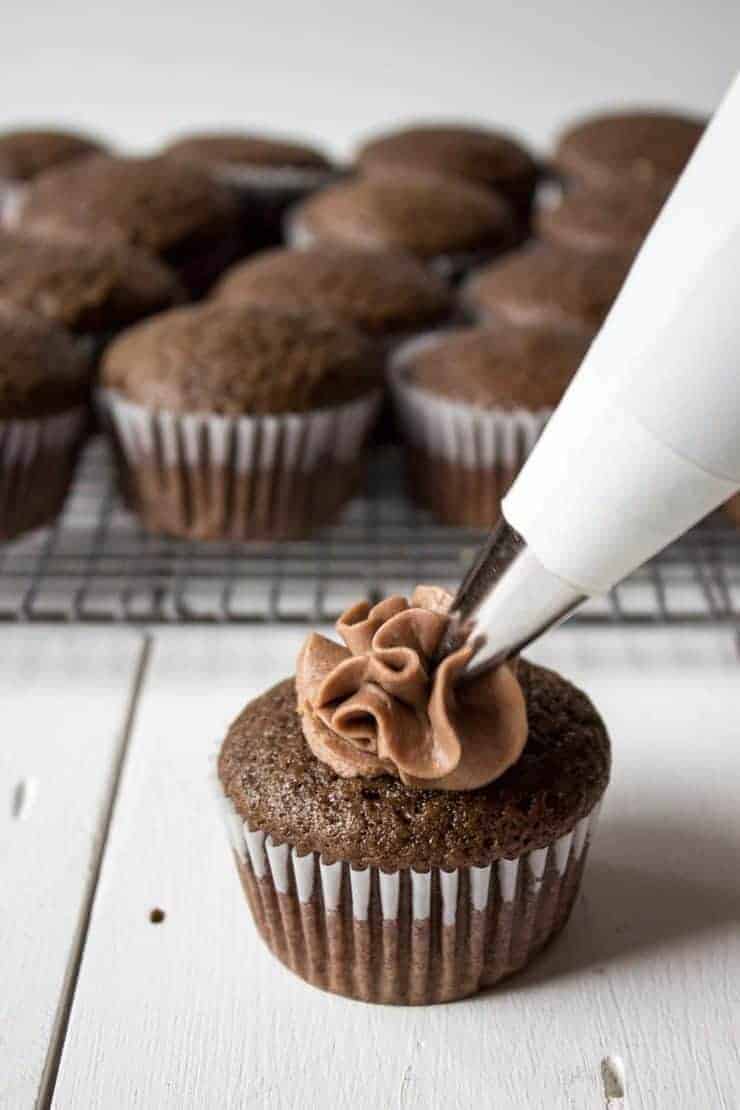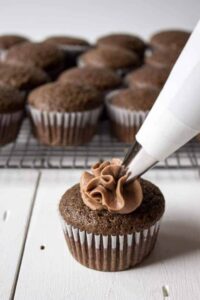 Chocolate Buttercream
Creamy chocolate buttercream frosting
Ingredients
1

cup

butter, softened

1

pound

powdered sugar

3

tablespoons

unsweetened cocoa powder

1/2

teaspoon

vanilla

4

tablespoons

cream or milk
Instructions
Place butter in bowl. Mix until cream and smooth.

Add powdered sugar and cocoa powder. Mix until incorporated. Mixture will be thick.

Add vanilla and 2 tablespoons of cream. Mix well. Continue adding cream until buttercream reaches the desired consistency.

Use right away or cover in an air proof container and refrigerate.
Nutrition
Calories:
363
kcal
Carbohydrates:
46
g
Fat:
20
g
Saturated Fat:
13
g
Cholesterol:
57
mg
Sodium:
165
mg
Potassium:
32
mg
Sugar:
44
g
Vitamin A:
655
IU
Calcium:
11
mg
Iron:
0.2
mg