Happy Spring! This weekend was definitely spring...and not just because the calendar said it was spring. But the weather was so spring like. We worked outside all weekend and there are signs of spring everywhere!
We spent a lot of time cleaning up sticks, dead trees, and pine needles. The fun part - we made a huge burn pile!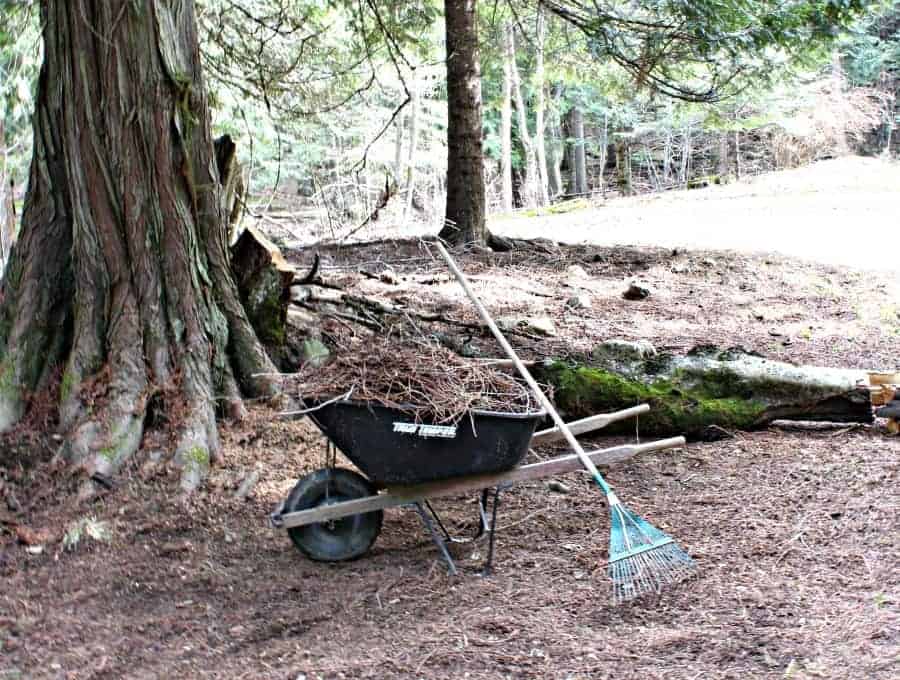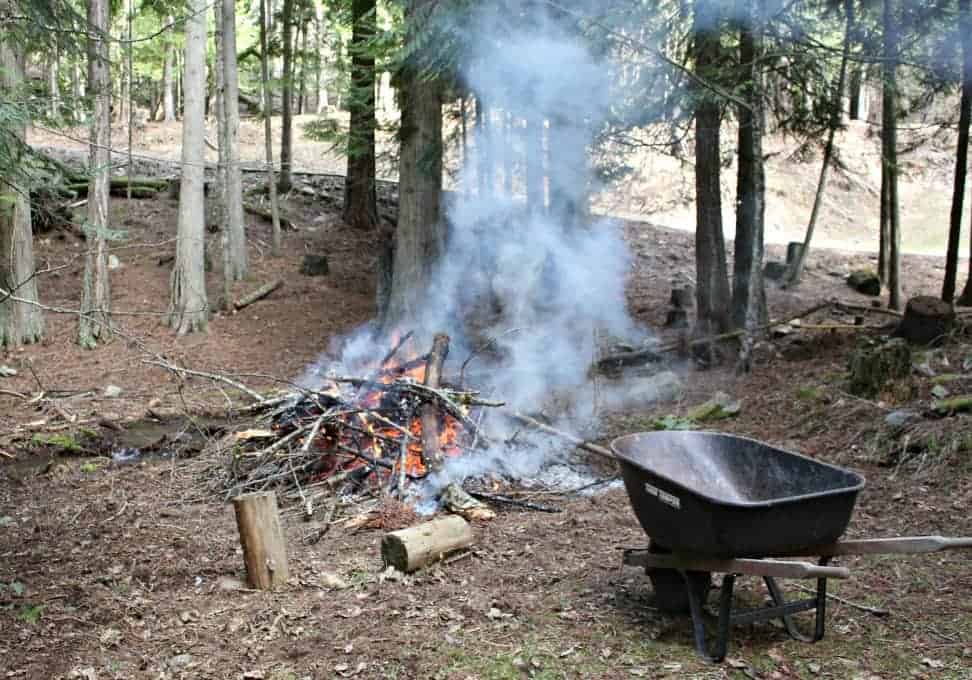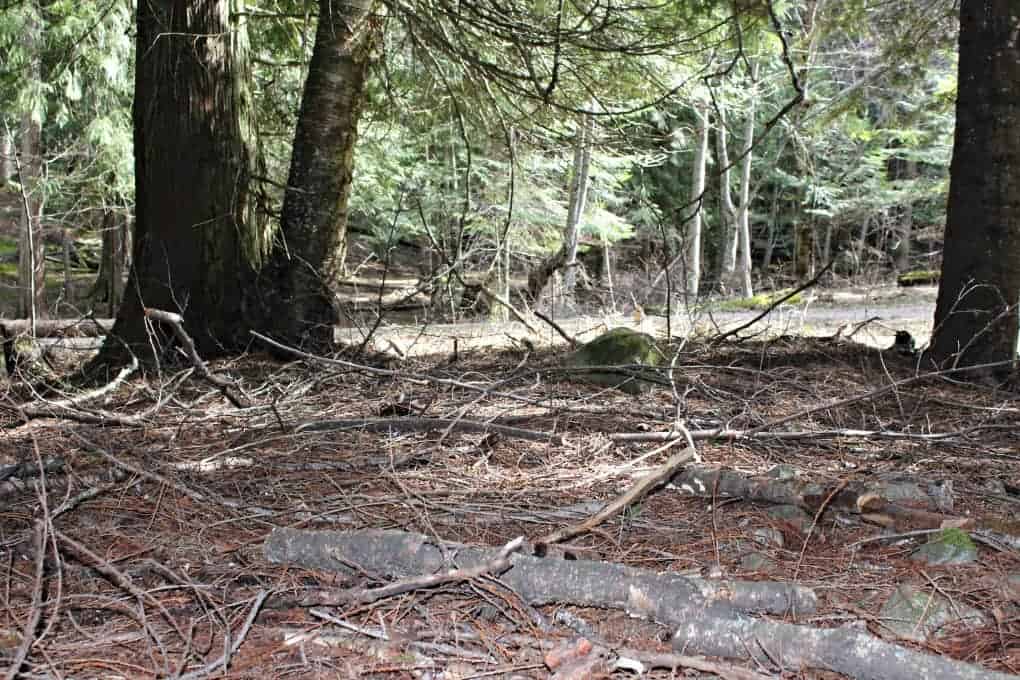 We have a lawn area, but we also have a lot of forested land. I cleaned up one very small section. I was amazed by how many branches had fallen this winter.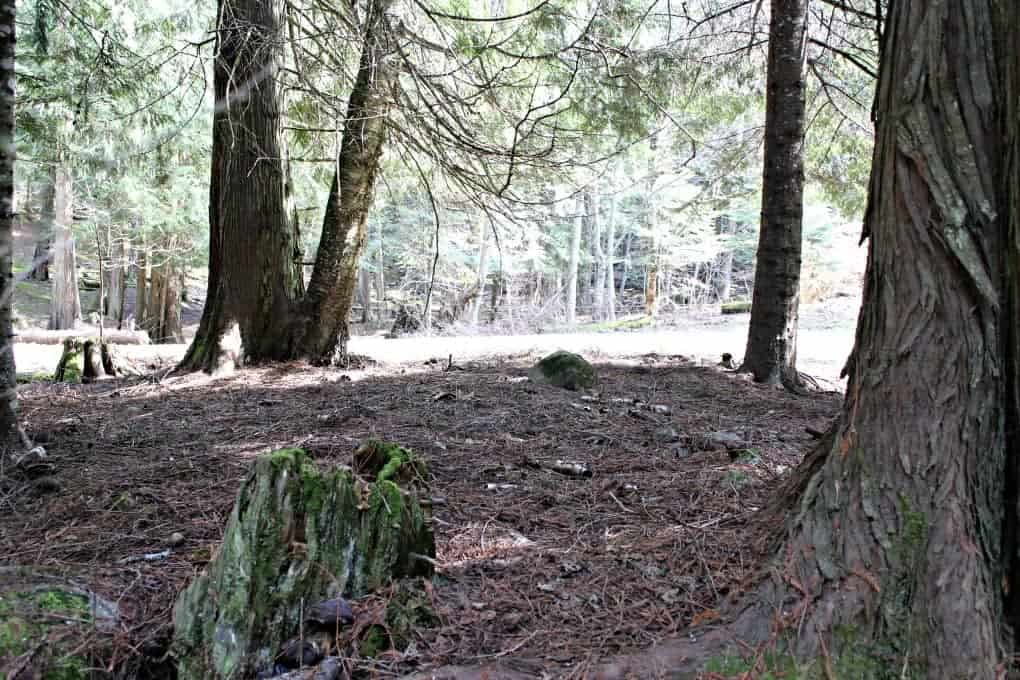 Just when I thought I was done, Rod came over with the ladder and chain saw and cut off the dead limbs....more clean up!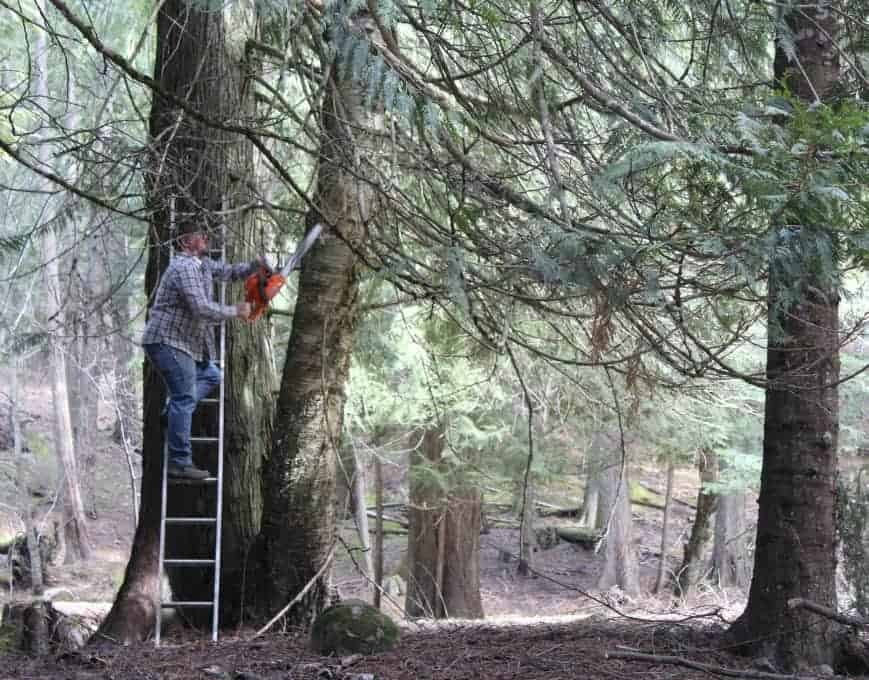 Drake, our new puppy, was so tired after all this work! He looks like he's ready to fall asleep! Poor pup!
Other pruning needed is pruning apple trees and pruning raspberries.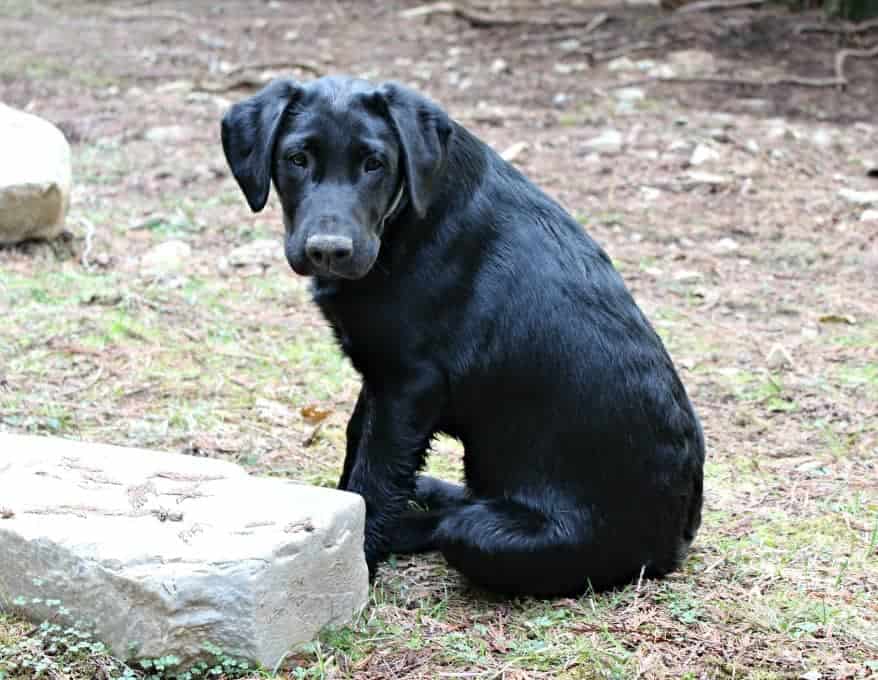 And of course spring means new farm animals! Right now we have 6 little pigs! They are so darned cute! The pigs are from two different litters and are about a month apart in age. Drake loves the pigs...and they don't seem to mind him either!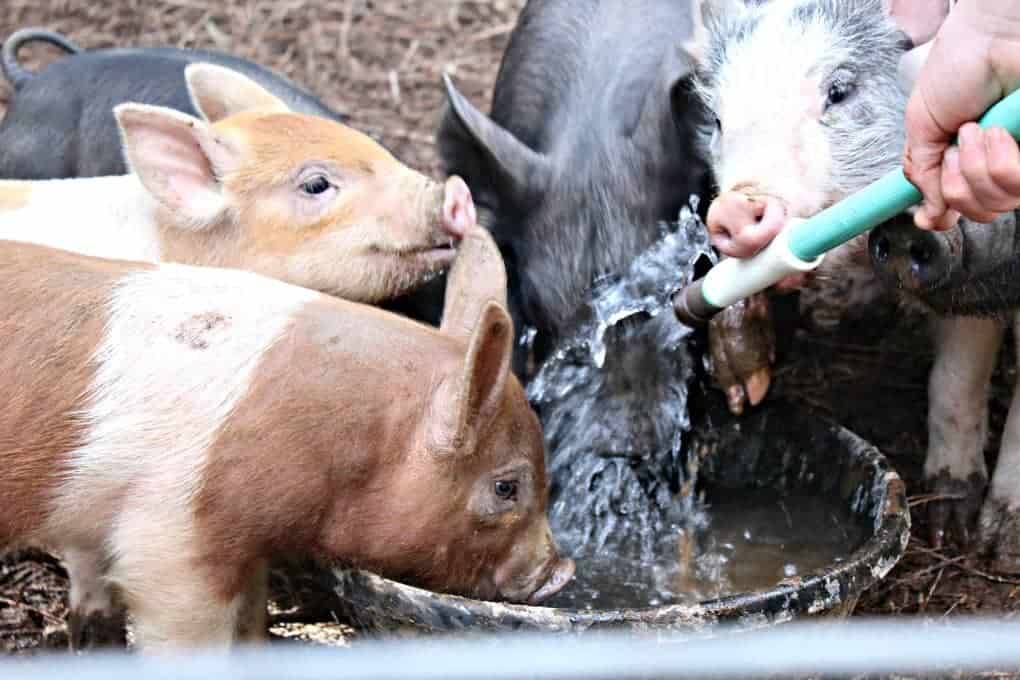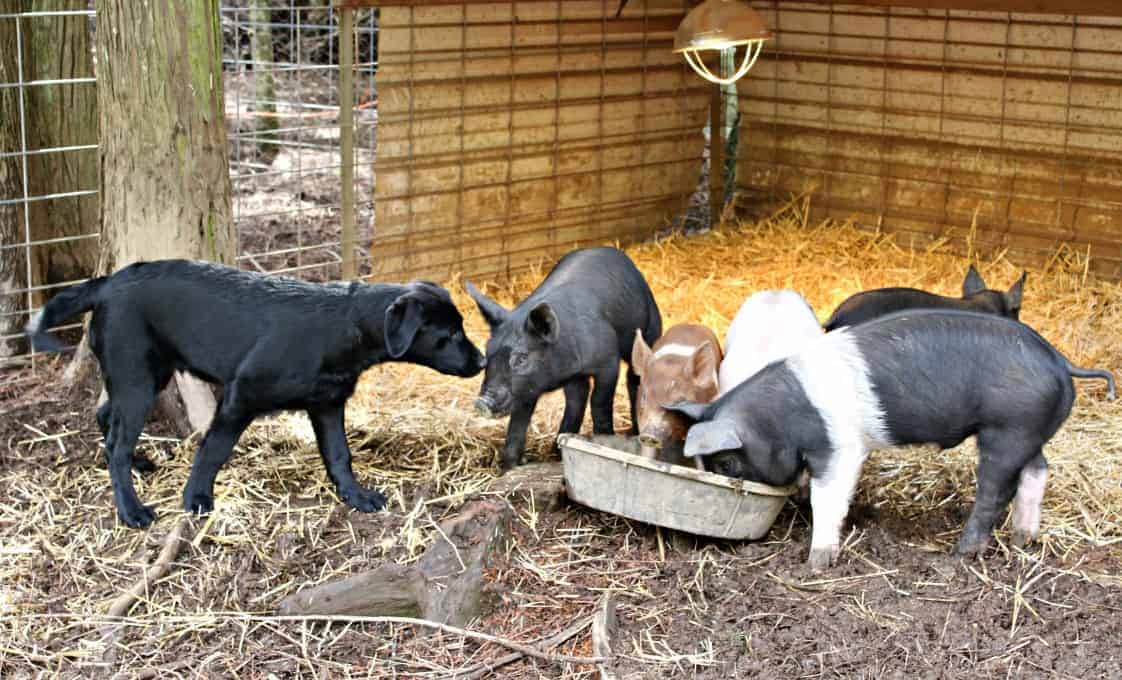 Happy Spring!