This post may contain affiliate links, see my Privacy Policy.
Four classic Thanksgiving Recipes to make your Thanksgiving dinner amazing!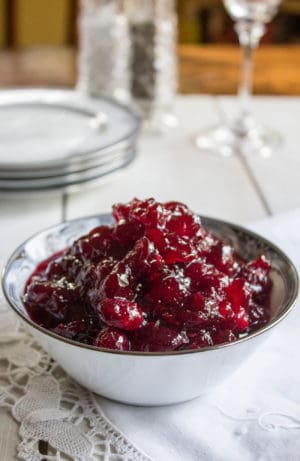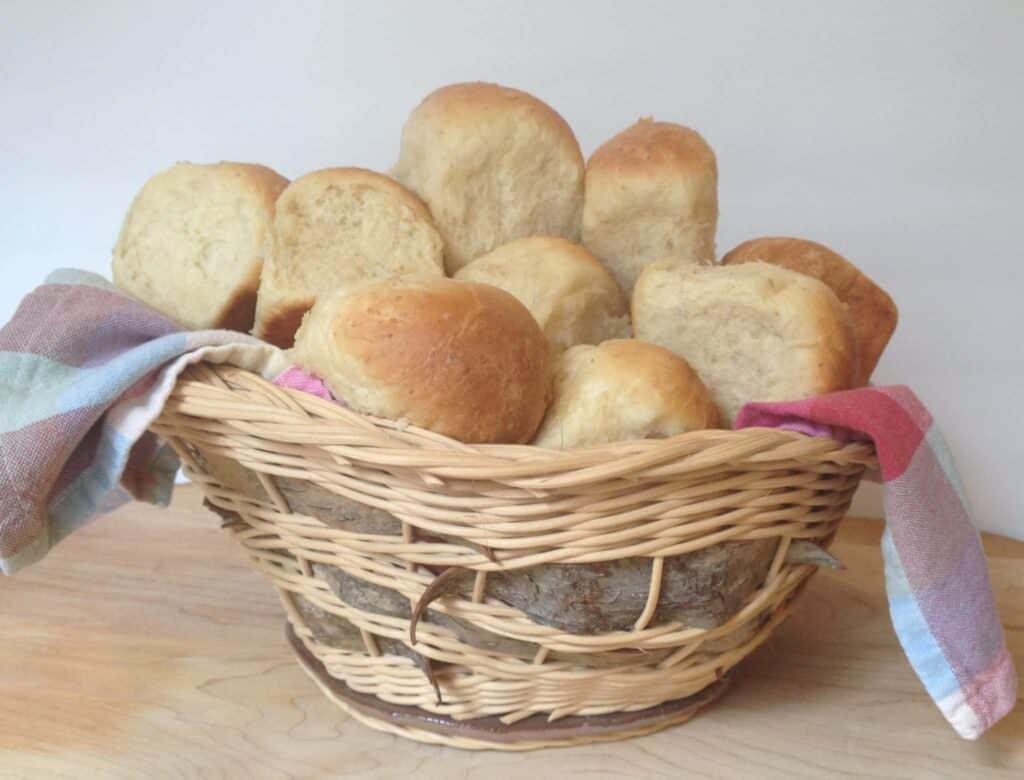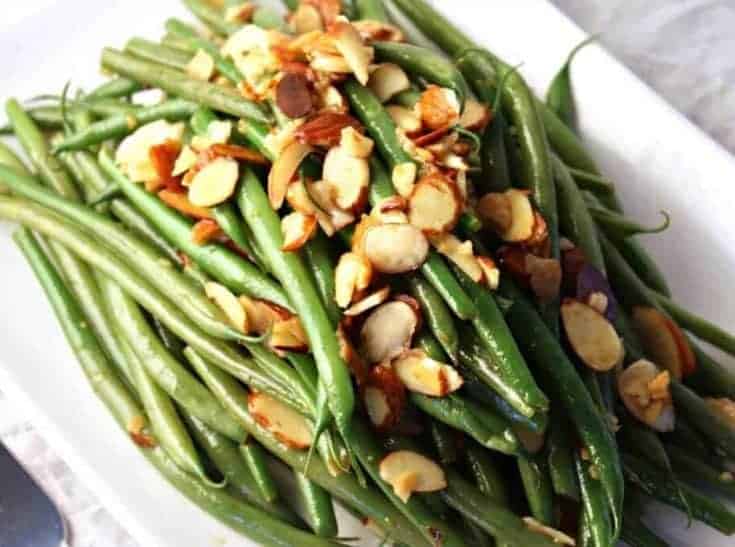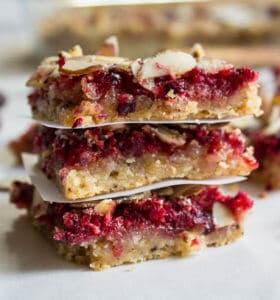 Turkey is the main star  at Thanksgiving, but you need several supporting stars to make your meal truly amazing! If you are looking for a  homemade recipe for a great Thanksgiving side dish, look no further! 
Whole Berry Cranberry Sauce can be made in just 20 minutes and uses less sugar than most cranberry sauce recipes!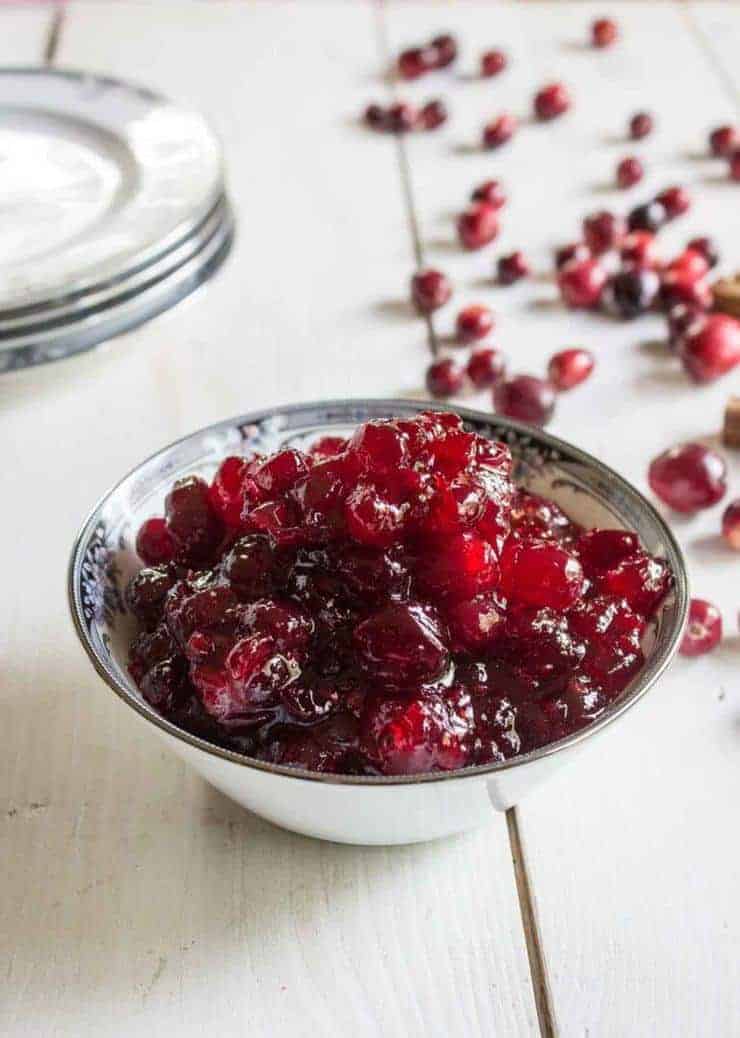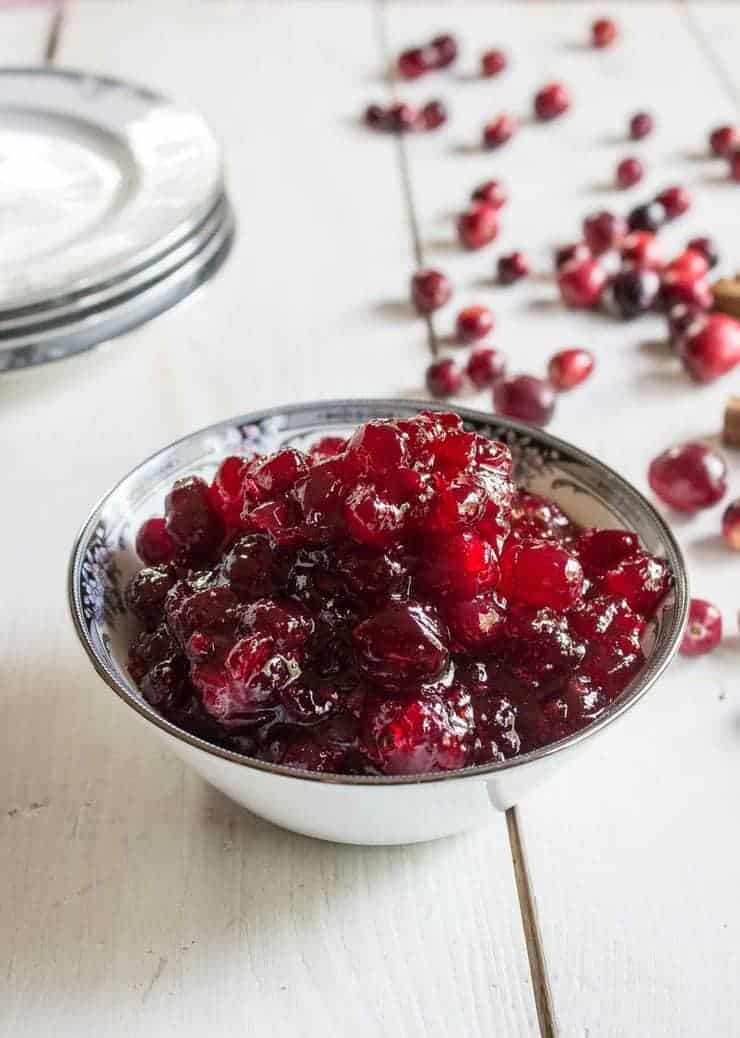 Green Bean Almondine brings out the best flavor of fresh green beans. Includes make ahead tips to make pulling your dinner together a bit easier.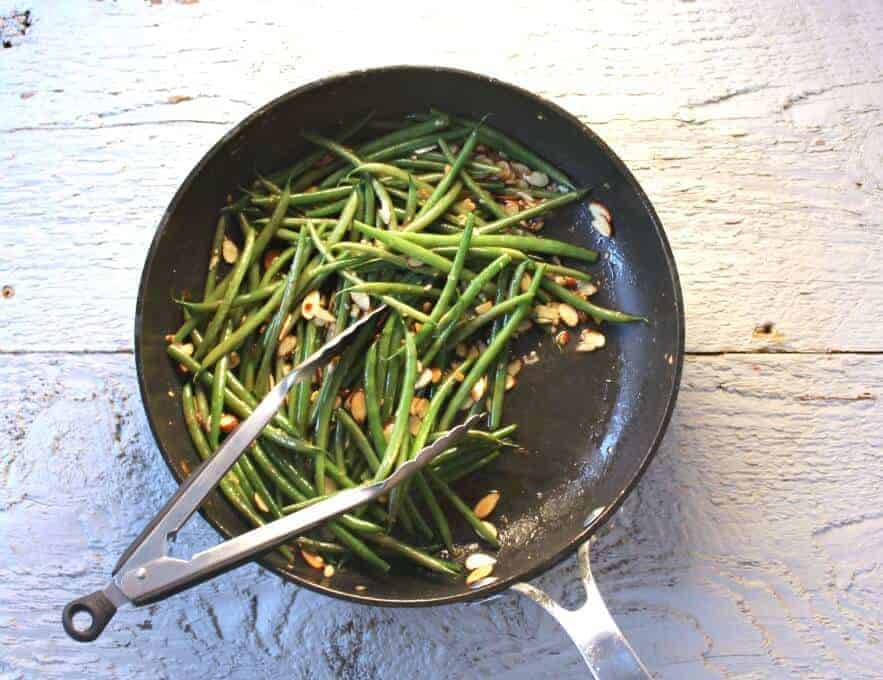 Homemade oatmeal dinner rolls are great for turkey dinner and leftovers the next day.  I love stacking turkey, stuffing and cranberry sauce on these rolls for a quick lunch the day after Thanksgiving!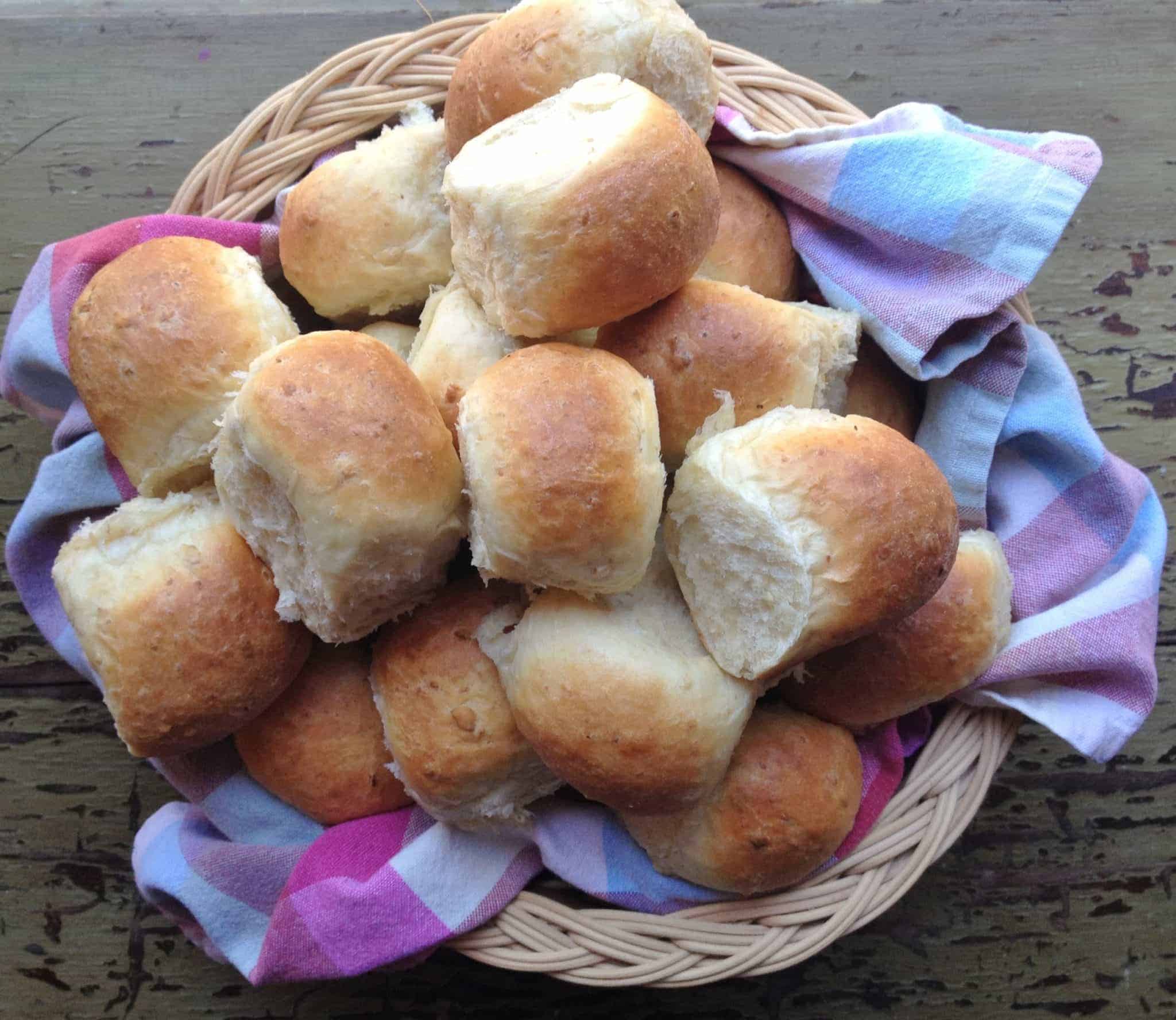 Pumpkin pie is a must for Thanksgiving dinner, but I always like to offer a few other desserts too. These Cranberry Nut Bars are always a hit!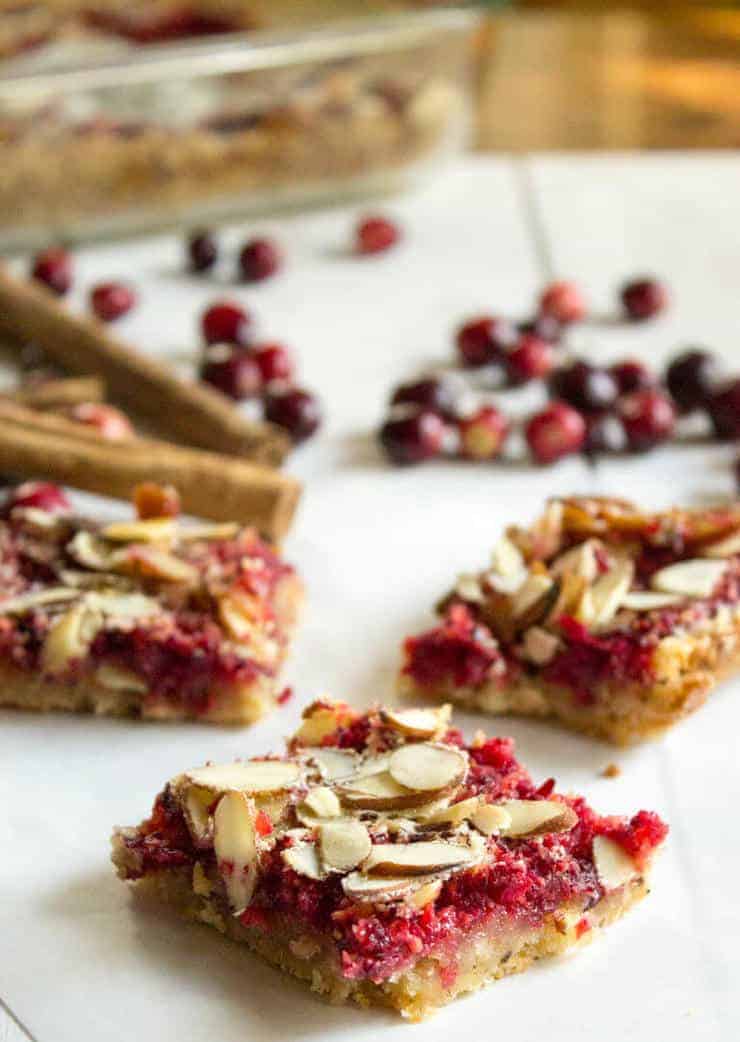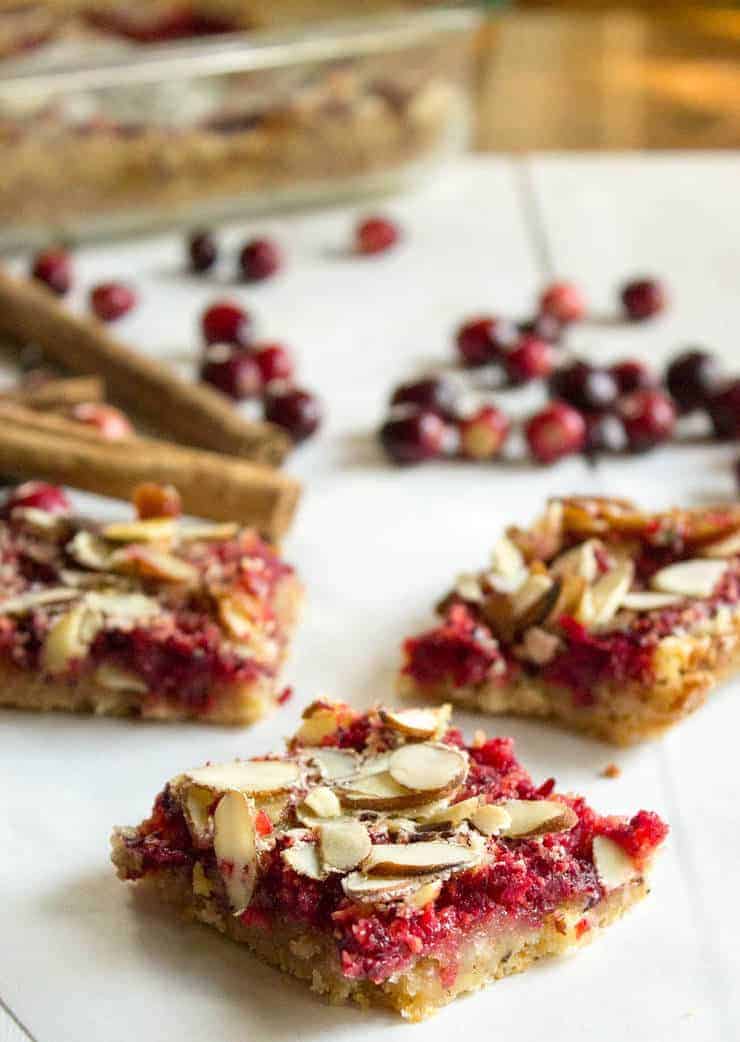 Have a wonderful Thanksgiving full of family, friends and good food!