This post may contain affiliate links, see my Privacy Policy.
Top Recipes from 2016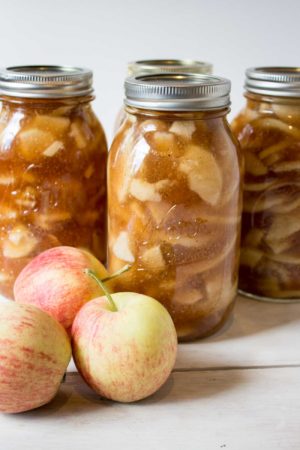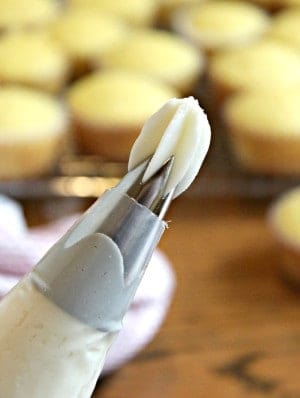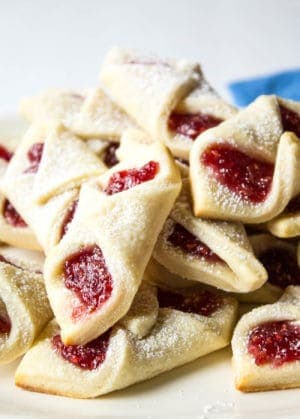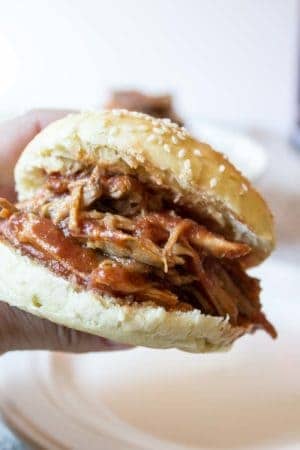 Happy New Year!  I took the past 10 days off and spent time with my family in Arizona for Christmas and New Years. We had a wonderful visit full of family fun, huge dinners, hiking, and playing oodles of card games. We soaked up as much sunshine and warm weather as possible. Then we returned home to a foot of snow, blowing wind and the temperature in the single digits! Brrrrrr…..
Last year was a great year for Beyond the Chicken Coop and here are the top recipes from 2016.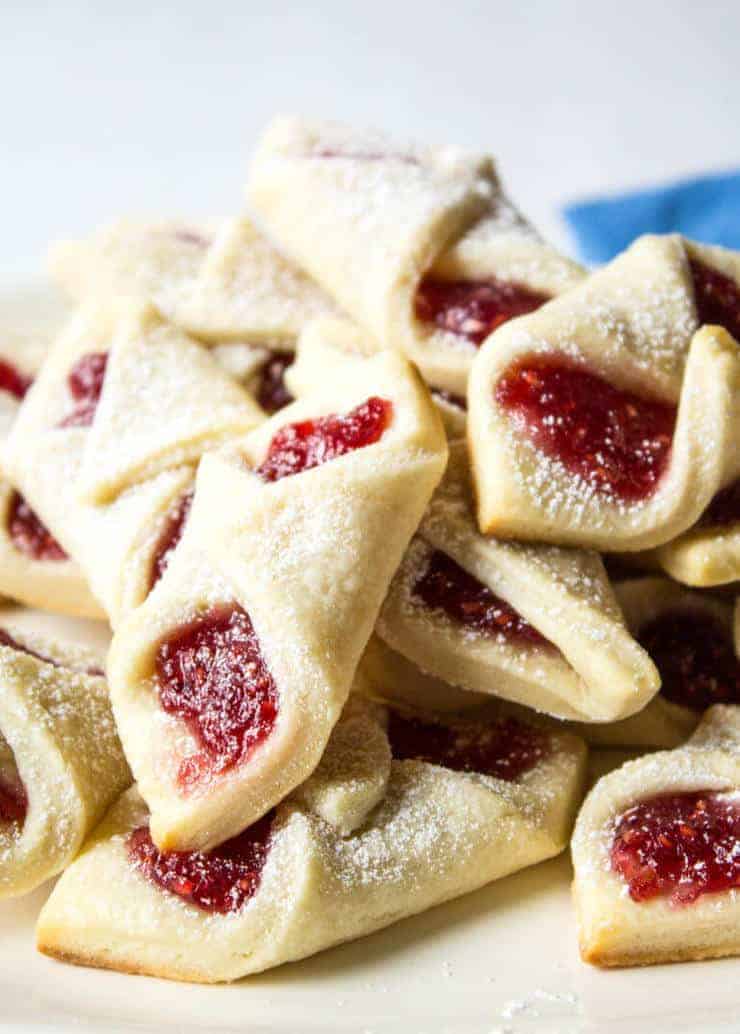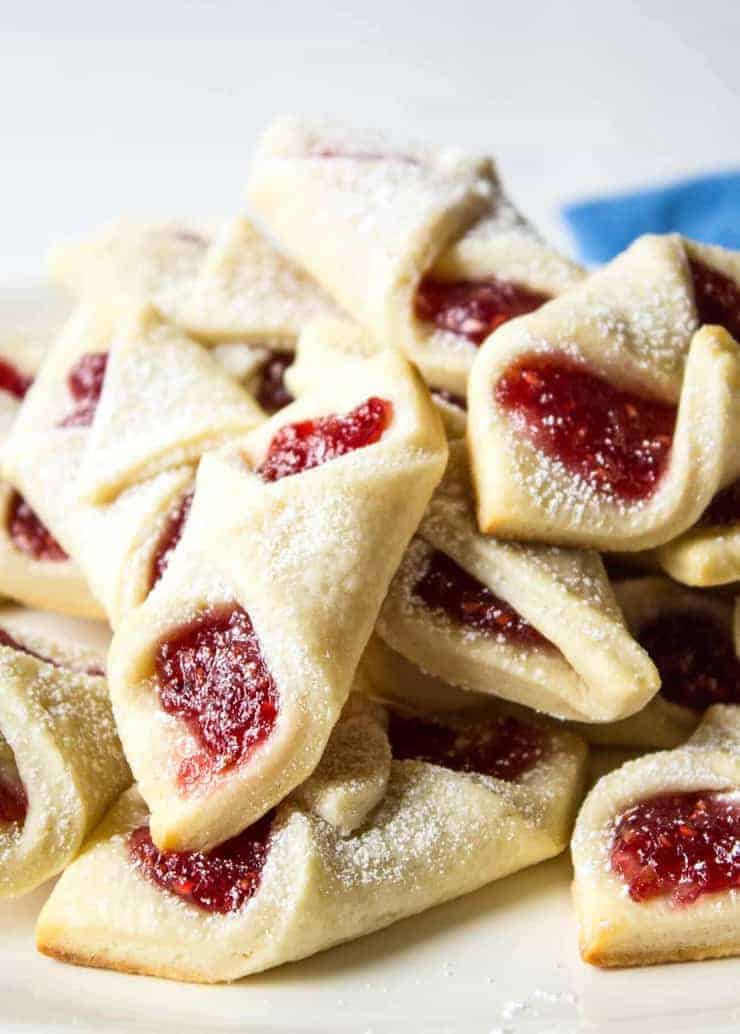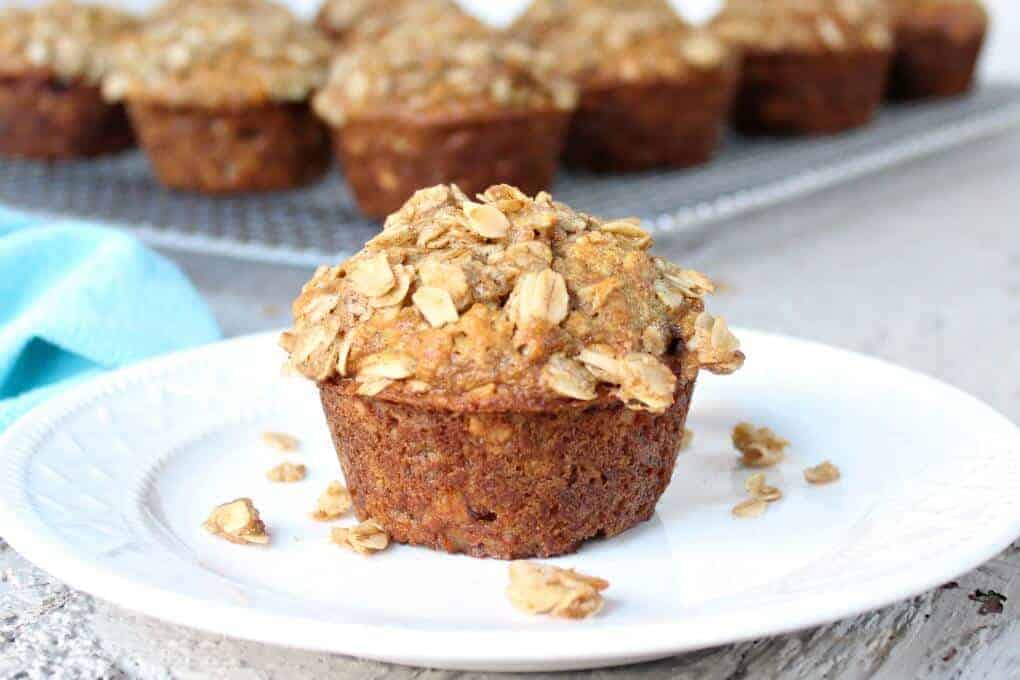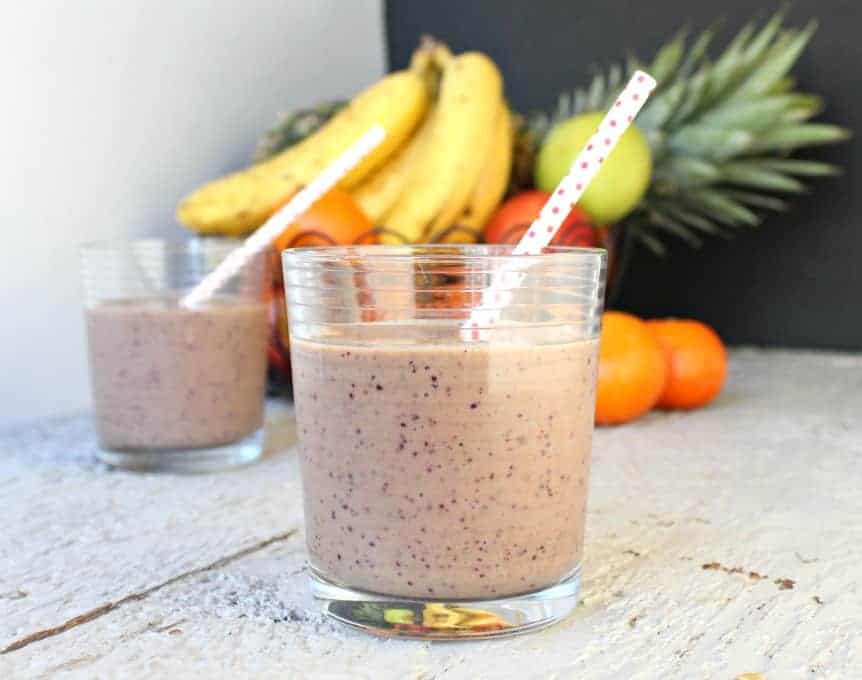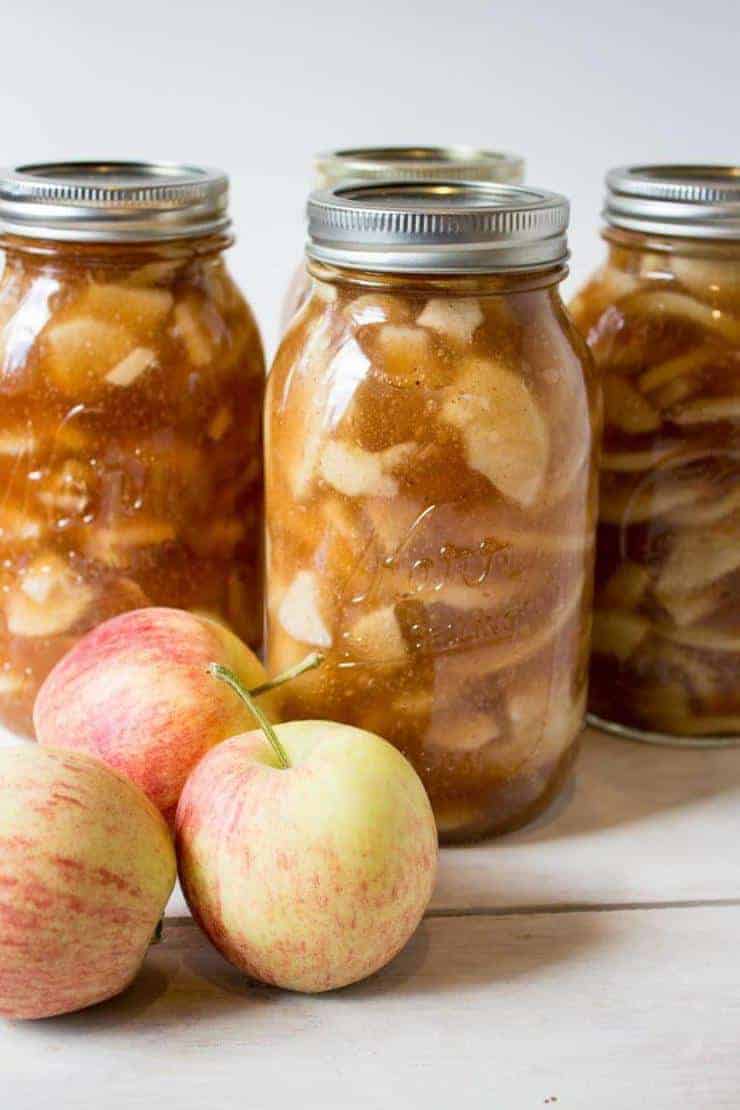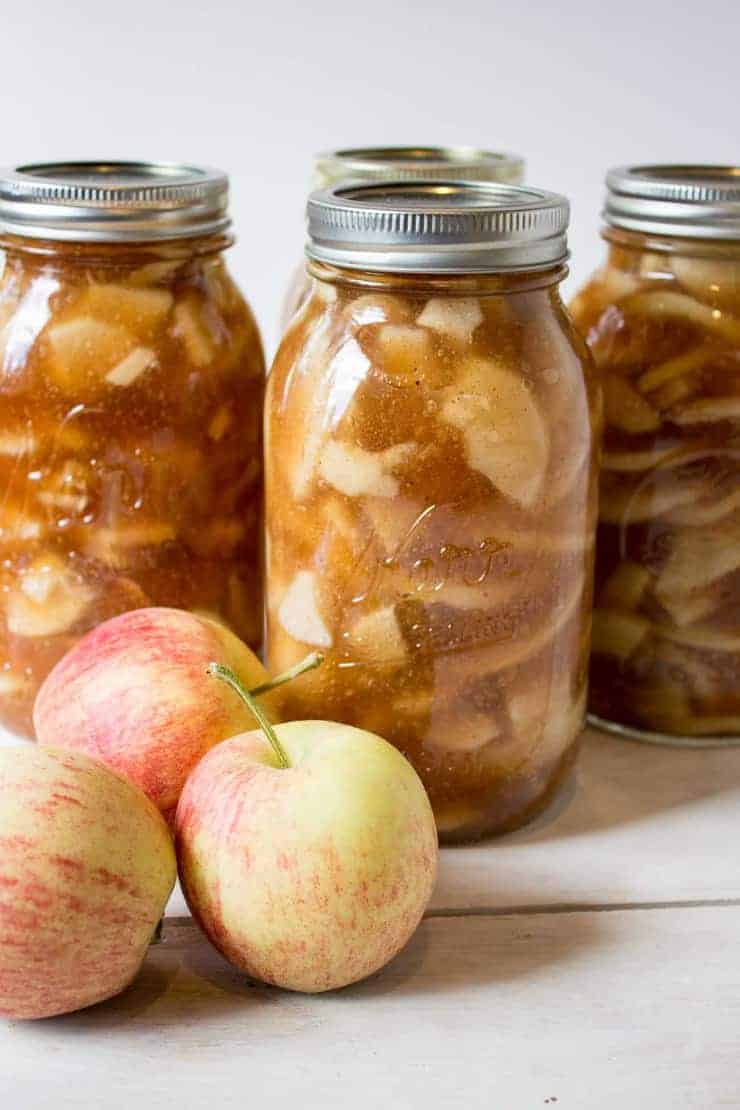 Apple Pie Filling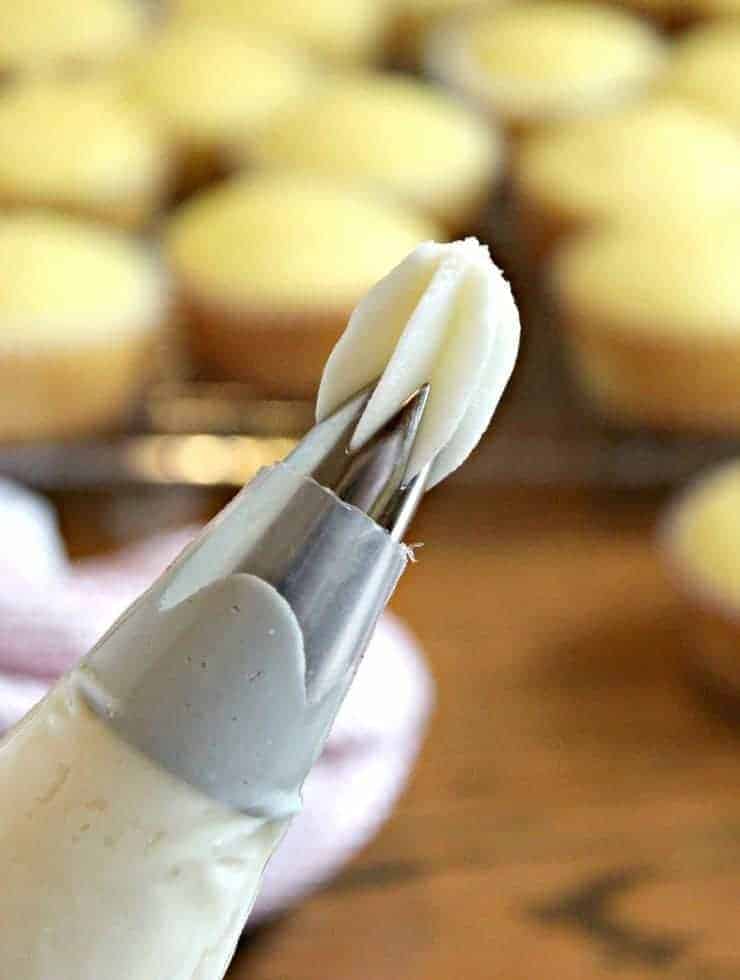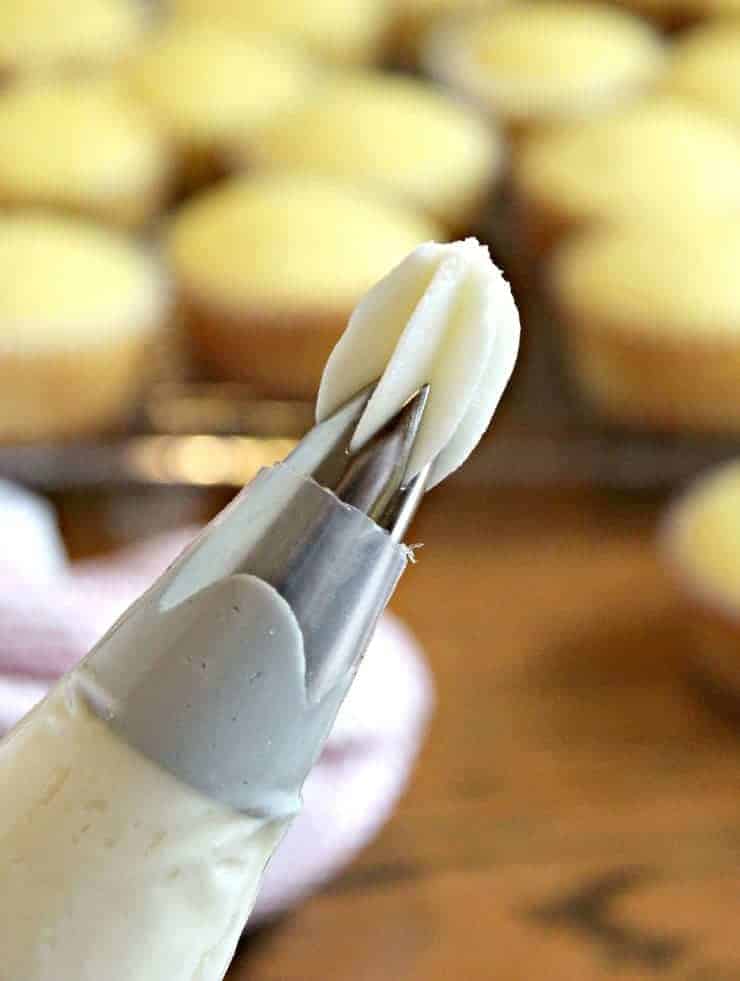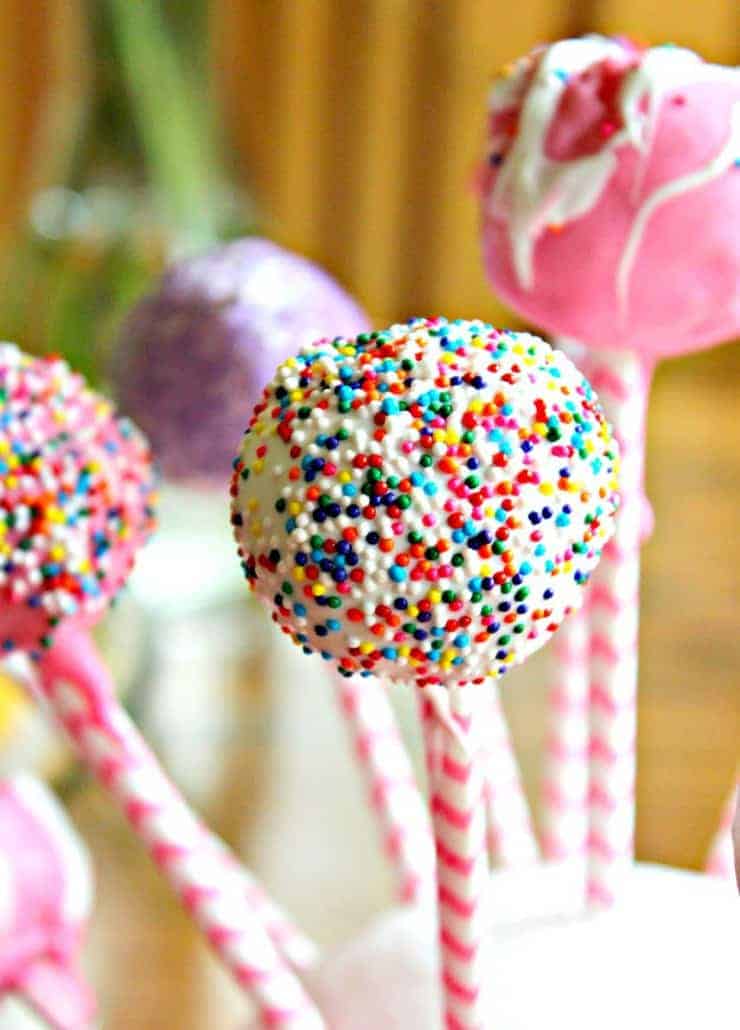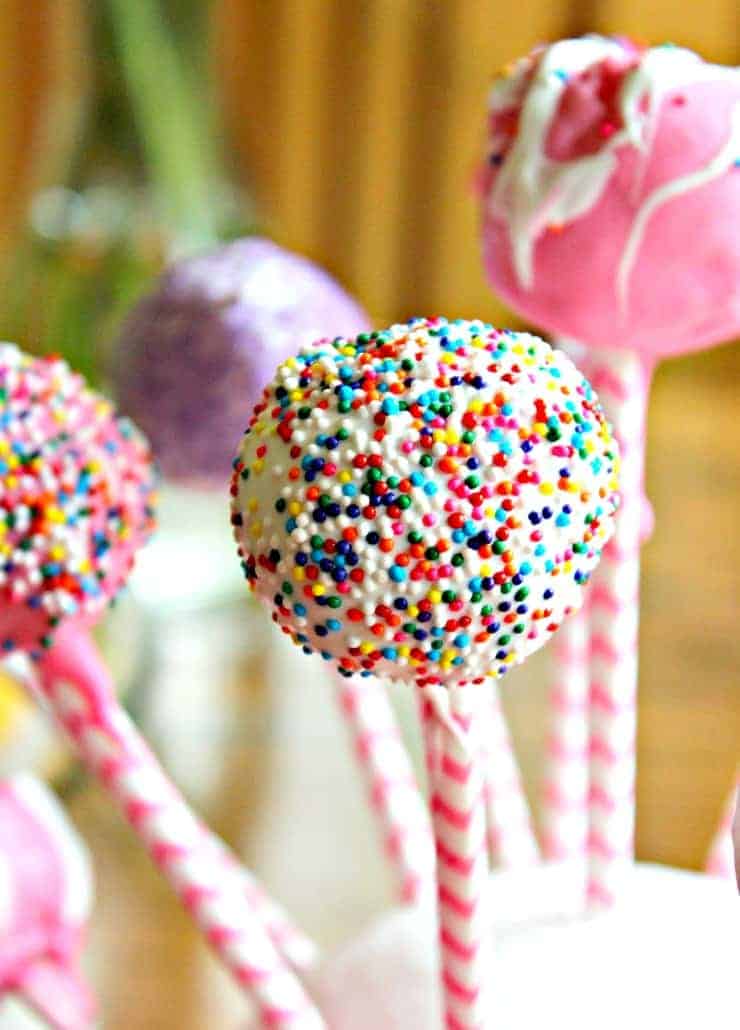 Cake Pops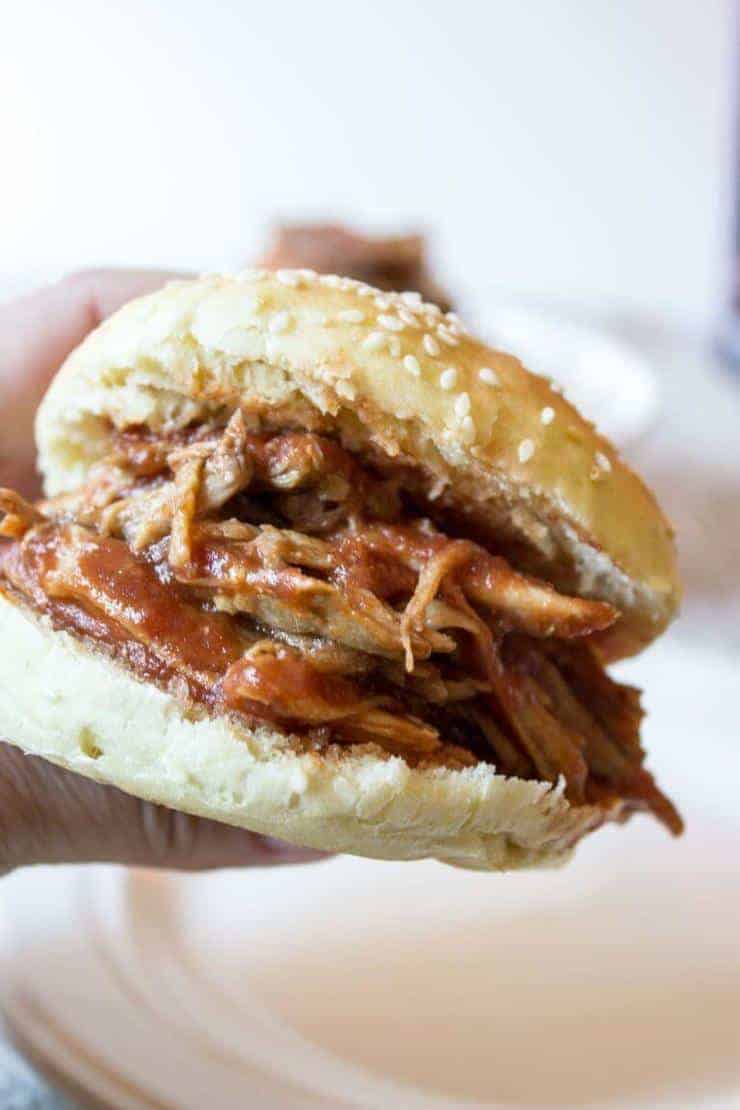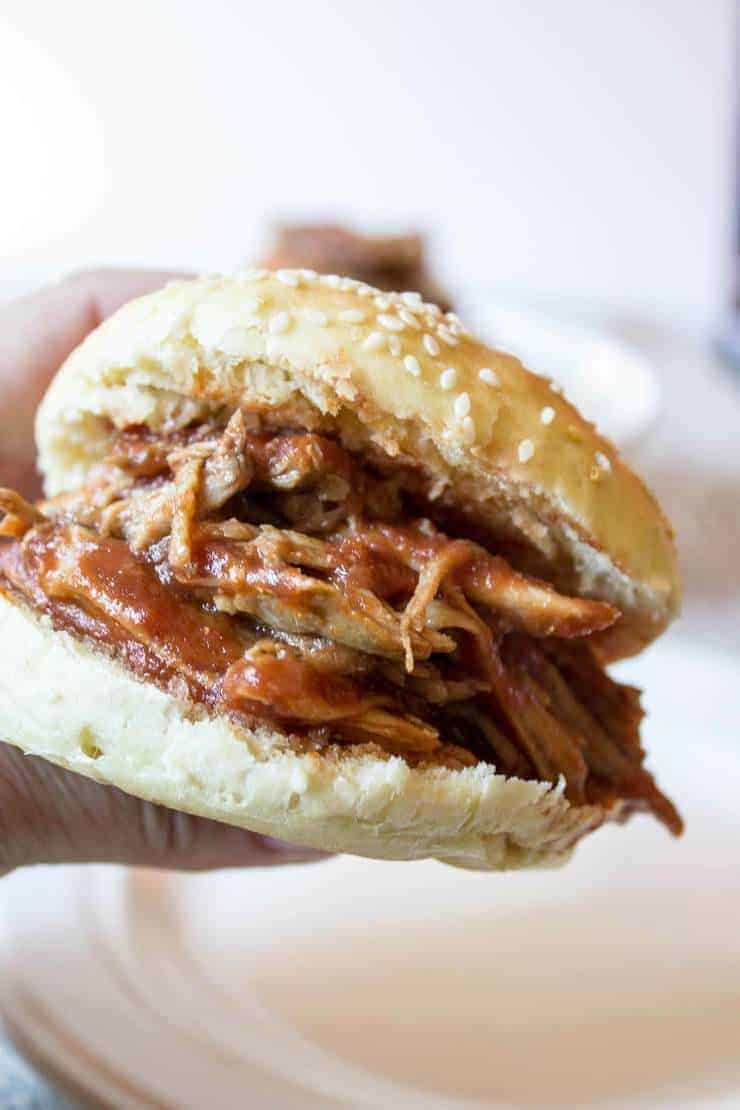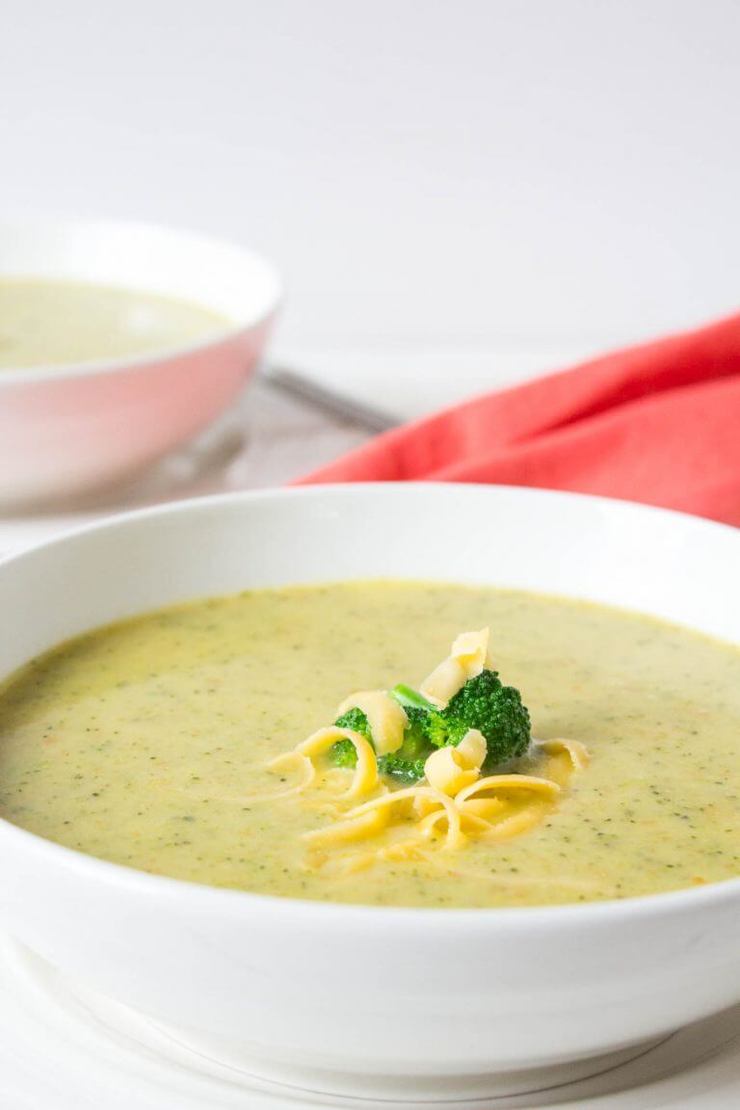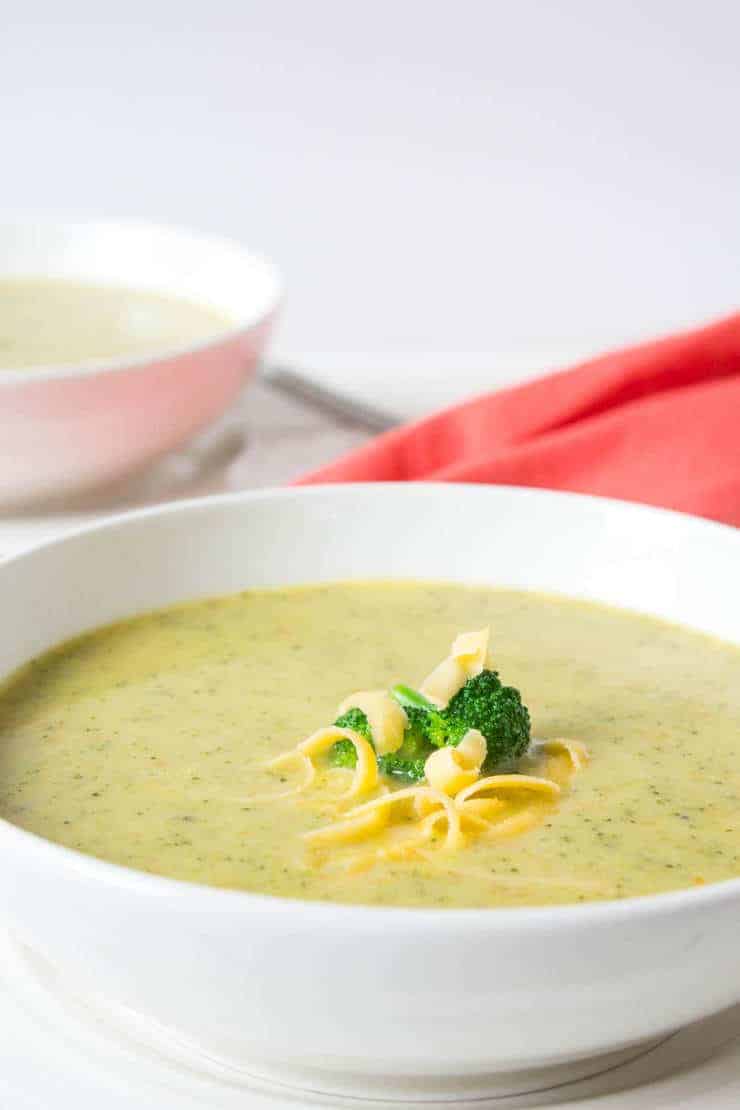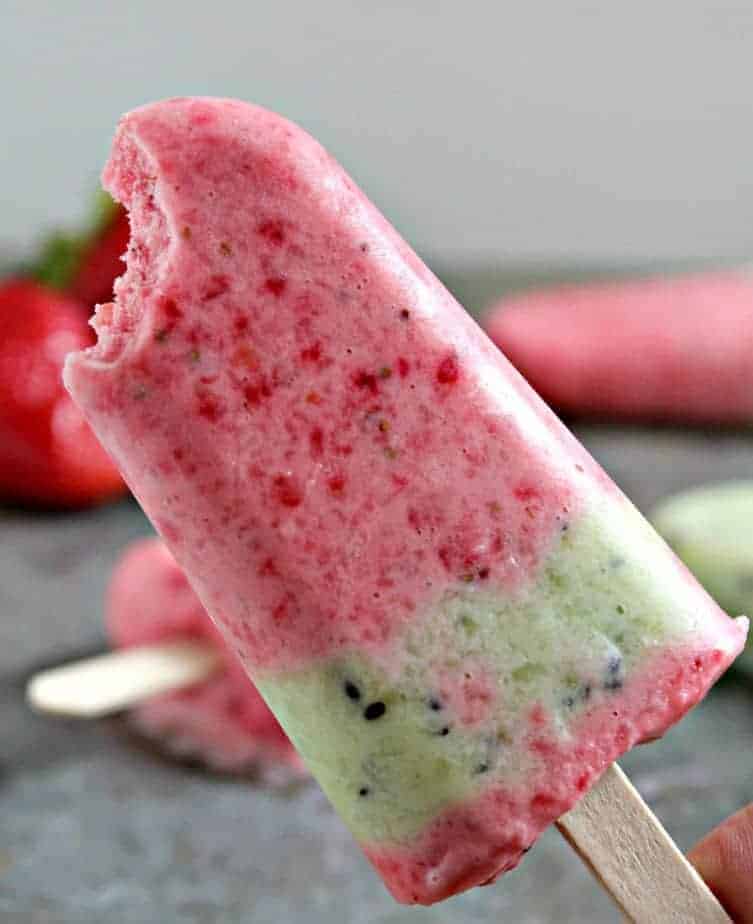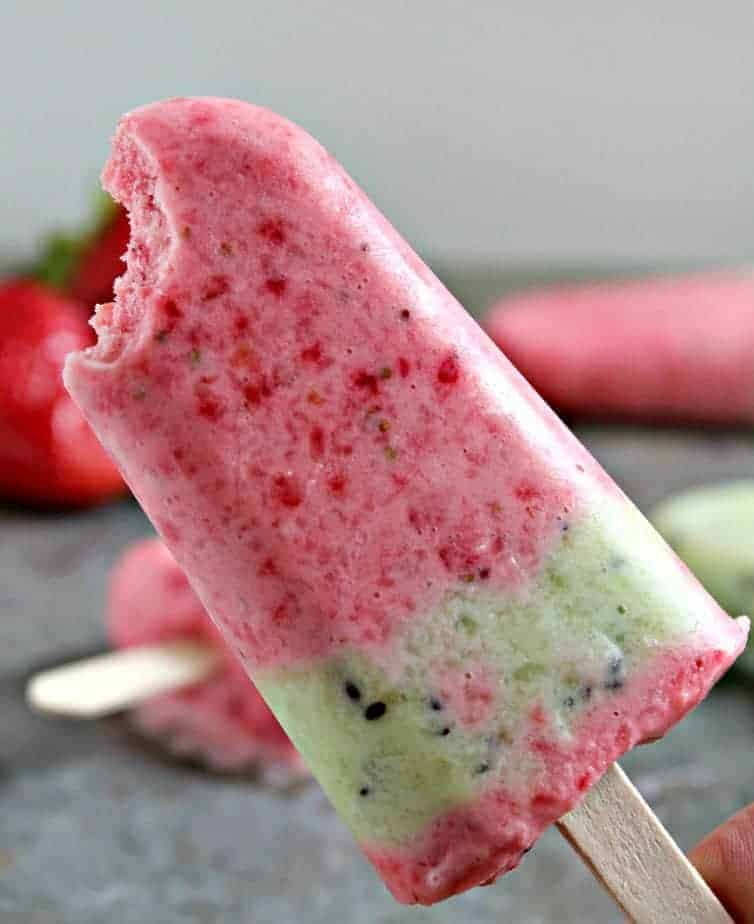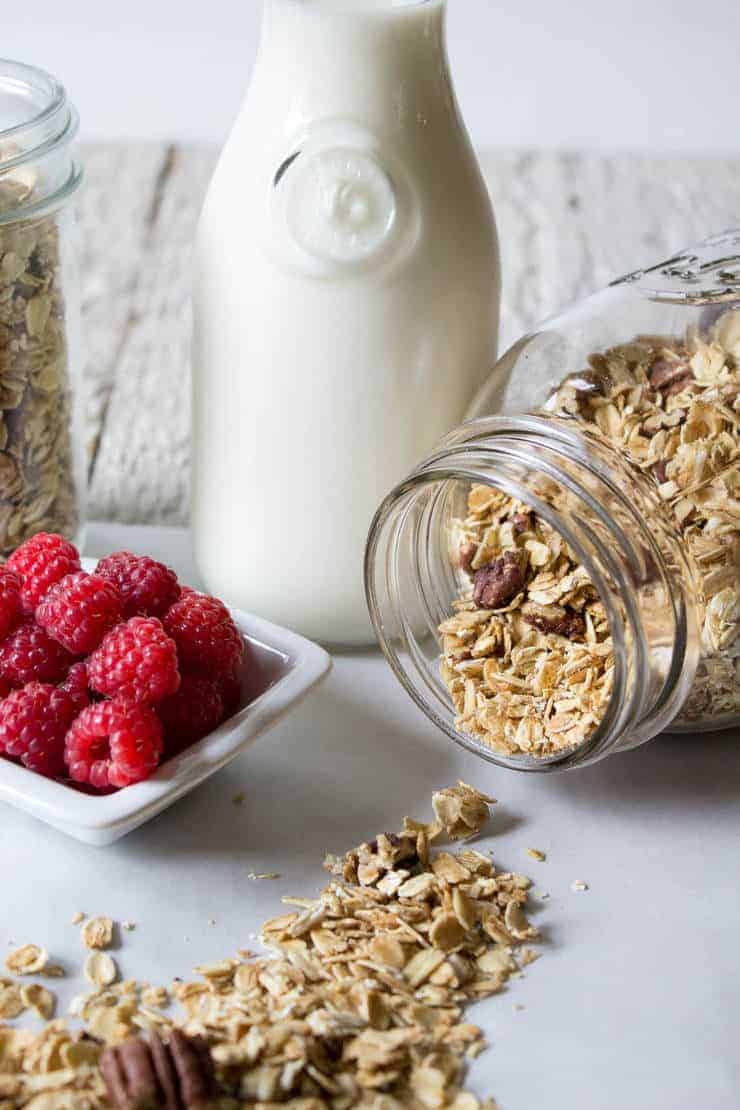 I hope 2017 is a great year in every way!