This post may contain affiliate links, see my Privacy Policy.
This is part 3 in The Wedding Series:   First Look

The first look!  Ahhh sooo sweet.  The photographer staged the perfect moment for the bride and groom and managed to capture it perfectly!  
By the time everyone got to the wedding, all the hard work was done!  The flowers were beautiful, the cake and cupcakes arrived safely and looked perfect.  The chairs, tables and decorations were all in order and the weather was absolutely perfect!  It was time to enjoy and have fun.  It was a perfect wedding!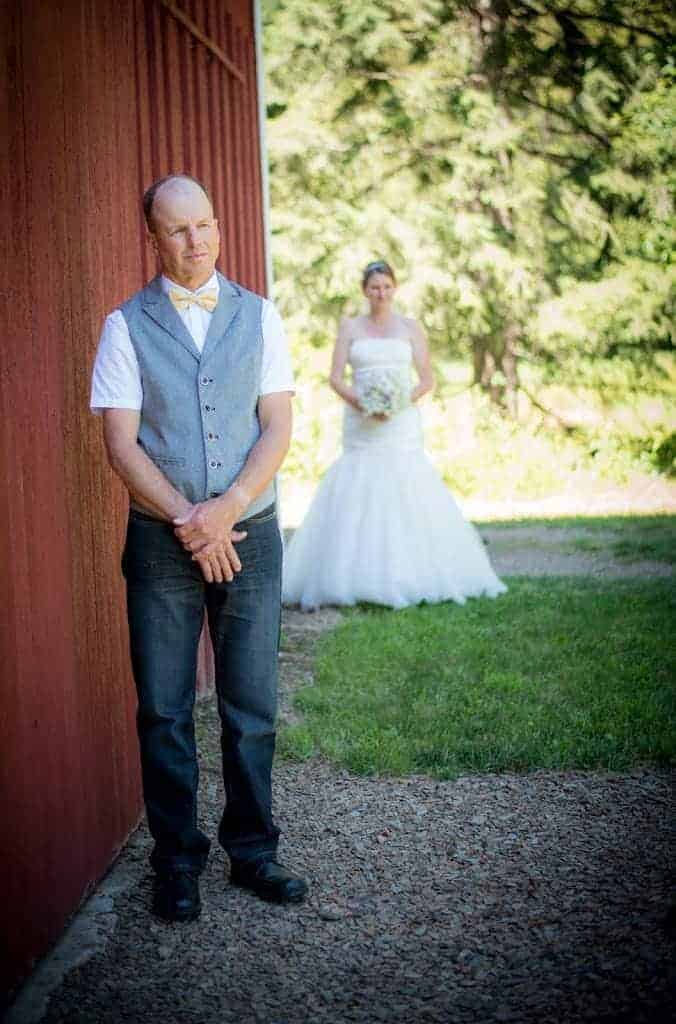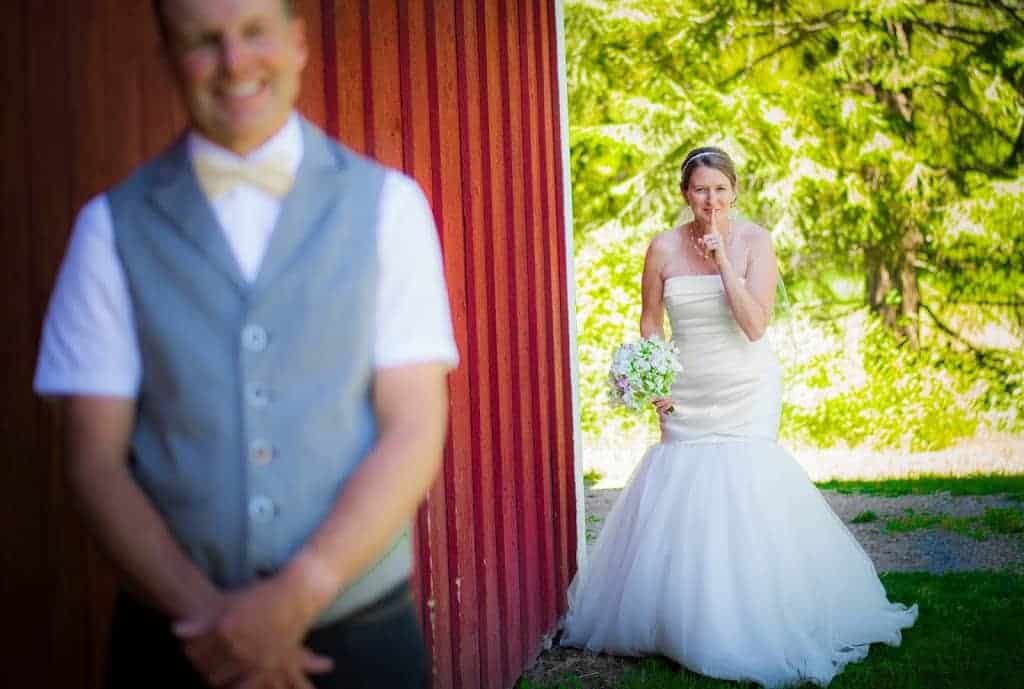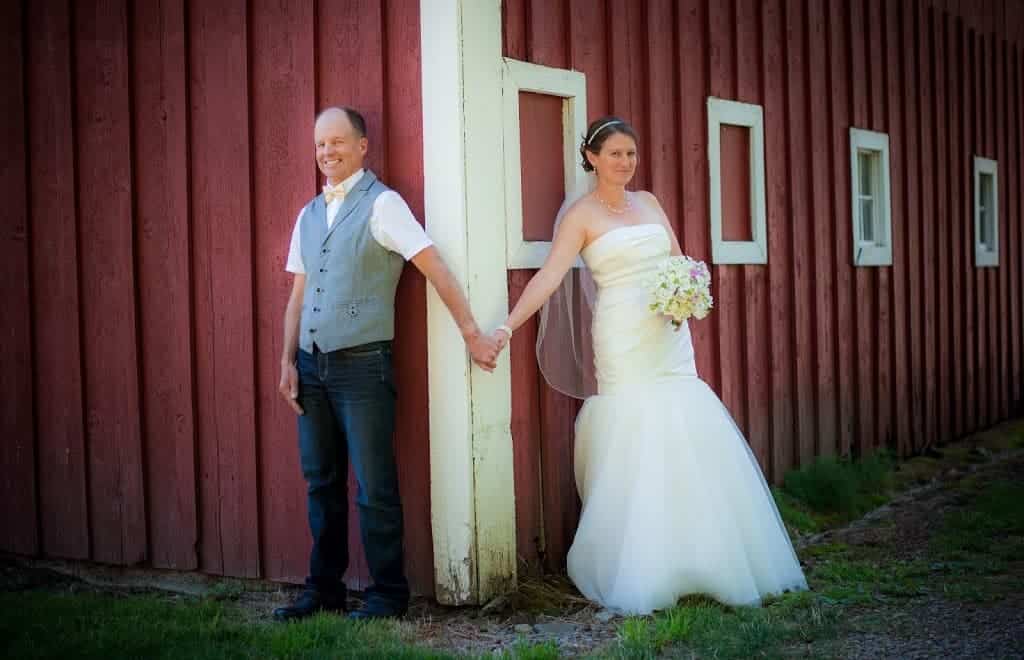 Other Posts in this Series: