Natural Fertilizer - From Rabbits
When you live on a farm with animals, you are going to get a lot of manure....even if you have a small farm. Luckily, manure is great for your garden. Most manure needs to be composted or aged before you can use it in your garden. Rabbit manure doesn't need this special aging and can be used right away without harming your plants. Rabbits produce a lot of "droppings" and they come in these perfect little sized round pellets!
Collecting and using fertilizer isn't my favorite chore, but it is a necessary one. It has to go somewhere, and why spend all that money on commercial fertilizers when animal manure is brimming with nutrients? The benefits of rabbit manure are it is easy to collect, easy to distribute, and it produces instant results.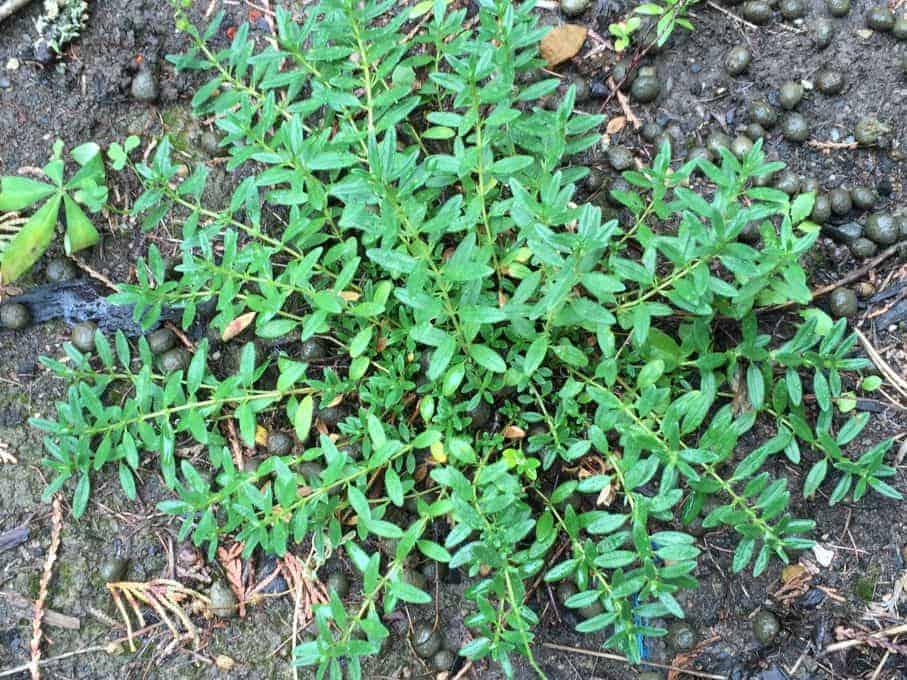 Rabbit manure is considered "cold." Most manures are "hot." A hot manure will burn your plants because it is too high in nitrogen. Composting or aging it is necessary to help mellow the nitrogen. A cold manure will not burn a plant and is ready to be used. I just sprinkle the rabbit droppings around the plants and let it sit. It will slowly decompose over time, releasing nitrogen, phosphorus, potassium and other nutrients right into the soil. Another benefit, rabbit manure does not have a strong smell. The odor is very, very mild...even non-existent. You (and your neighbors) will never know it's there!
I typically apply rabbit droppings to my non-edible plants. My flowers and shrubs often need an extra boost during the summer. I don't really like having manure directly on what I am going to eat so I avoid my fruits and veggies. We usually fertilize the vegetable beds in the fall and in the spring before planting. We can get enough nutrients into the soil to last us through the growing season. Our fruit trees and bushes, usually get an application of composted fertilizer in the fall after the harvest is completed.
In order to capture all the little droppings, I've placed an old sled under the bunnies. When I need to do a little fertilizing, I just simply pull the sled to the location and apply the droppings. The sled doesn't catch everything, but it does get quite a bit and makes collecting it so easy!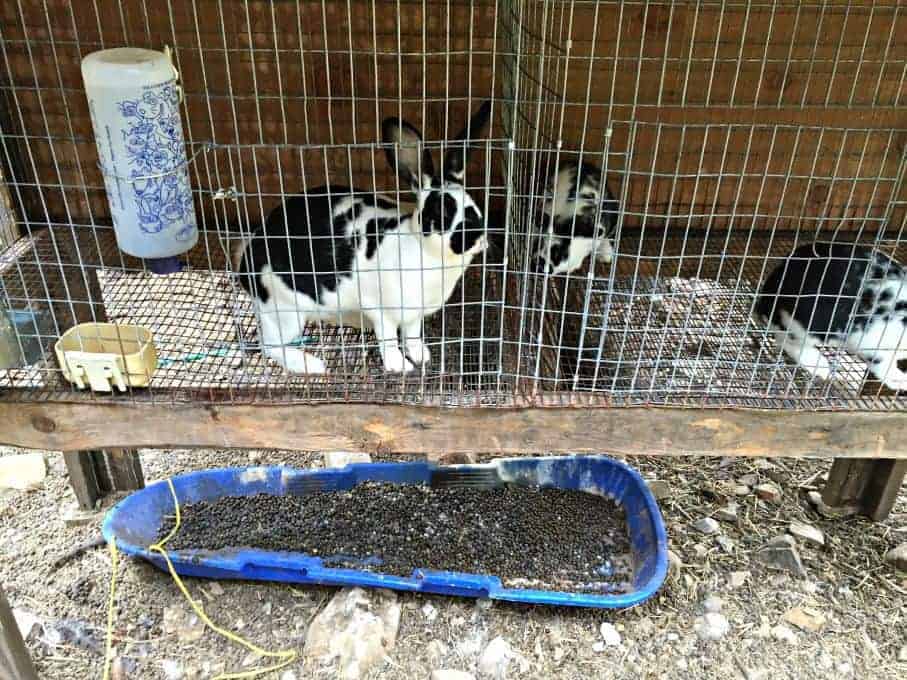 Not everyone has access to rabbit manure. But if you raise rabbits, or know someone with a rabbit, you might see about using some of those perfect pellets in your garden!